Souvenir du maroc
Beauty made to last
In 2015 we traveled to Marrakech with the purpose of collaborating with the morrocan photographer Laila Haida.
We inmediately fell in love with this beautiful country and it's wonderful people. This country is so diverse and so full of contrast: the vivid souks and the quiet backyards, rooftops and gardens; the calm desert and the snow peaks of the Atlas; the wild wild sea and the big modern cites. The rich and complex art of the arabs and the sometimes almost raw style of the Berber. The Gateway to Africa or Europe depending on where you are coming from. Utterly inspiring.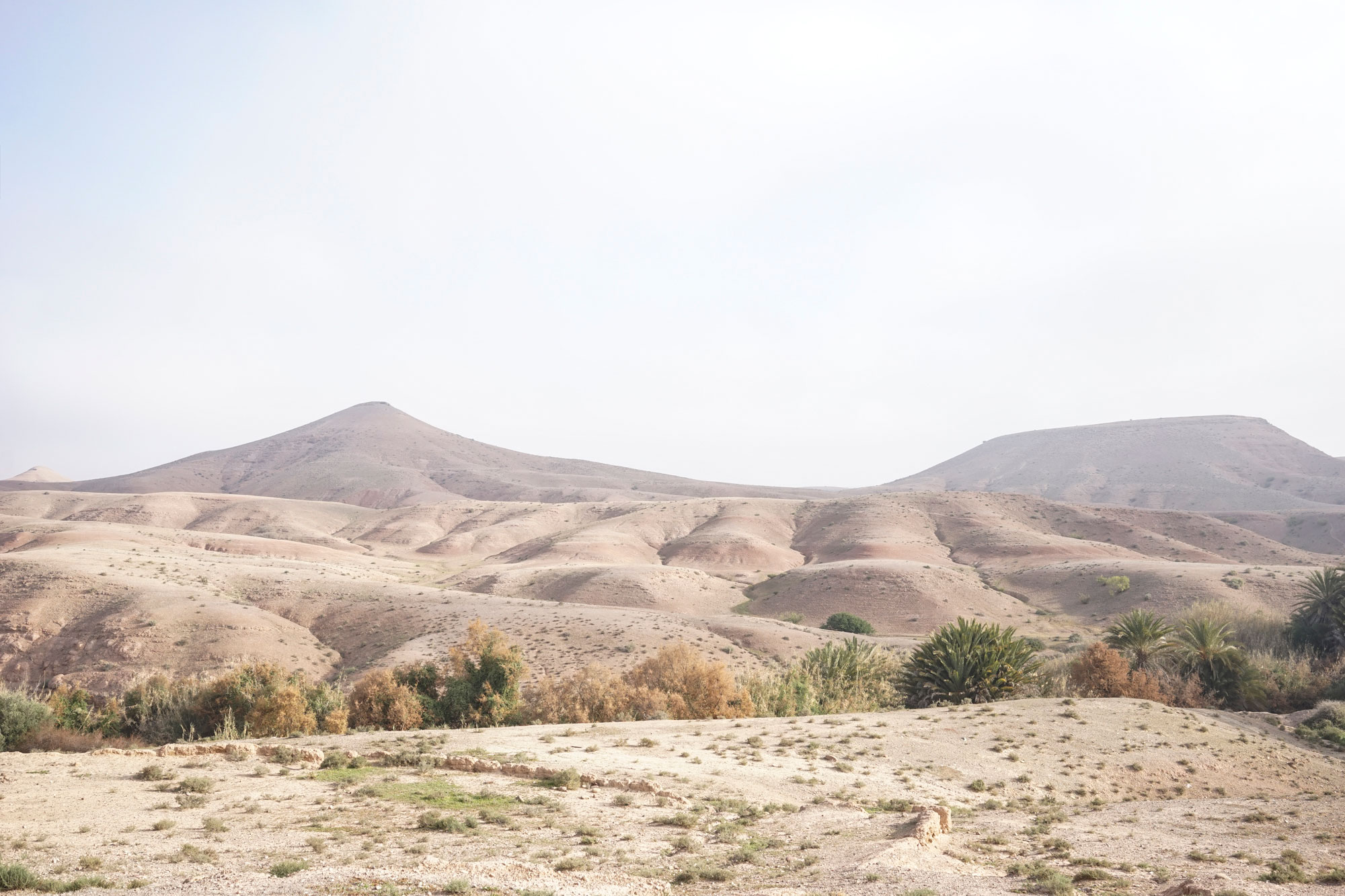 Already during our first visit we decided that we want to bring home some of the amazing artisanal products you can find there.
Our big love belongs to the moroccan rugs. The creativity of the Berber women who make these carpets is mind-blowing and the style they have seems so incredibly modern.
In the early 20th century, Moroccan carpets fascinated artists such as Wassily Kandinsky and Le Corbusier and today bring images of Mark Rothko or Cy Twombly to mind.
In other words, an enquiry into the Islamically influenced culture of North Africa in general and carpets from Morocco in particular leads us to the roots of European avant-garde art.
The Islamic prohibition on depictions of the human being led among the Maghreb Berbers to a radical form of abstraction and a completely free and in our eyes very modern approach to color and shape. In the age of globalization and the increasing dominance of purely Western notions, on the one hand, and the radicalization of Islam, on the other, it is so very important to focus on the intellectual linkages and cultural interchange between the Orient and the Occident.
Along with the carpets, we also bring various treasures that we buy directly in the souks or we work with local producers and partners that make them especially for us.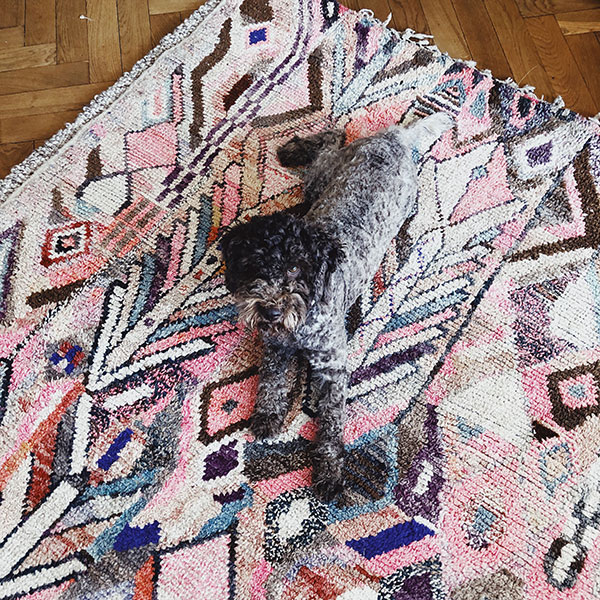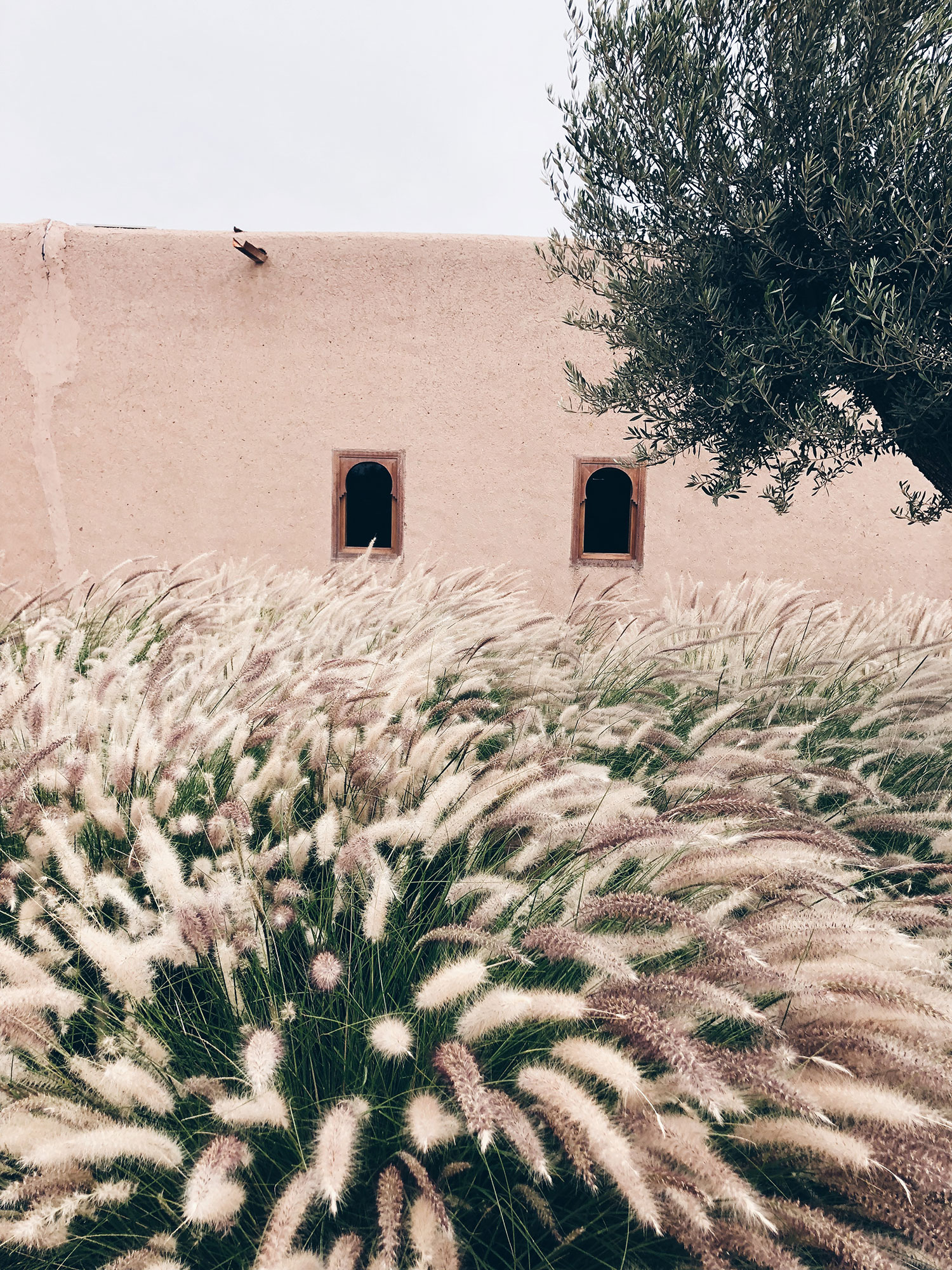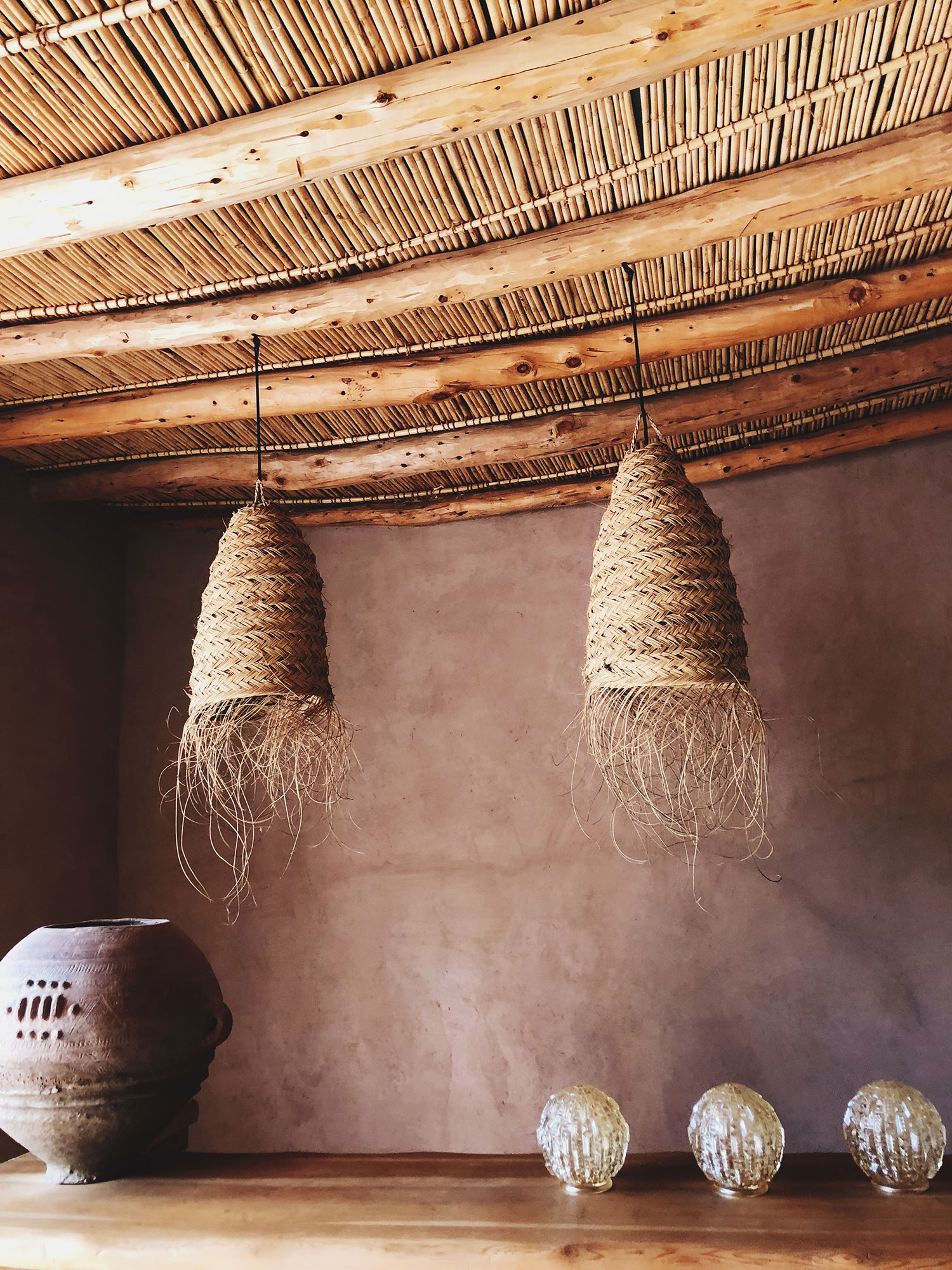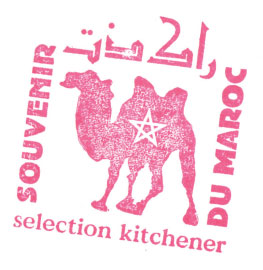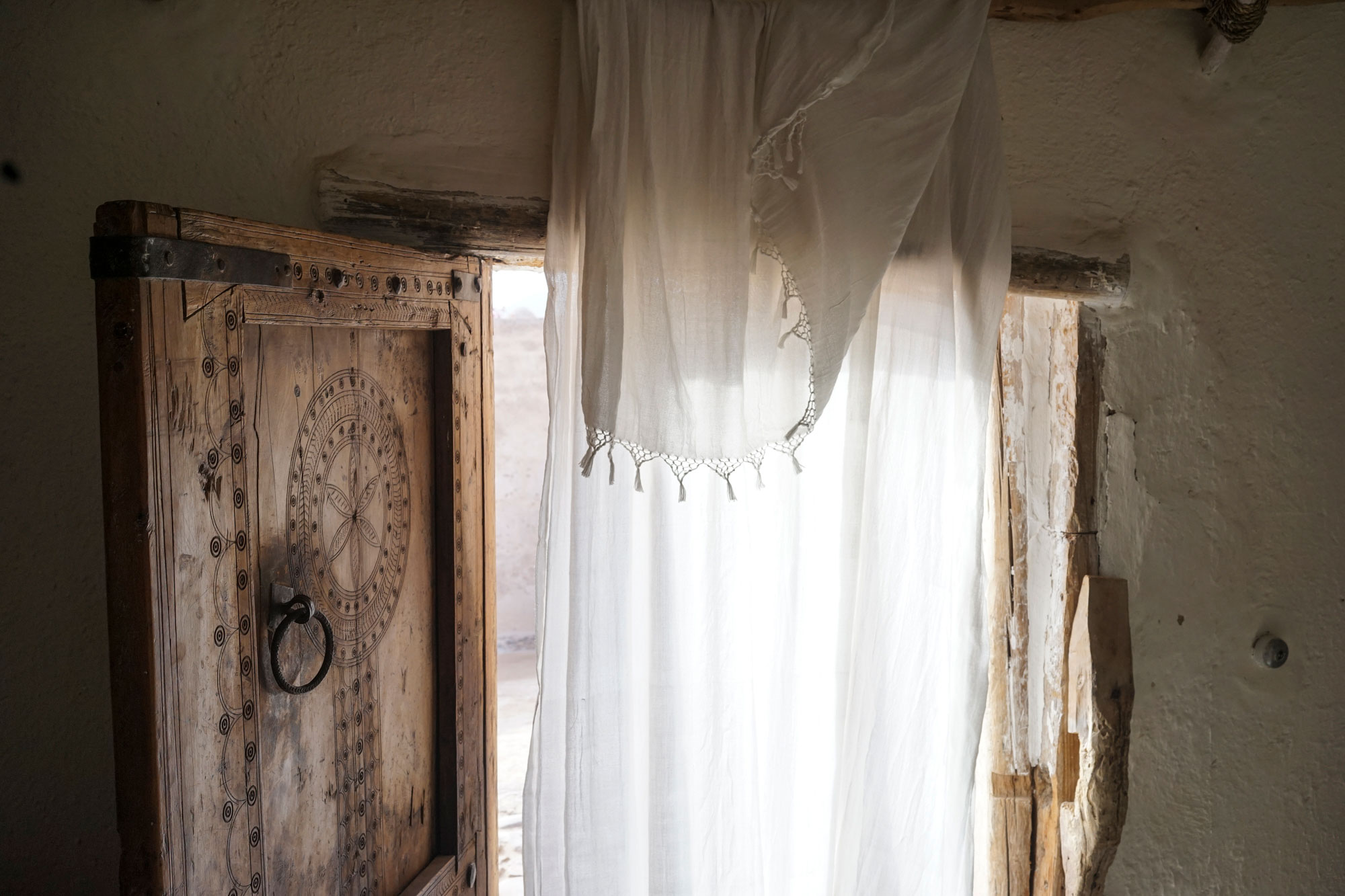 In the last 4 years we have traveled many times to Morocco not just for business but also to explore the country. During that time we have met so many amazing people and visited some wonderful places.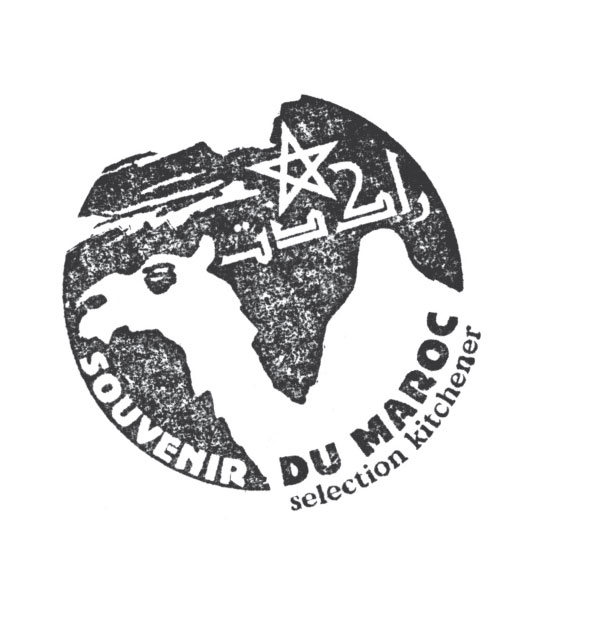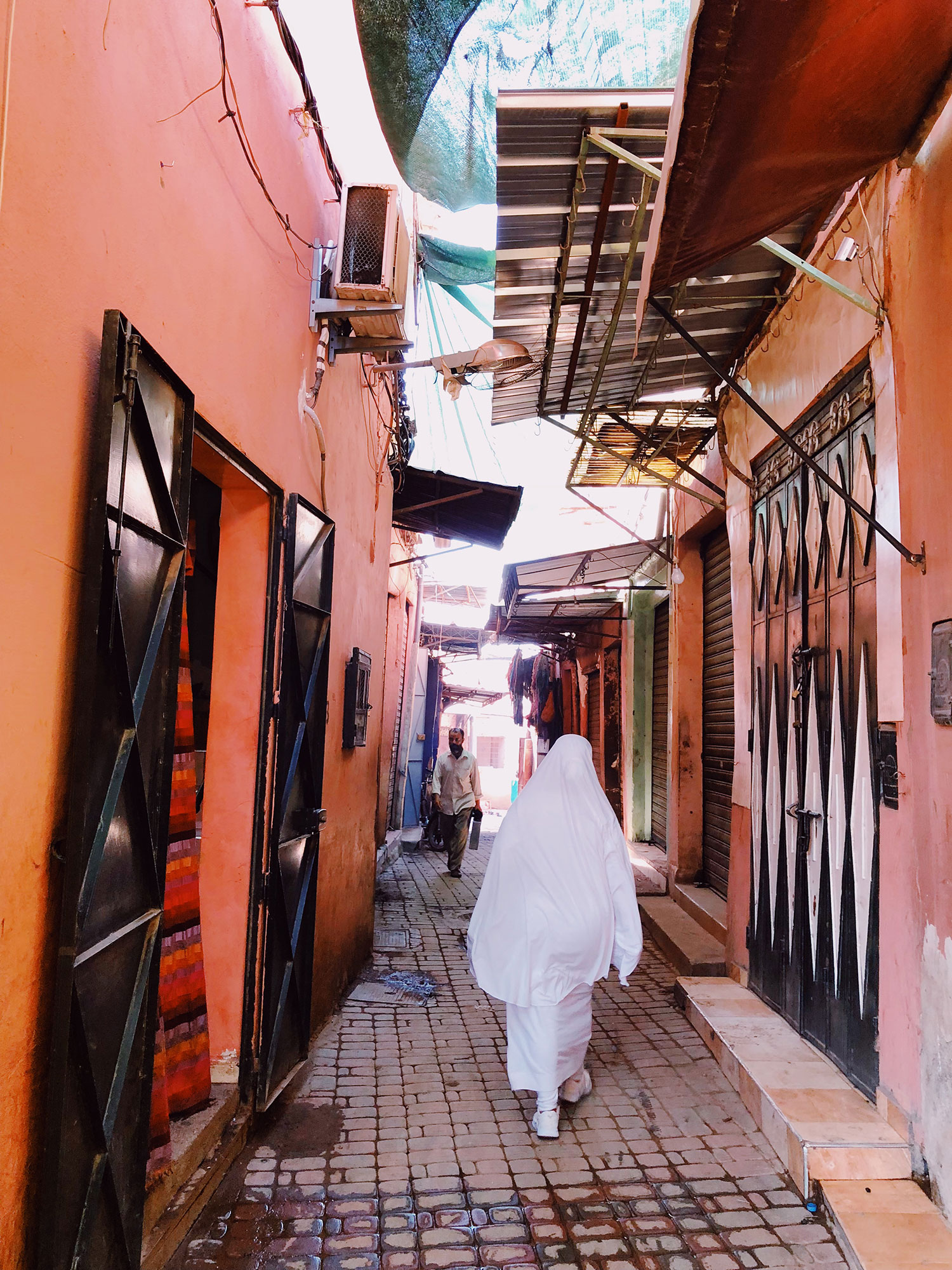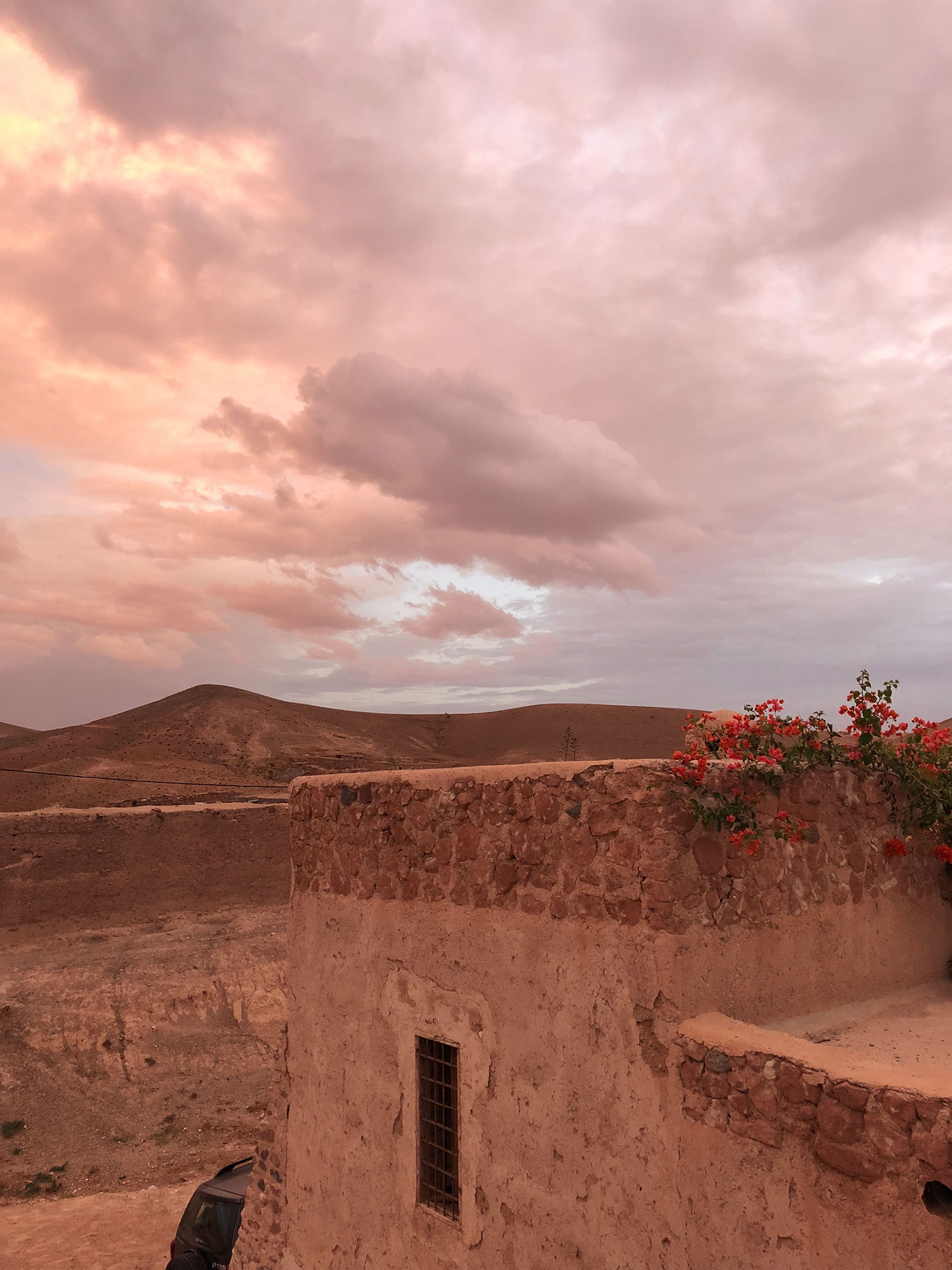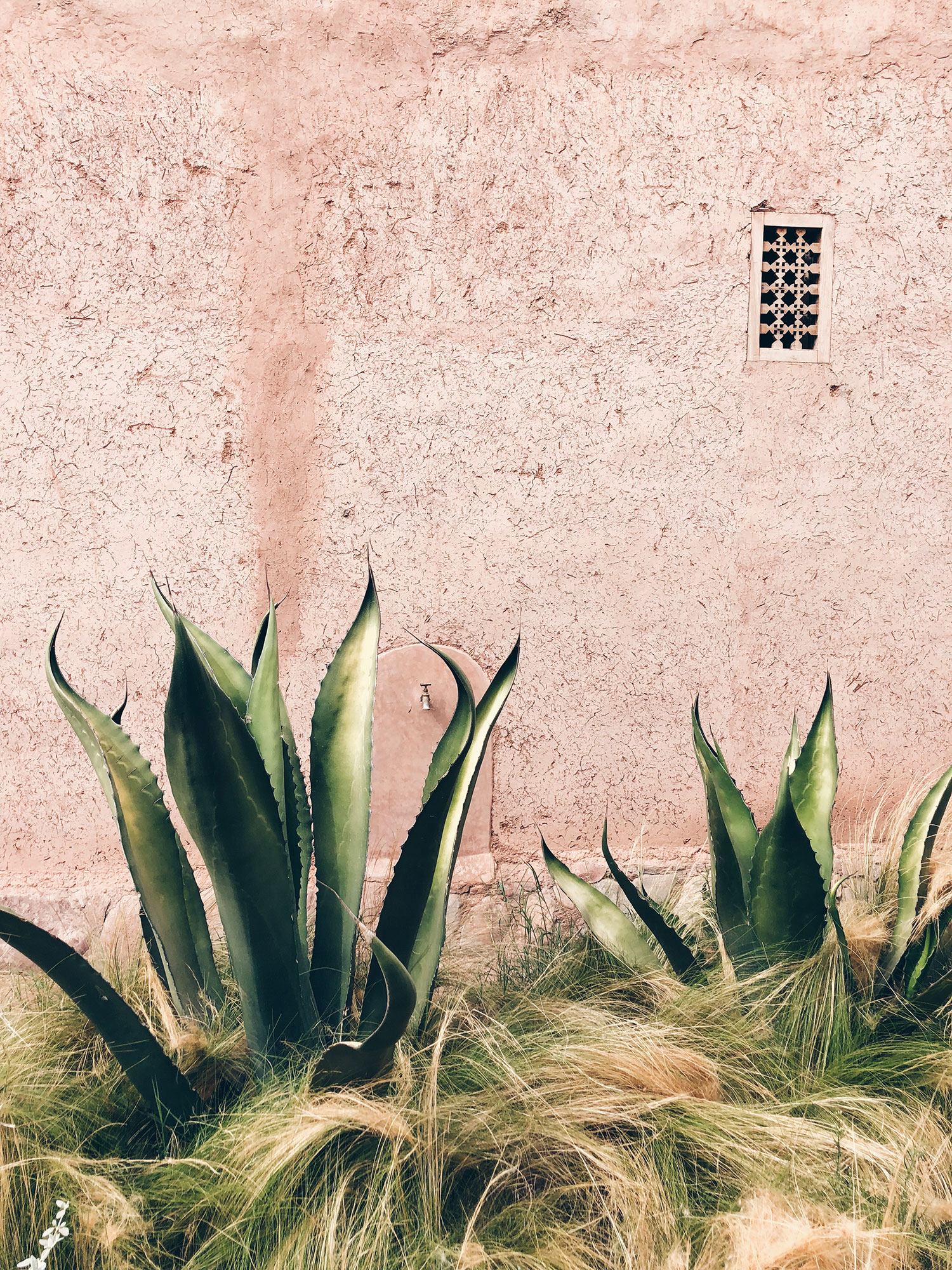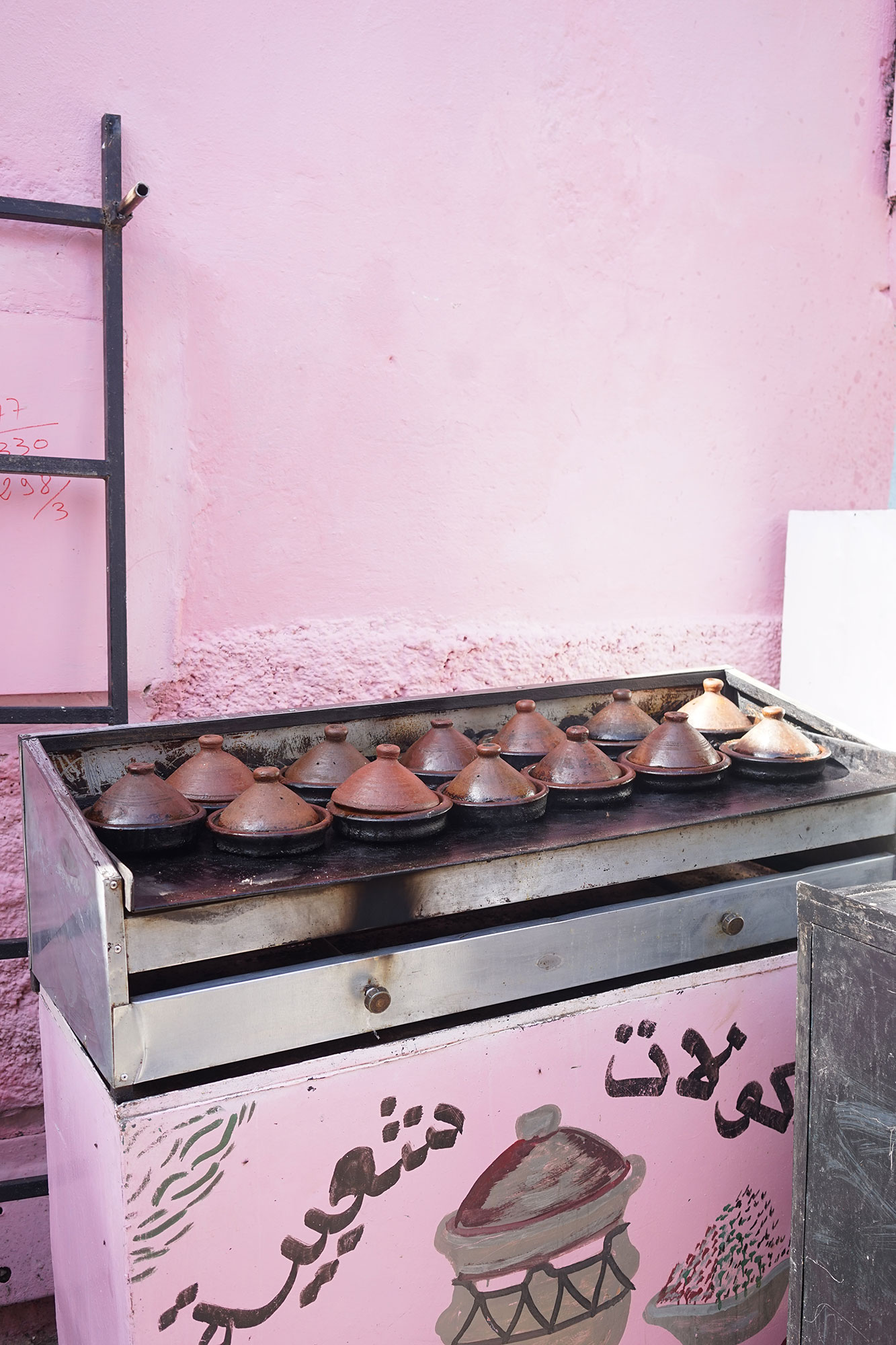 Our whole carpet selection and all the other Souvenir du Maroc products will be exhibiting during the Kreislauf 4&5 in Zürich and the following weeks. We will also showcase artisanal treasures, unique pieces that are one of a kind from Africa and South America.
Last winter we went back to the roots in our Bern Store and started to stock vinyl again. Do you know that is how Kitchener started 52 years ago? In a cellar with vinyl and posters. Read more about our history.
Currently we have a small selection of curated Music from our favourite independent labels. Our main focus is on afro, world and dub music and, of course, soul and blues tunes. From this next Kreislauf weekend on, the LP's will be part of the Kitchener Plus Viadukt Assortment as well.