You must create London
Established in London in 1995, YMC's blueprint to create understated, timeless designs has been the foundation of the label's success for over two decades.
Founded by Fraser Moss and Jimmy Collins, YMC – You Must Create is renowned for it's easy-to-wear pieces that form the building blocks of the modern wardrobe.
Originally started as a unisex label, the menswear and womenswear collections still sit seamlessly together, sharing seasonal fabrics and prints which are complimented by a concise edit of footwear and accessories.
With a title borrowed from one of industrial pioneer Raymond Lowry's infamous quotes: "you must create your own design style", it's this call to arms that has strongly influenced the YMC ethos.
Inspired by designer Fraser Moss's love and knowledge of subversive music and arts, vintage militaria and work-wear, and a post punk attitude, YMC clothes are identified by a keen eye to detail, an emphasis on texture, colour and print and a strong creative spirit. Directional but highly wearable, these are pieces to stand the test of time.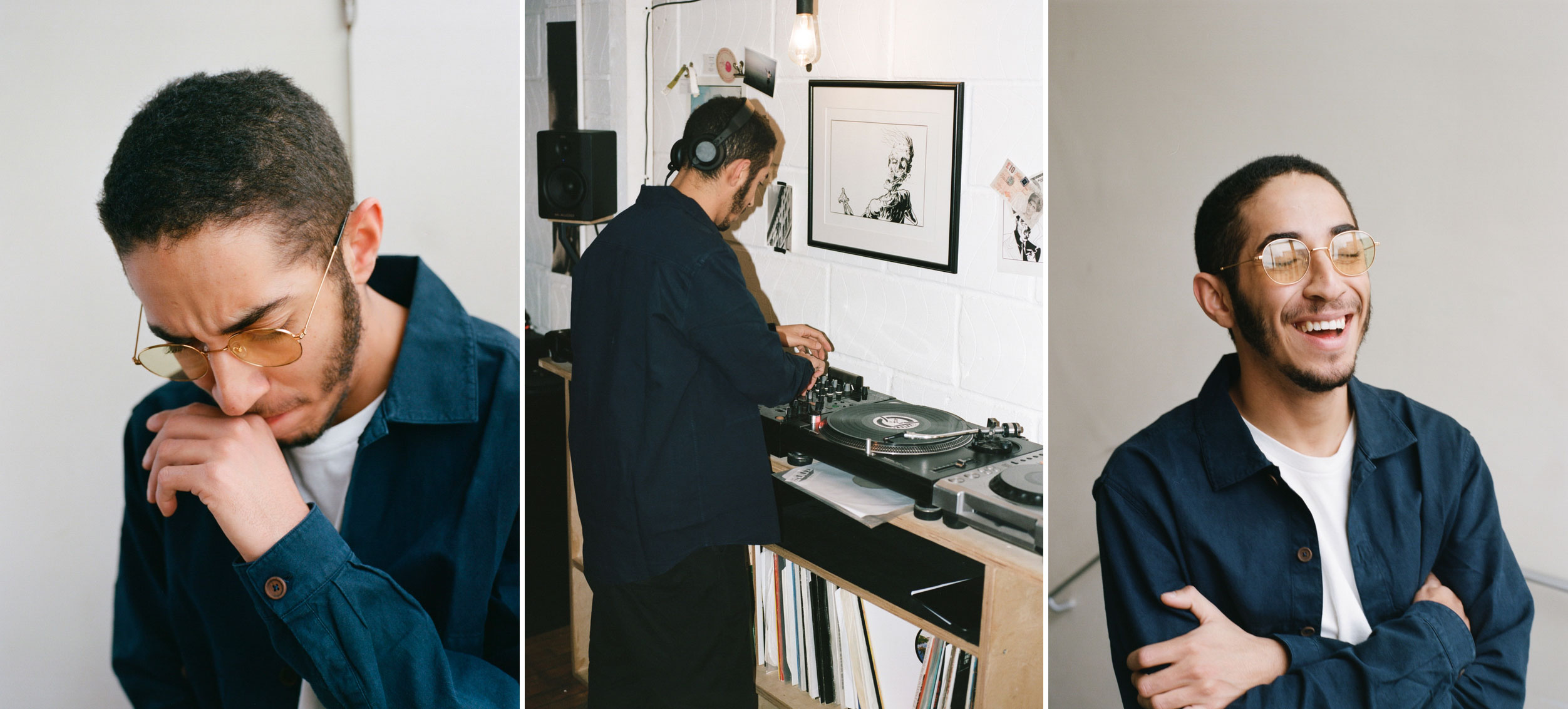 We like the simplicity of YMC cloth. Simple cuts that look very sophisticated, play-full fabrics and patterns foremost very easy and comfortable cloth to wear. Over the last seasons YMC hast become a Kitchener favourite.
The first pieces of the new season are coming into the store and we like a lot what we see for this summer.
"The more you leave out, the more you highlight what you leave in. - Style is knowing who you are."
Come visit our store in Bern or Zürich and discovr the new YMC collection