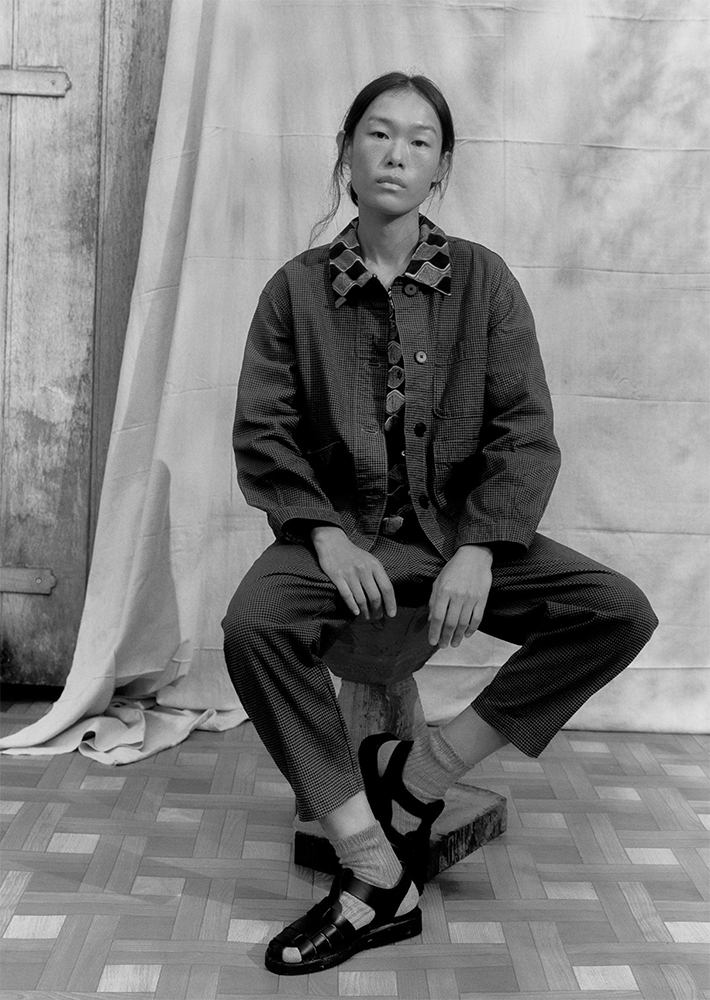 "We are on a journey to create a more thoughtful way of being in this world. We believe that everyone should be treated with fairness and thoughtfulness. We are keenly aware of our impact on people and the planet and our responsibility towards both is embedded in every decision we make." TAOST
After many years of being devoted TOAST customers we are more than happy to announce that TOAST is now available at Kitchener Bern.
The British brand TOAST began with loungewear and nightwear, designed in a farmhouse in Wales. Originally founded by James and Jessica Seaton in 1997, the collections reflected a sense of ease and a slower, more thoughtful way of life. Today, led by Suzie de Rohan Willner, TOAST creates and curates simple, functional, beautiful clothing, homeware and editorial. TOAST has shops throughout the UK and can be found in concept stores across the US and Europe. With studios in both London and Swansea, TOAST continues to design and develop all collections in-house and is proud to be one of the few fashion brands with its own full pattern room – lined with calico toiles and full of pins, papers, chalks and spools of thread, it is a true place of making. At the heart of TOAST is the commitment to supporting and sustaining traditional textile techniques and craftsmanship. They collaborate with artisans from around the world to create original fabrics and handmade pieces, whether it be shoe making in Northamptonshire, ikat weaving and block printing in India or indigo-dyeing in Japan. TOAST celebrate and value the skilled work of these artisans and they see it as a privilege to play a role in the continuation of these age-old techniques. Everything we they, from choosing a particular yarn to the campaign photography, conveys a different pace to the bustle of everyday life. It's no more evident than in TOAST garments. The design team create timeless pieces in modern, easy silhouettes and quality fabrics to ensure they last. TOAST are deeply committed to nurturing creative communities, fostering thought and enriching others. They work with artisans, weavers, and mills from across the globe. They also publish articles on the arts, culture, travel and books in our online magazine, bring customers together through their regular workshops and events and yearly creative residency, and release seasonal podcasts. TOAST clothing is super comfortable, pieces once you put them on you don't want to take off any more. Also TOAST is one of the few brands that consistently tailors for sizes 34 to 46.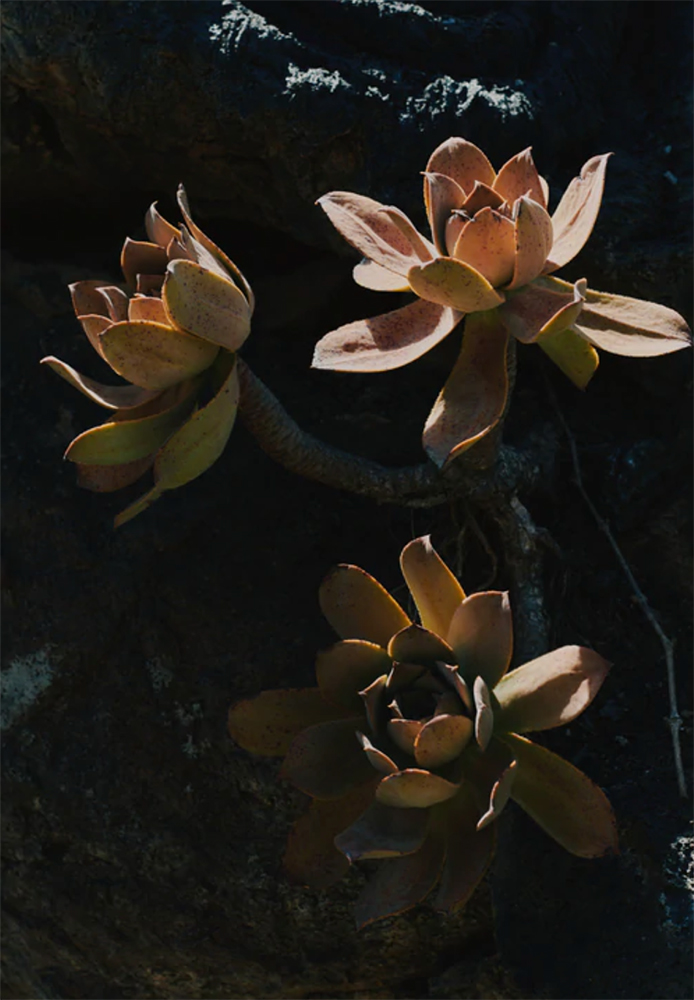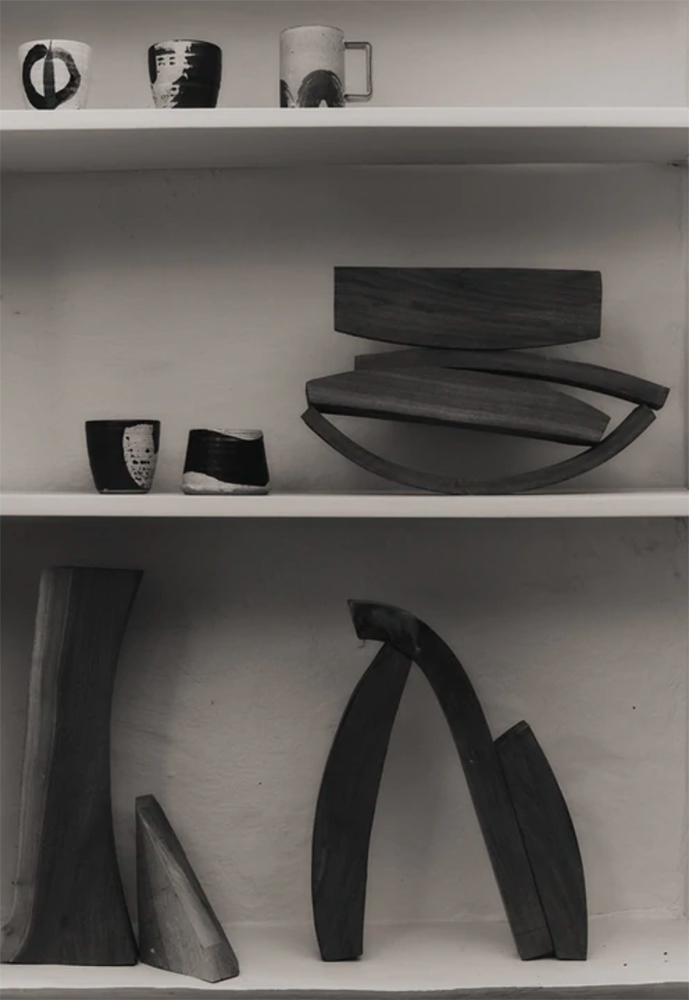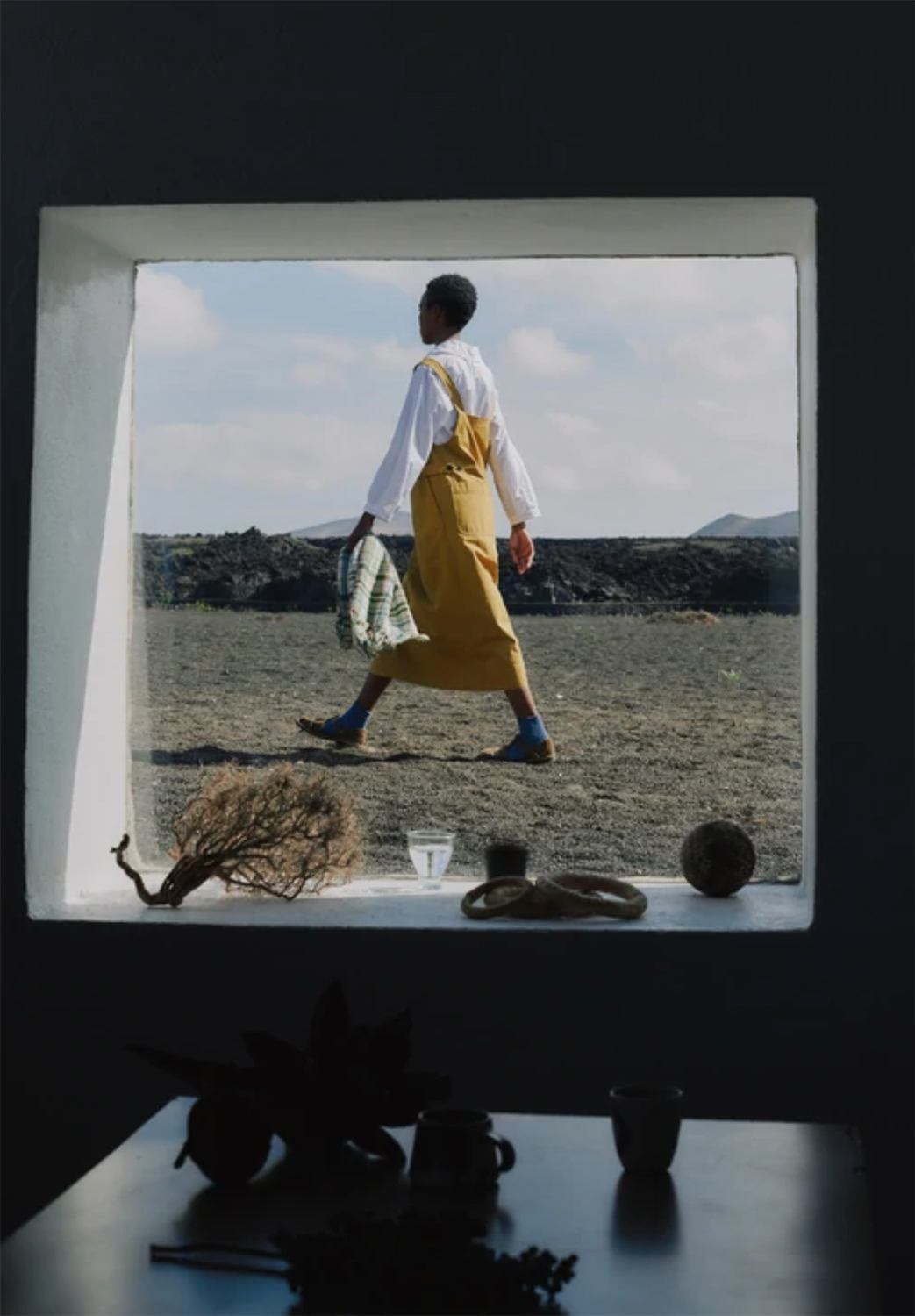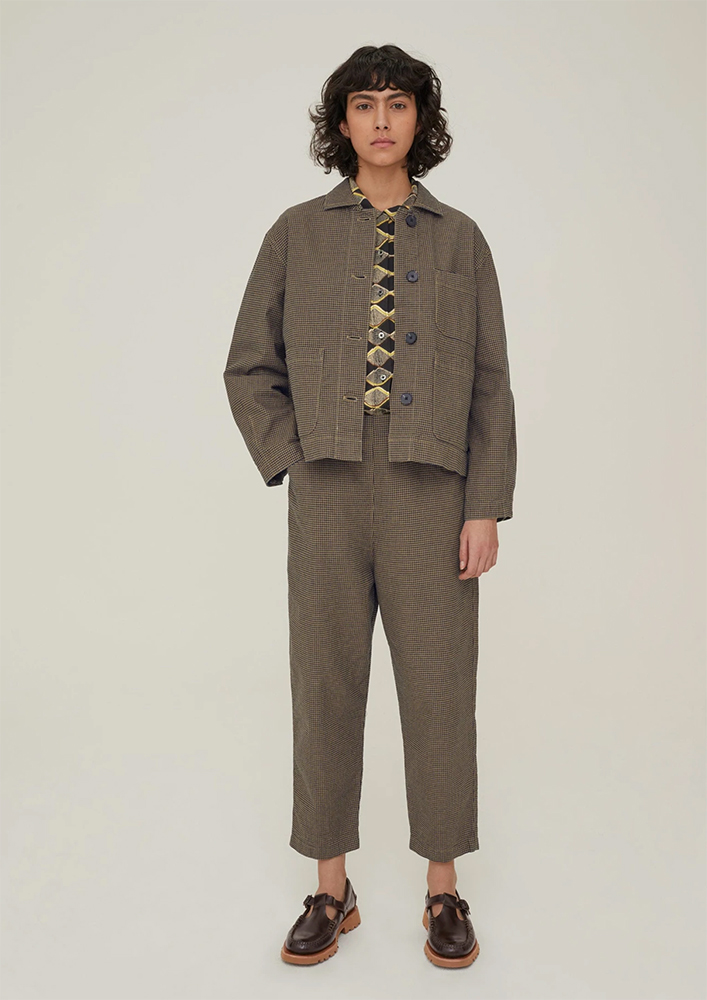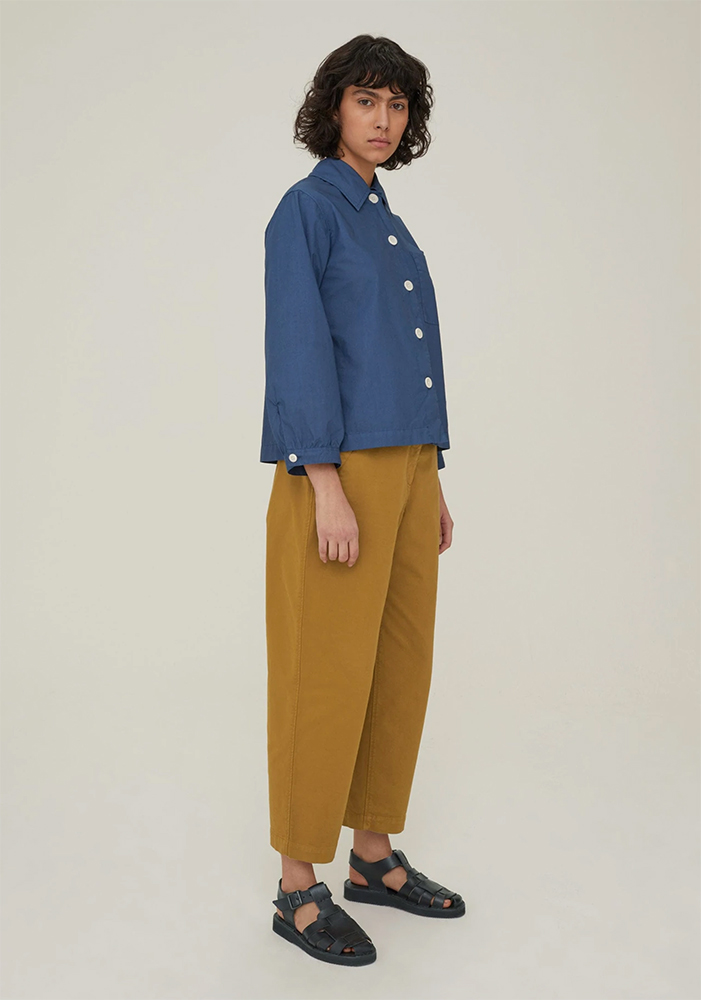 The first TOAST pieces have reached our Bernese Store, come by and have a look. Only available in our Bern Store.