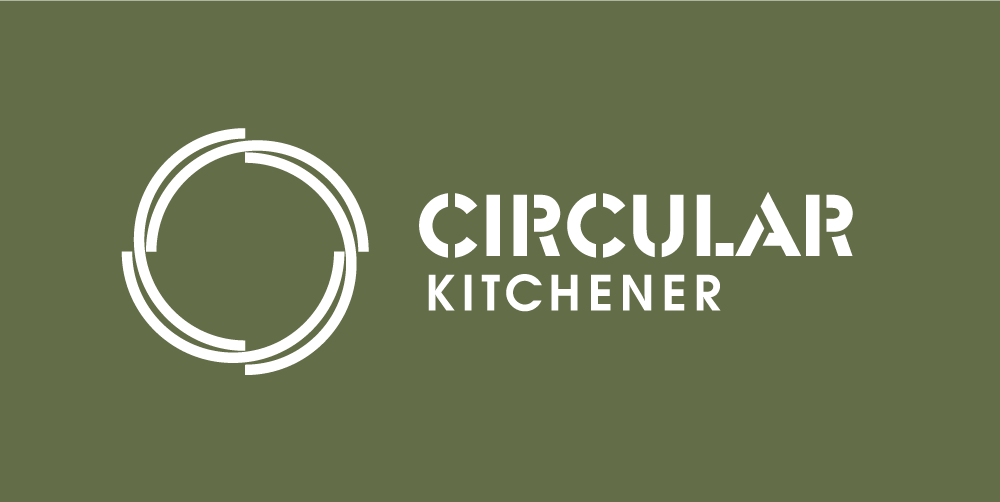 Vintage Kitchener (Deutsch)
Wir alle kennen das: Das einst so geliebte Kleid passt plötzlich nicht mehr oder man hat sich einfach nicht mehr in es verliebt. Der Secondhand-Laden ist vielleicht nicht der richtige Ort, um den teuren Mantel mitzunehmen, und der Vintage-Laden um die Ecke hat einen ganz anderen Stil und will ihn nicht annehmen.Wir sind der Meinung, dass Ihre alten Kleidungsstücke hier, in unserem Laden, wo Sie sie ursprünglich gekauft haben, die besten Chancen haben, ein neues Zuhause zu finden.
Ab diesem Monat nehmen wir ausgewählte Kleidungsstücke, die ihr in unserem Geschäft gekauft haben, zurück. Im Gegenzug gewähren wir euch 20 % Rabatt auf eurem nächsten Kleider Einkauf. Euer Kleidungsstück wird, wenn nötig, repariert und in unseren Laden integriert, wo es hoffentlich einen neuen, liebevollen Besitzer findet.
Und so funktioniert's:
Das Kitchener Vintage Programm startet am 26.6.23 und ist derzeit nur in unserem Store in Bern verfügbar.
- Wir nehmen nur Kleidung zurück, die du in unserem Laden gekauft hast oder von Marken, die wir verkaufen (oder früher verkauft haben) .- Der Platz ist begrenzt und wir wollen klein anfangen. Unser Team entscheidet selbst, was es zurücknimmt. Sie versuchen, eine vielfältige Auswahl zu treffen.- Wir nehmen nur gewaschene Kleidung an- Für jedes Kleidungsstück, das du zurückbringst, bekommst du einen 20%-Gutschein, den du beim Kauf eines anderen Kleidungsstücks einlösen kannst.- Dein altes Kleidungsstück wird, falls nötig, repariert und in unseren Laden integriert. Wir berechnen den Preis für das Kleidungsstück nach dem, was es unserer Meinung nach wert ist.
Kitchener Vintage (English)
We all know how it goes, the once much-loved dress suddenly doesn't fit anymore or maybe you just fell out of love with it. The second-hand store might not be the place where you want to bring your expensive coat and the vintage shop around the corner has a totally different style and won't take it.We think here, in our store where you originally bought it, your old clothing has the best chance to find a new home.
From this month on we will take back selected pieces of fashion you bought in our store. In exchange, we give you 20% off the next item you buy.Your garment will be repaired if necessary and integrated into our store where it hopefully will find a new loving owner.
This is how it goes:
The Kitchener Vintage program starts on 26.6.23 and is currently only available in our Store in Bern.
- We only take back clothing you bought in our store or from brands we sell ( or used to sell ).- Room is limited and we want to start small. It is our team's decision what they take back. They try to curate a diverse selection.- We only accept washed garments.- For each garment you bring back we give you a 20% voucher to be used on any piece of fashion you buy.- Your old garment will be repaired if necessary and integrated into our store. We price the item according to what we think it's worth.