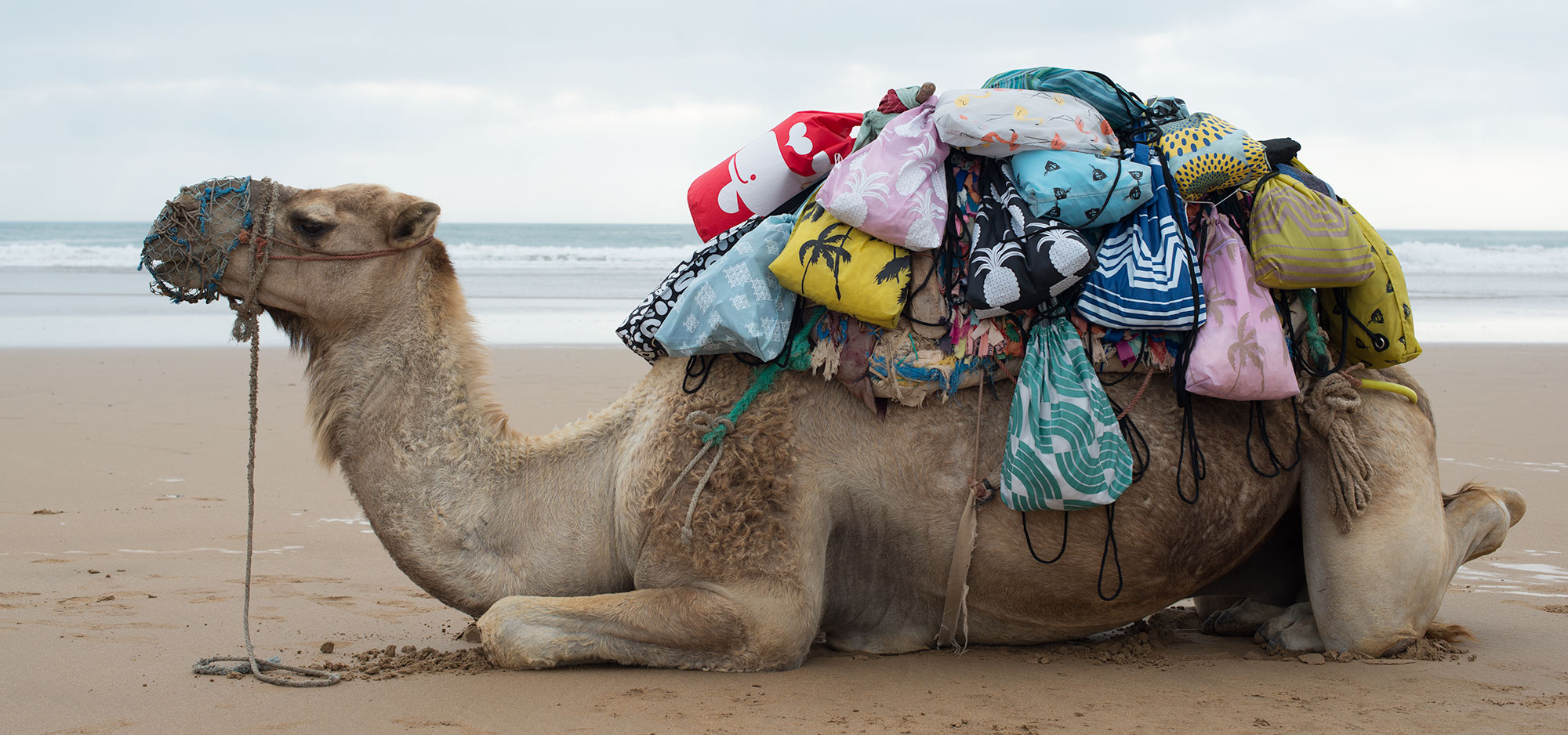 BUY NOW
NEW SEASON!!! Das Original. Kitchenersäckli Summer 2016 Edition. Africa, rosa Palmen und Pineapples, schöne Streifen und Muster. Fresh, fresh, fresh.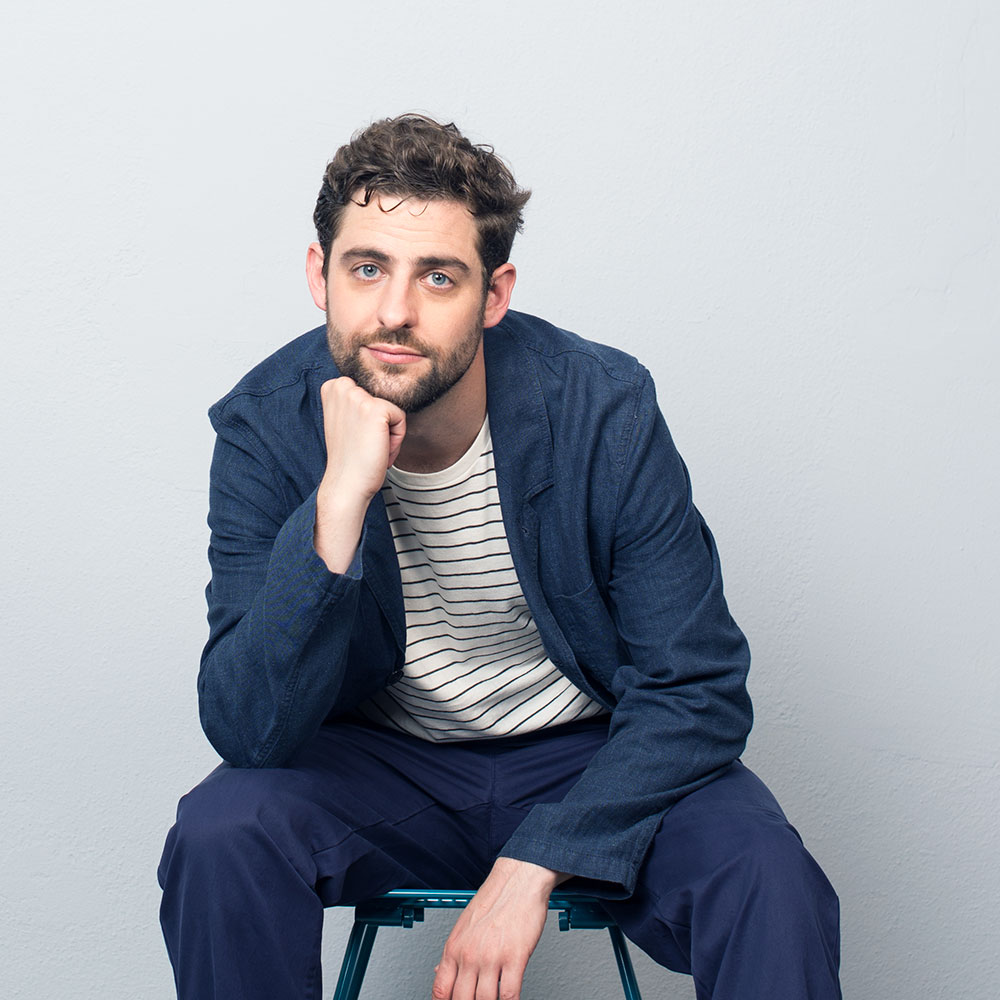 BUY NOW
Just in: Kitchener Items.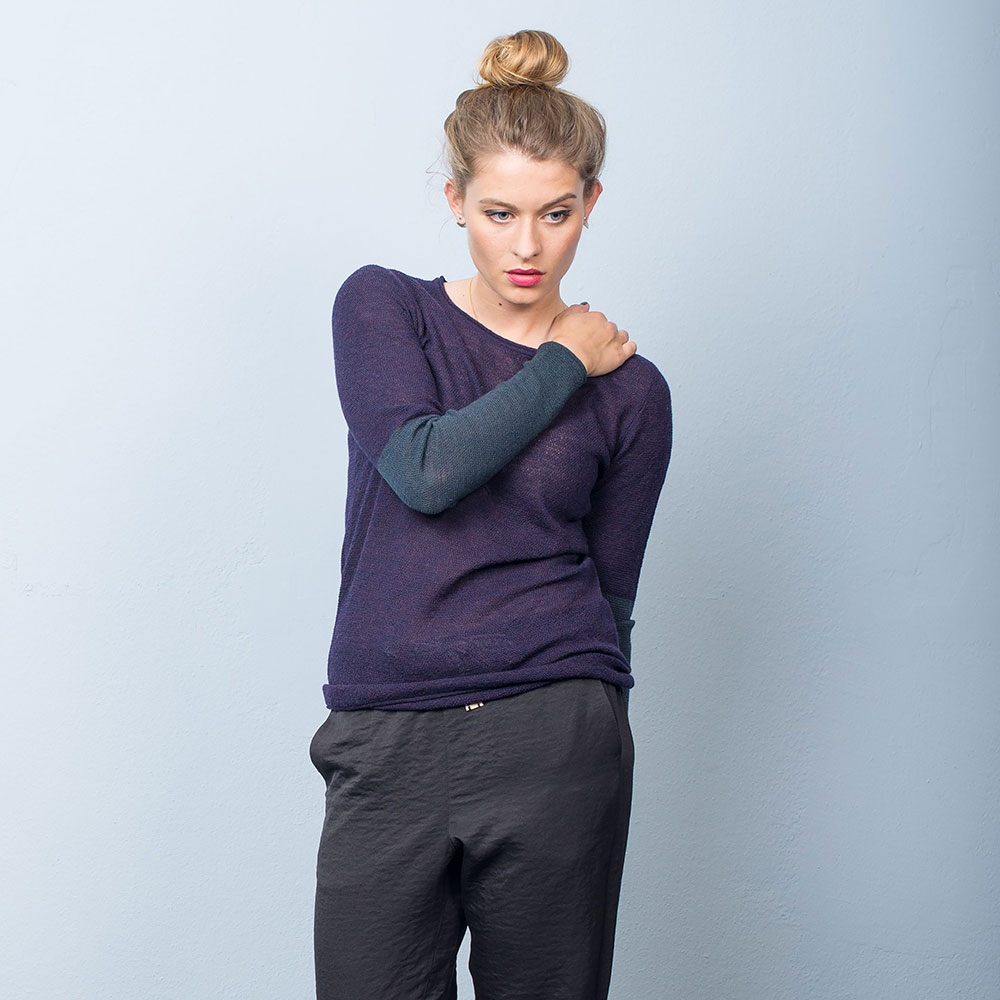 BUY NOW
Just in: Kitchener Items.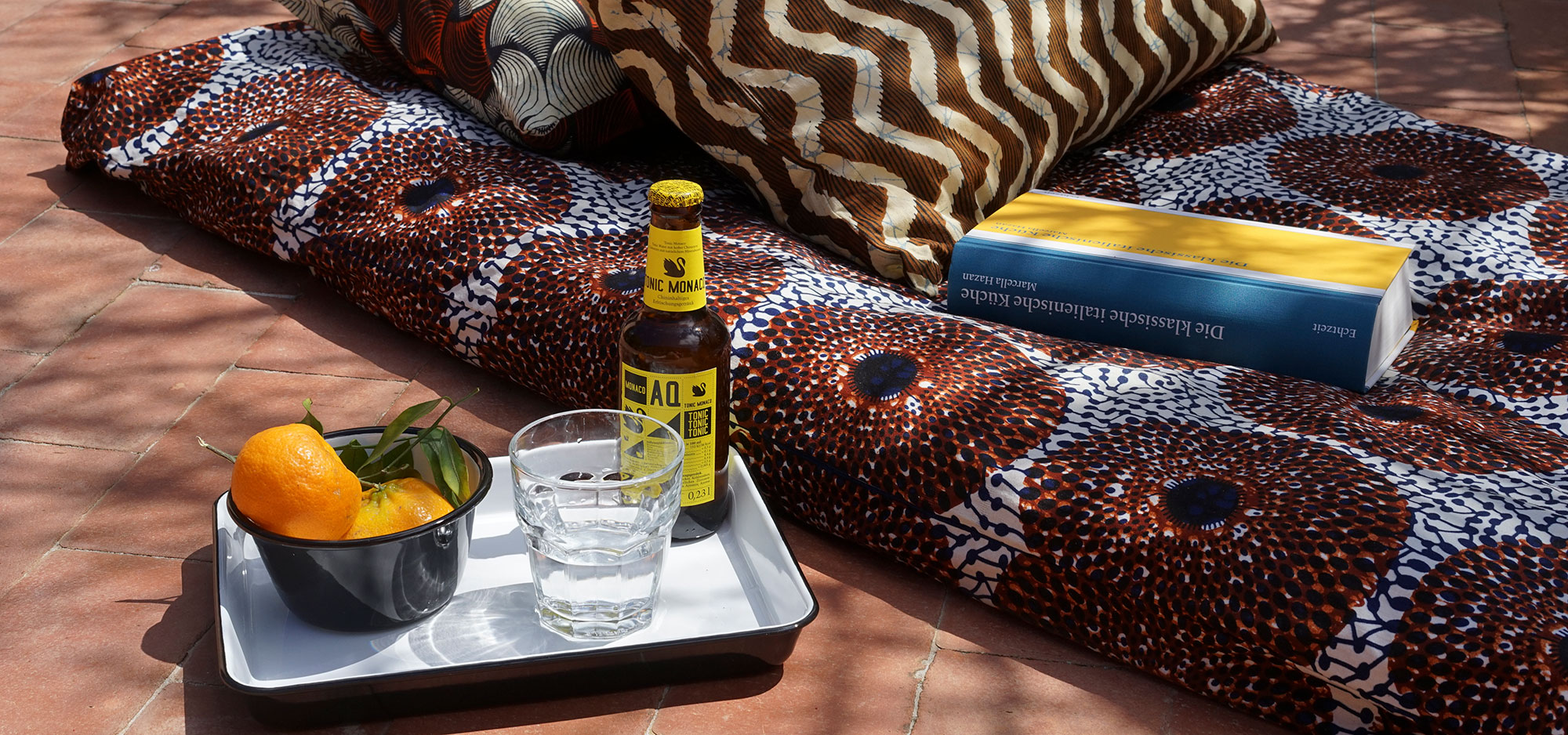 BUY NOW
Summer in the city. Alles Wichtige für die heisse Jahreszeit. Von Picknick über die richtige Tasche zum Durstlöscher.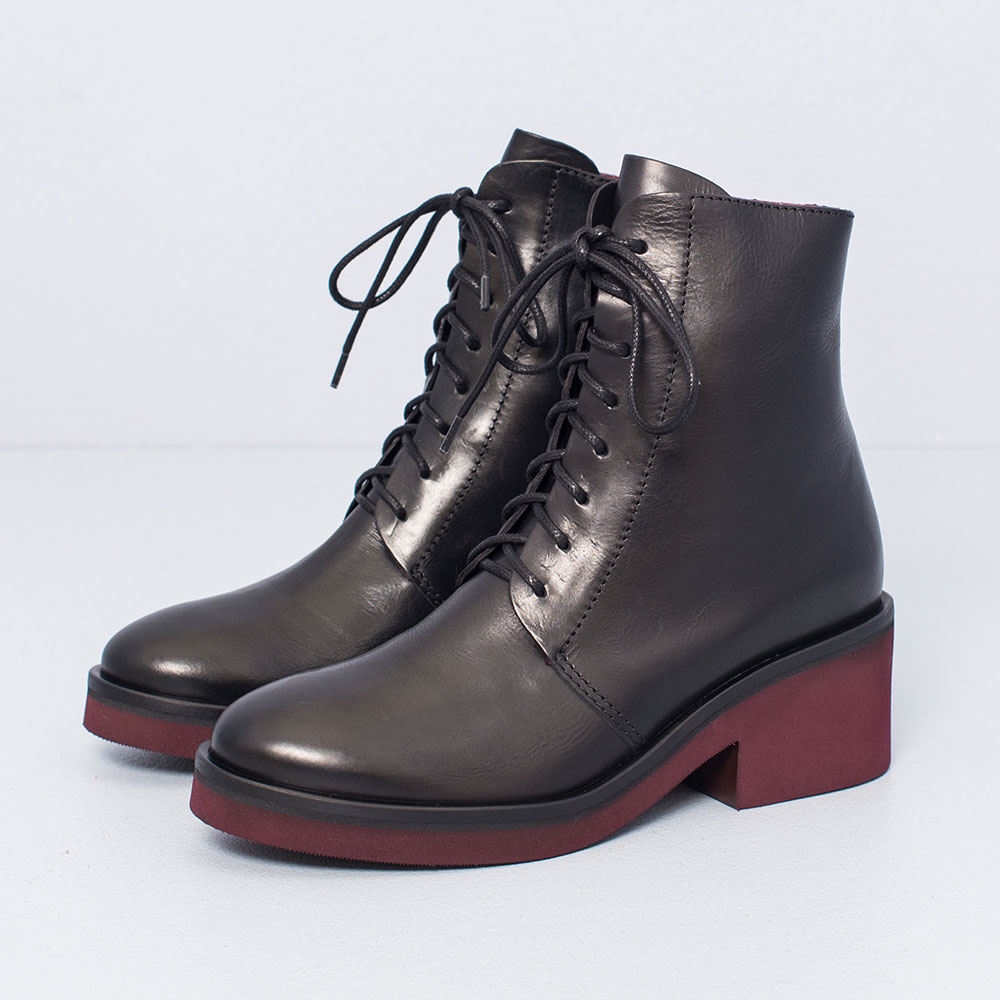 BUY NOW
Walk with style: The new Kitchener Ladies shoes selection is in.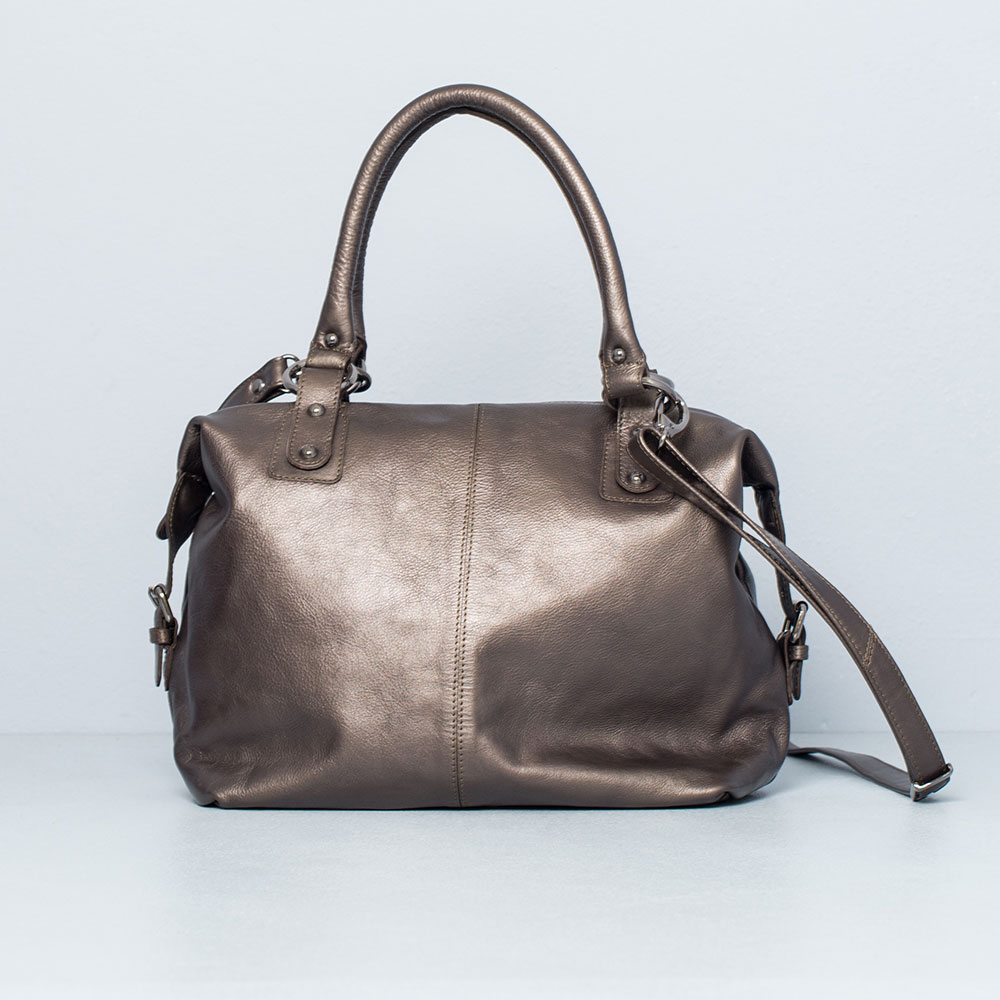 BUY NOW
Kitchener items Fall 2016 bags are in.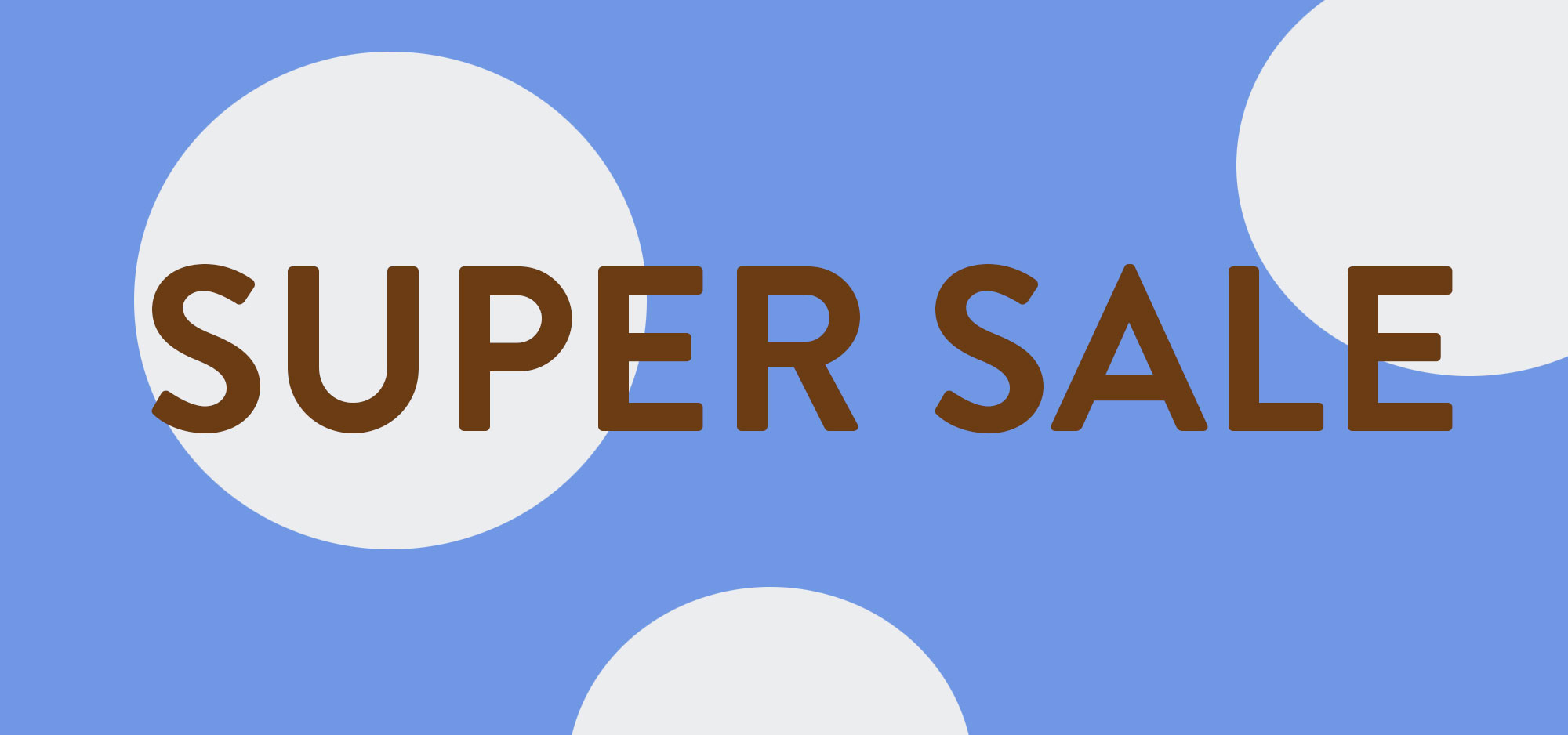 BUY NOW
Der Grosse Kitchener Sonderverkauf online! Alle Lagerartikel zu unschlagbaren Preisen...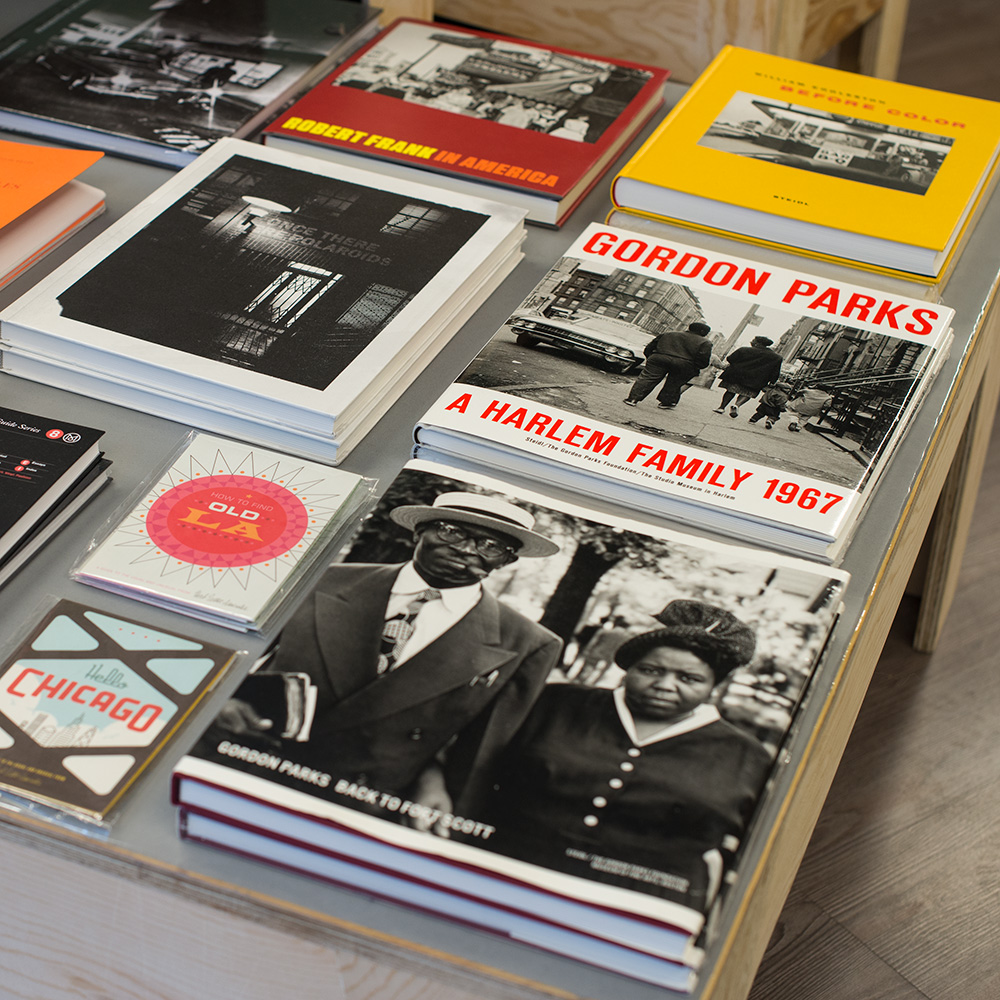 BUY NOW
Wer Kitchener kennt, der weiss, wir lieben Bücher und gute Magazine. In unserem Bookshop versuchen wir, das grosse Sortiment gebündelt zu präsentieren.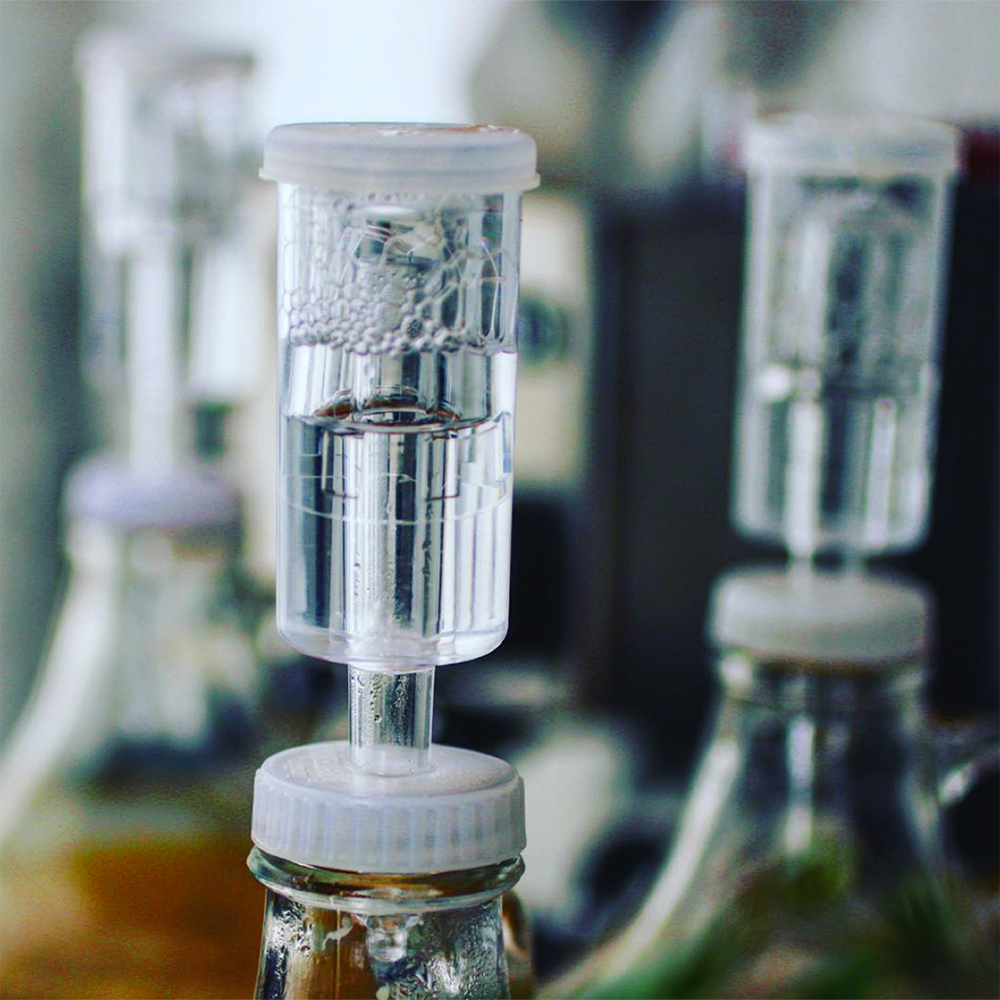 BUY NOW
Homebrewing: Für alle Hobby-Bierbrauer unter uns. Everyday Indian Pale Ale oder Sorachi Ace. Ein Buch über den passenden Snack zum richtigen Bier oder ein Gin-Kit. All here!
Merken
Merken
Merken
Merken
Merken
Merken
Merken
Merken
Merken
Merken
Merken
Merken
Merken
Merken
Merken
Merken
Merken
Merken
Merken
Merken
Merken
Merken
Merken