ClausPorto 4 - Agua Clementina 125 ml Perfume
SKU
ACC104.NO4.AGUA.CLEMENTINA_*
Labels
Made in Europa
Fair
Small producer

The Agua de Colonia Collection was created by the perfumer Lyn Harris and is the result of her trip through Portugal in search of scents that would capture the beauty of this country.

Agua Clementina evokes Citrus groves and winter fruit by the River Douro.
Citrus notes of orange and lemon, combined with lavender and orange conjure up this solar aroma.

Douro.
The Douro is best known for the vineyards that rise steeply from its banks, but Lyn was struck by the citrus trees gracing wine estate gardens.
The Fragrance: Bergamot, lemon, grapefruit and mandarin rind fused with lavender, orange flowers and petitgrain.


Brand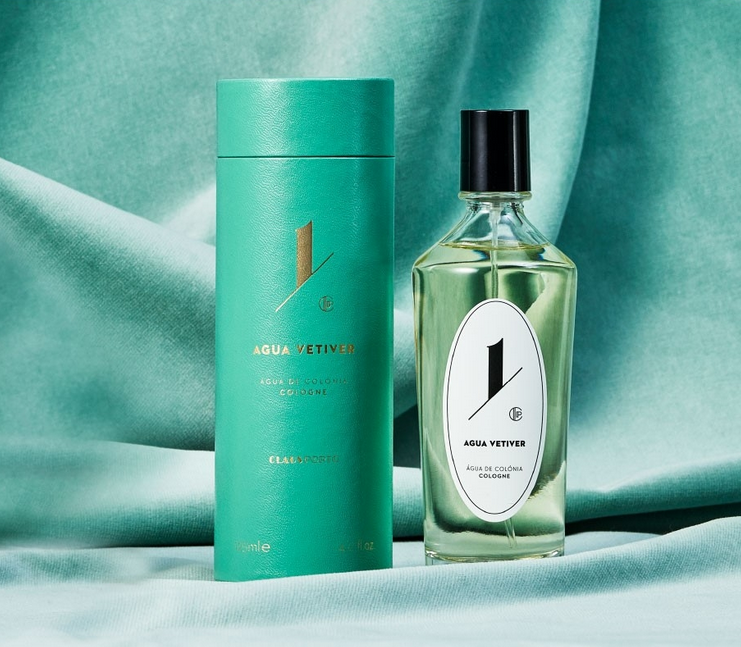 Claus Porto
EN: At the roots of Claus Porto are its German founders and a beautiful, historic Portuguese city. The marriage of these two European identities went on to create a venerable beauty and fragrance house, which marks its 130th anniversary in 2017. The label built its name on hand-crafted soaps infused with fine fragrances, which draw on ingredients from Portugal's lush countryside. These products are imbued with an artisan's heart and soul, and are wrapped by hand in packaging illustrated with beautiful art work. Every product shines with the influence of the house's vintage graphic designs, which give a sense of being transported to the glamourous decadence of Belle Époque Europe. And Claus Porto's factory is still installed in its home city of Porto, where the soaps are crafted using mechanical, old-world methods. Claus Porto has preserved this heritage even in turbulent times. Over more than 100 years and 4 generations, Claus Porto has maintained its authenticity, developing its expertise in perfumes and cosmetics, along with a hand-crafted ethos. The house's archive also holds an incredible portfolio of hand-made colorful labels and patterns, each conveying a unique personality.