A visit to Franziska Luthy
We find Franziska Luethy in the former Brieger Areal in the middle of Zurich. Franziska's studio is part of a larger studio community. She shares her space with two graphic artists. There is a knitting machine on the wall, a work table with a computer by the window, and an ironing board with an iron on it next to it. This is where Franziska Luethy's wonderful knitwear designs are created. They are later realised by small European manufacturers. Her Edith Cardi, a knitted baseball jacket, and her wonderful knitted hats have been an integral part of our range for quite some time.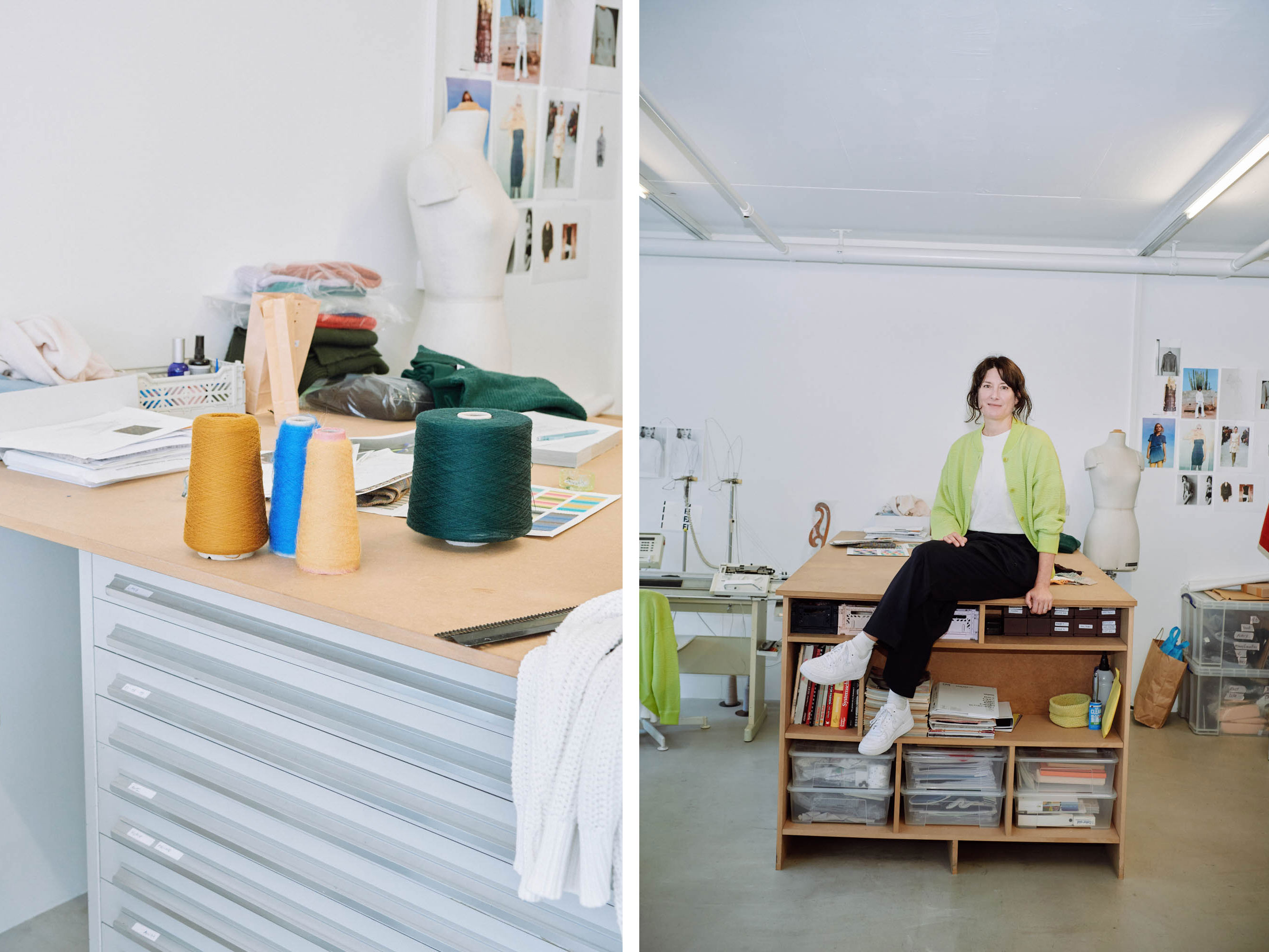 Zur Deutschen Version HIER
- How did you get into fashion?
I studied textile design, but fashion has always interested me. Already during my studies it became clear that I wanted to combine the two areas. After graduating, I bought a knitting machine and started experimenting. I took part in a fashion show with the first collection I created. The positive feedback I received encouraged me to continue in this direction.
- How do you produce?
I produce in small European factories, mainly in Italy. The closer the location, the better. That way I can travel there to clarify details. Sometimes I also look for knitting factories that are located in the region of the spinning mill, like in Scotland. Relevant for the production is the machinery and the techniques that the respective producers offer and master. I often look for the right production for the product, which is not so easy. A dream producer would also gratefully accept small orders.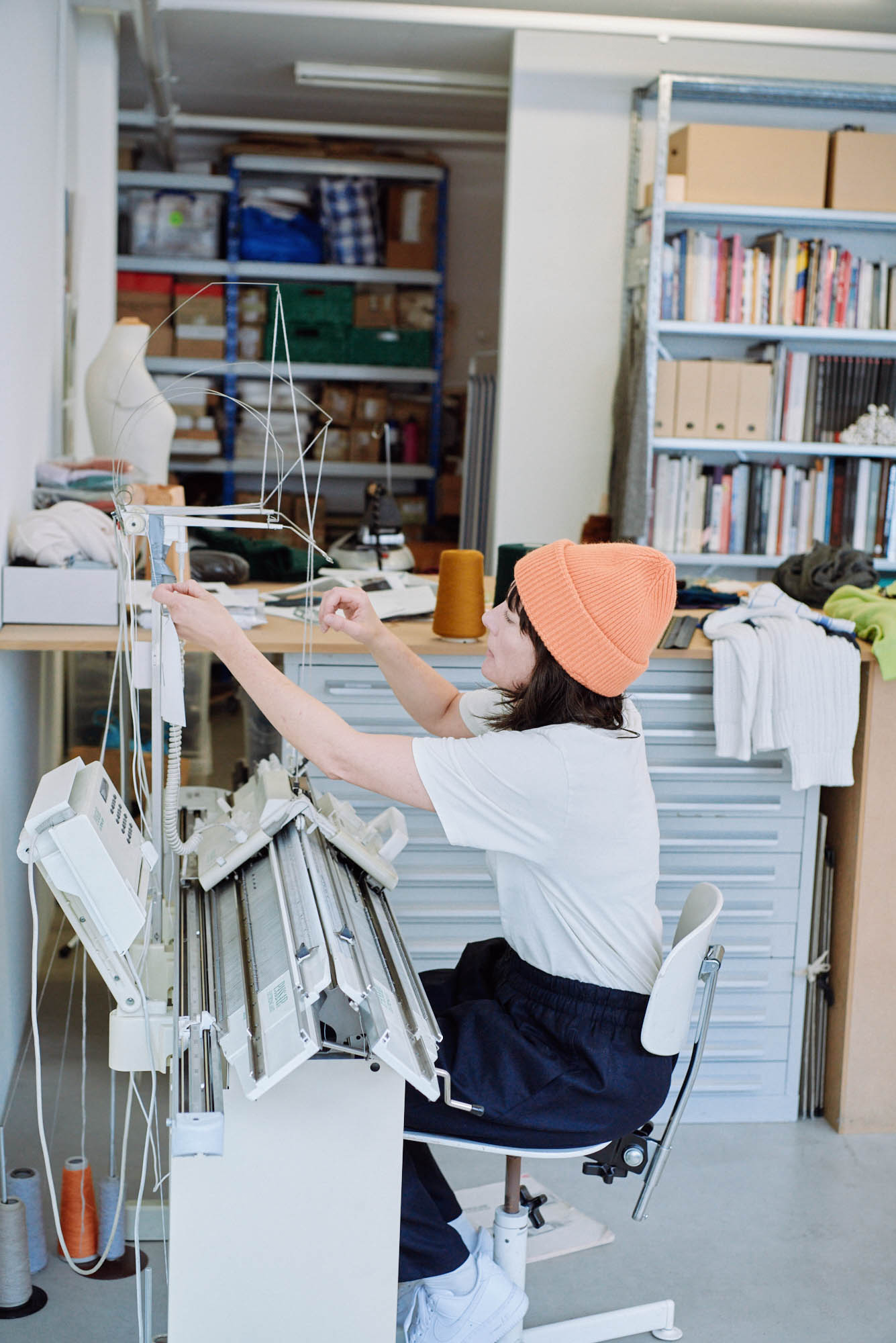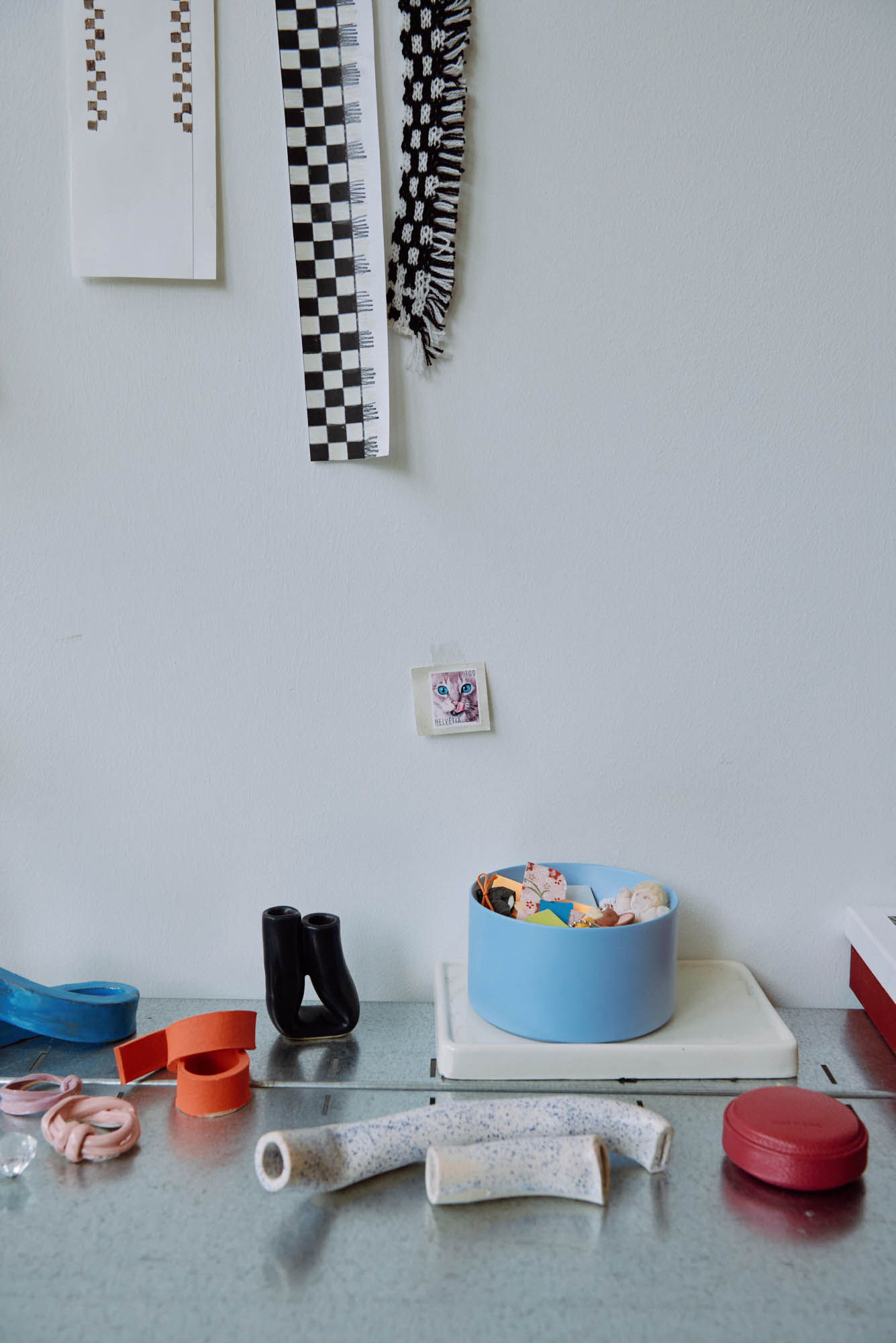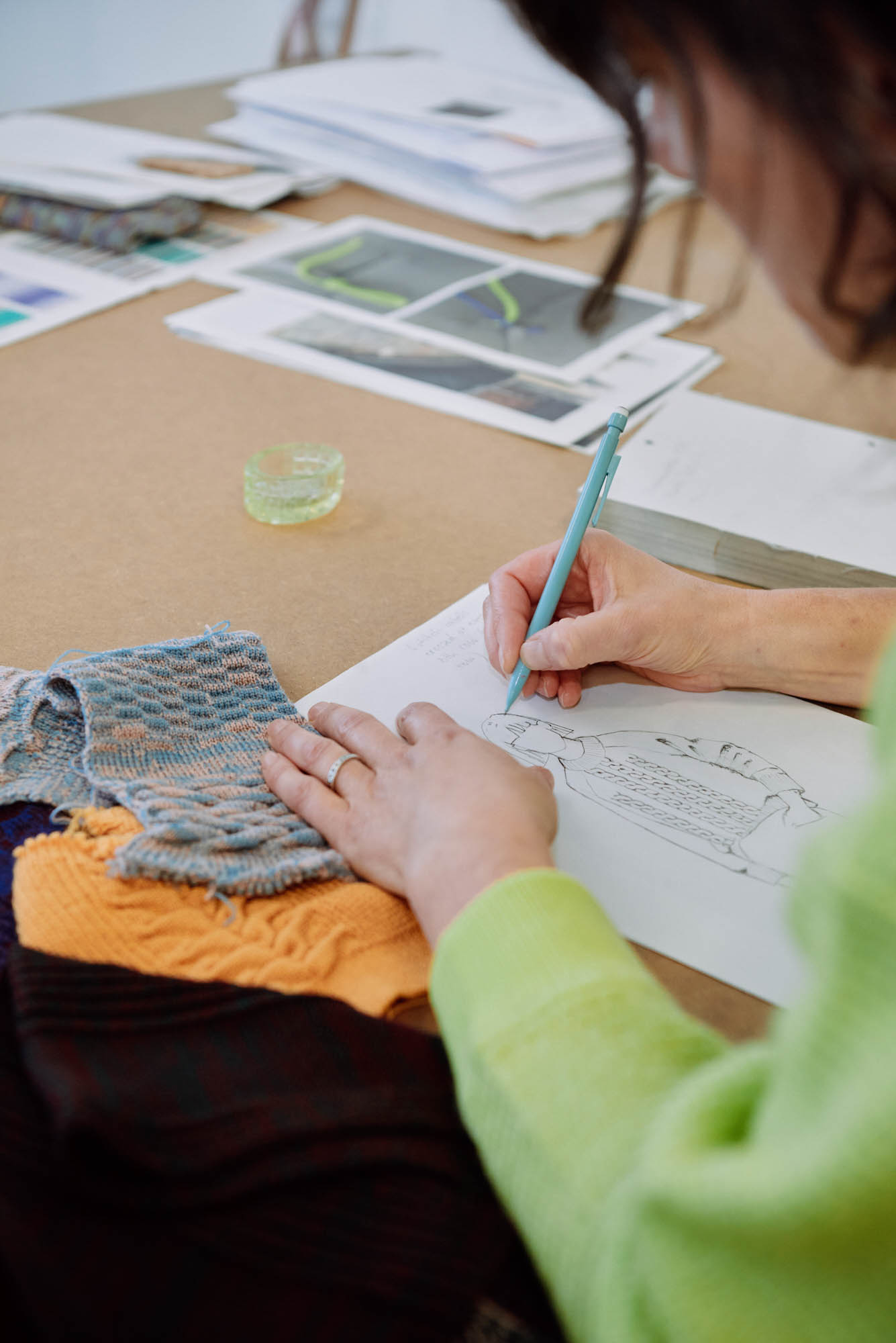 - What are the main difficulties in producing clothes?
The minimum quantities for productions are high, because the effort to set up a knitting machine is great. Prototyping is expensive because it involves many steps. Unfortunately, this slows down experimentation. I used to design entire outfits and knit them myself, but now I develop individual products. Otherwise it would not be financially feasible. In addition, I observe that it is currently difficult to find new producers who have free capacities. Many knitting factories have been working at full capacity for the last few years because demand has risen despite Corona, others have had to reduce the personnel capacities that are now lacking.
- What inspires you?
I have a collection of pictures and knitting samples that inspire me and that I look at again and again. There I discover interesting details and ideas about knitting and processing techniques, material and feel, cuts and colour mood. Sometimes I also find an interesting piece at the flea market. And of course the material. Every year I go to the yarn fair in Florence, which I always look forward to because you can discover new yarns. I usually carry my ideas around with me for a long time. I often put the work on an idea aside to pursue it again much later. The time must be ripe.
- Do you work alone ?
At the moment I work alone and do most of the work myself. From design, coordinating with production, distribution, administration, organising shoots, running the website and so on. It's quite a lot, but also very diverse, which I like.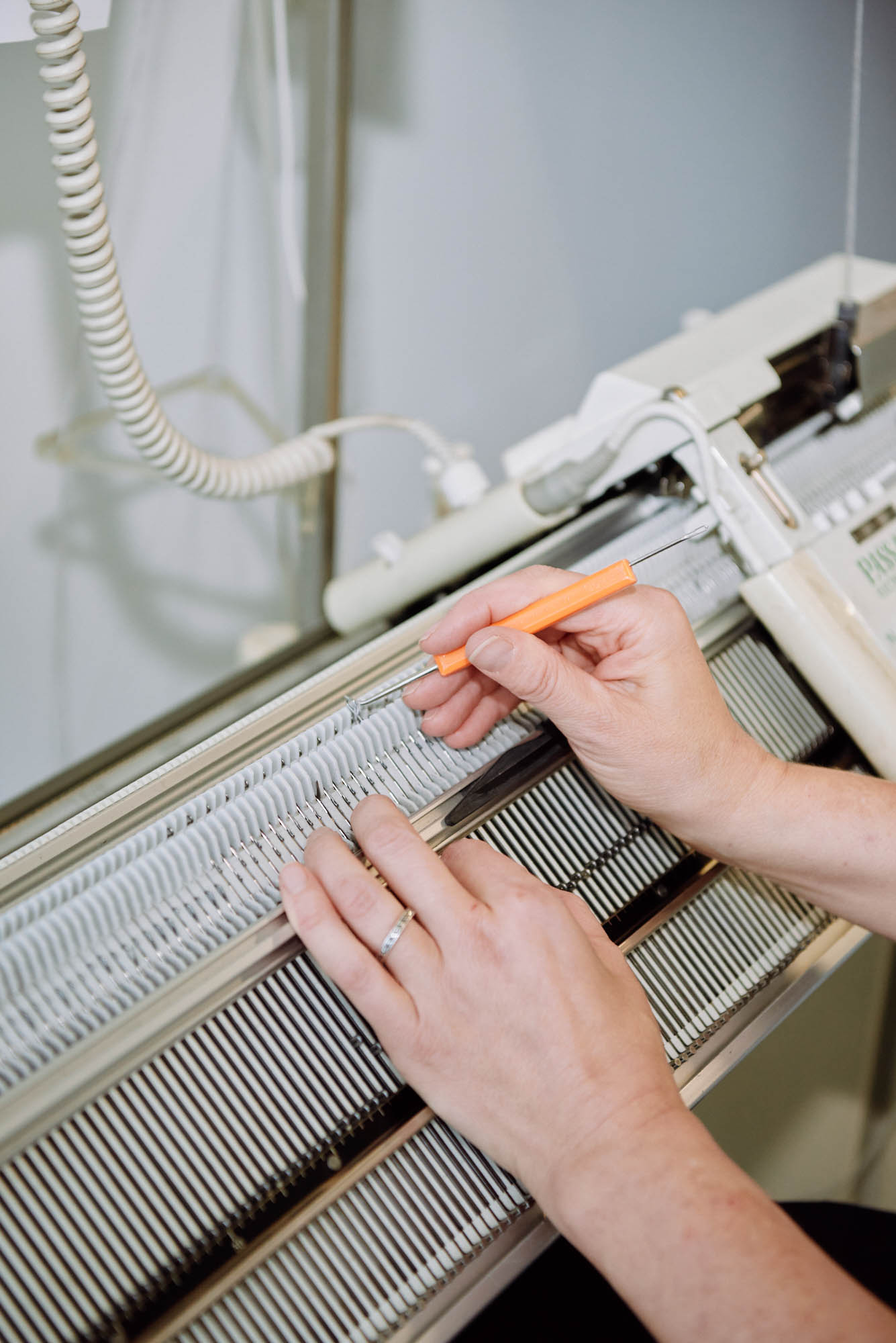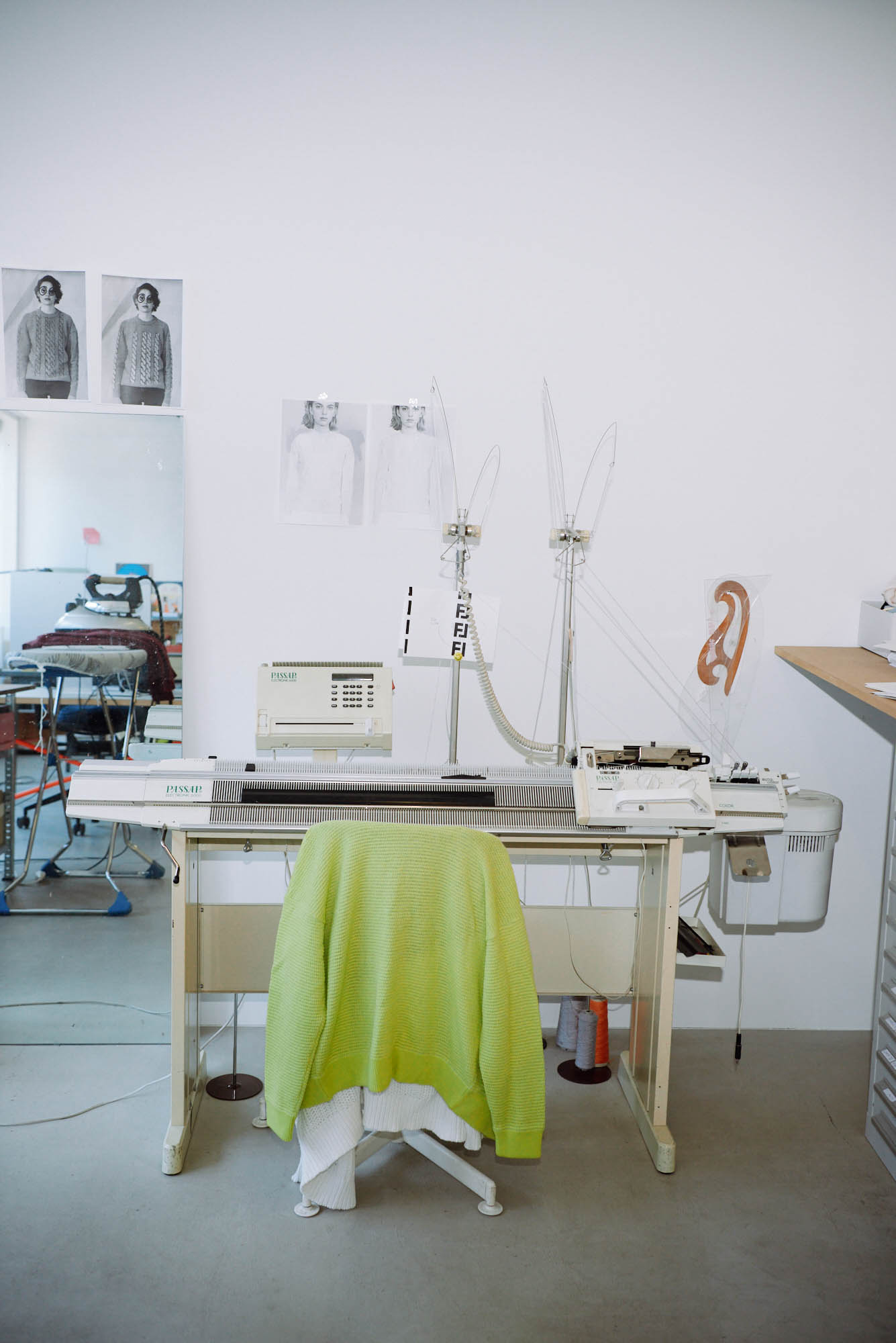 Pictures by Raffael Waldner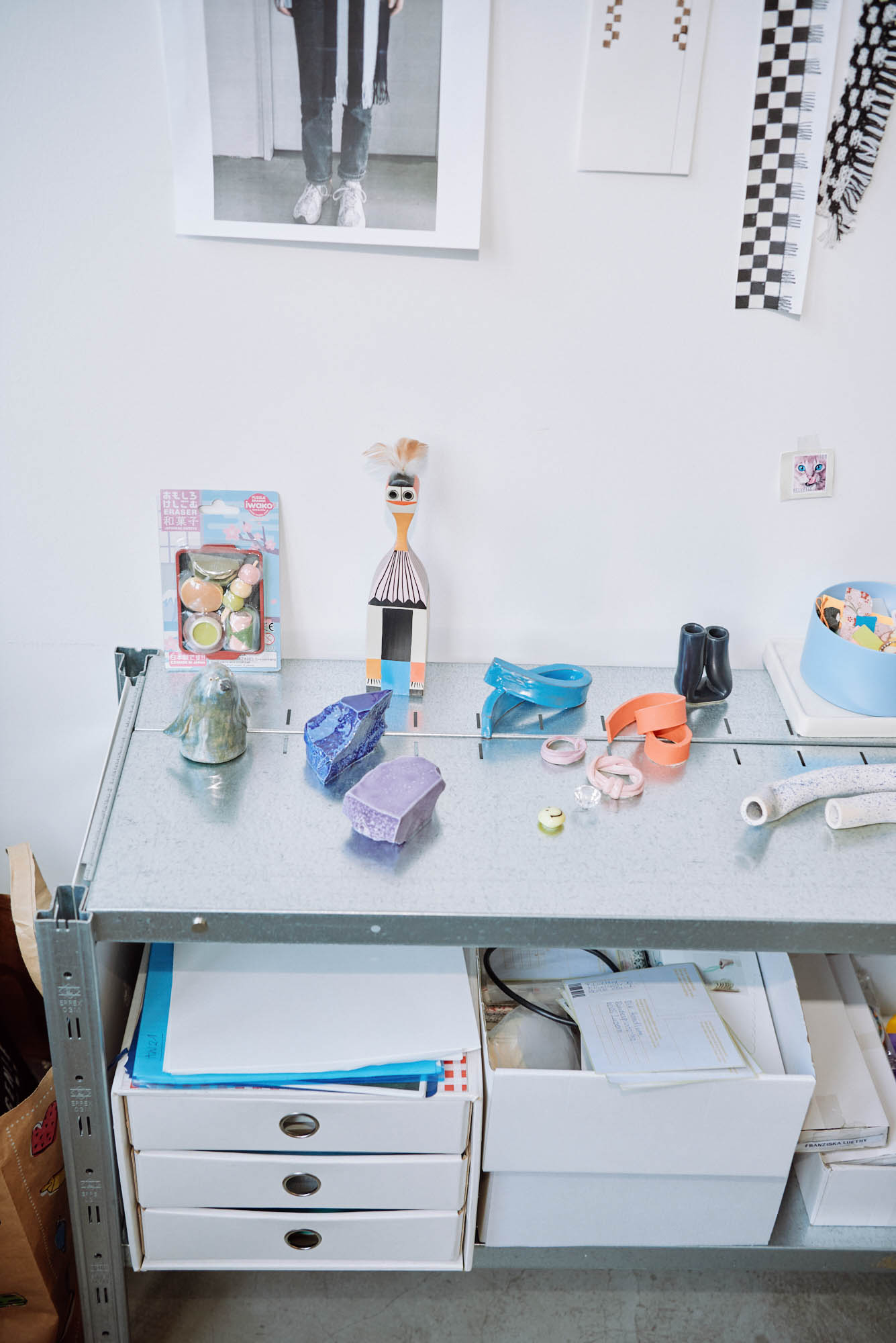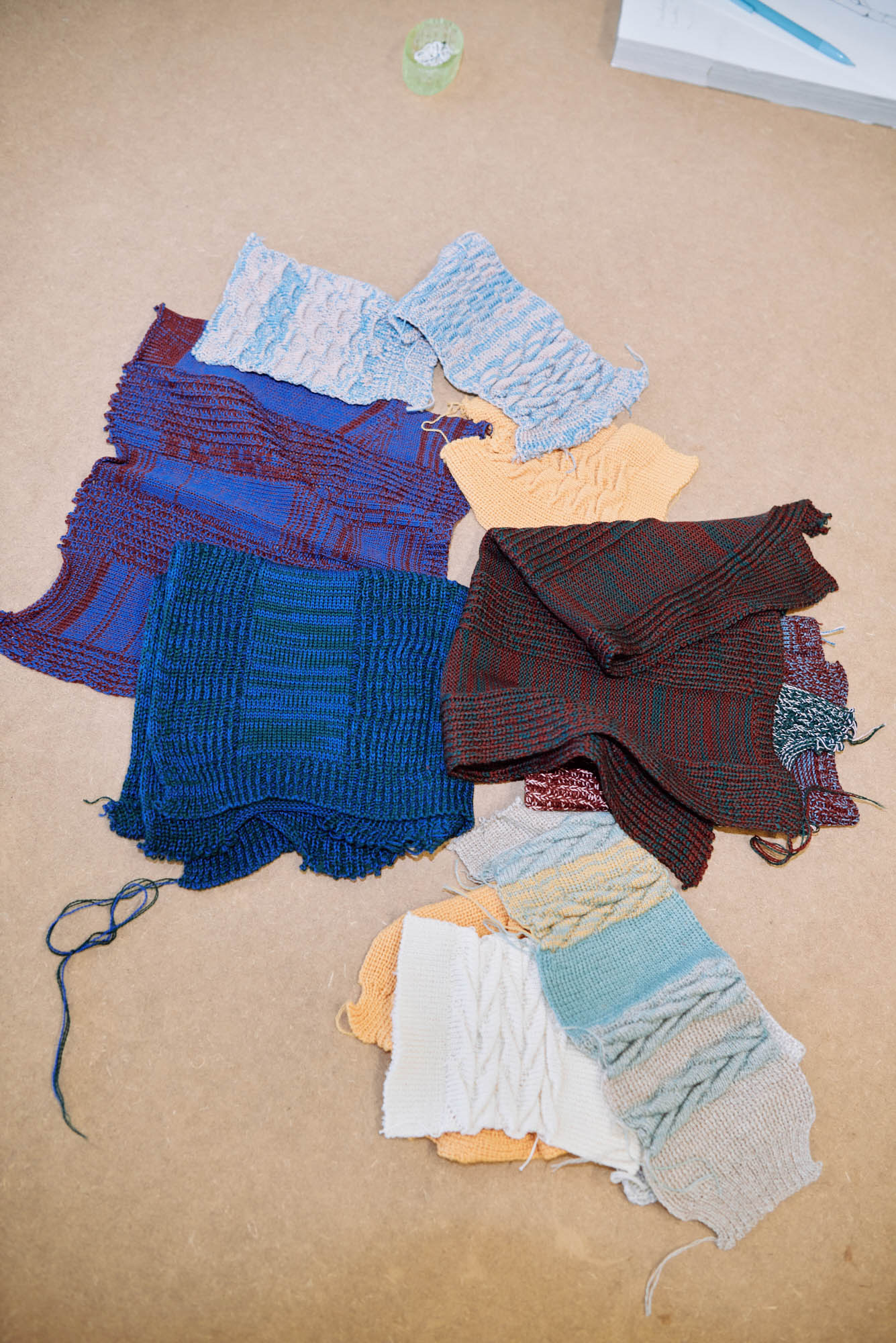 Discover Frankiska Luethy knits in our webshop