A visit to STRUNK
It is a sunny autumn afternoon and we visit Magali & Maruska from Strunk. We have been stocking Strunk's preserved vegetables for several years and are big fans of their restaurant, which they run for a few months each winter. We meet in their restaurant in Murifeld in Bern, an old bakery in the residential district. The sun is shining through the big windows and we are sitting at one of the long wooden tables where we have already spent some very cosy evenings. There is a big bowl of quinces on the bar, filling the room with their wonderful fragrance. At Magali & Maruska, you immediately feel at home. It's the same at Café Fleuri in the Botanical Garden, which they took over this summer.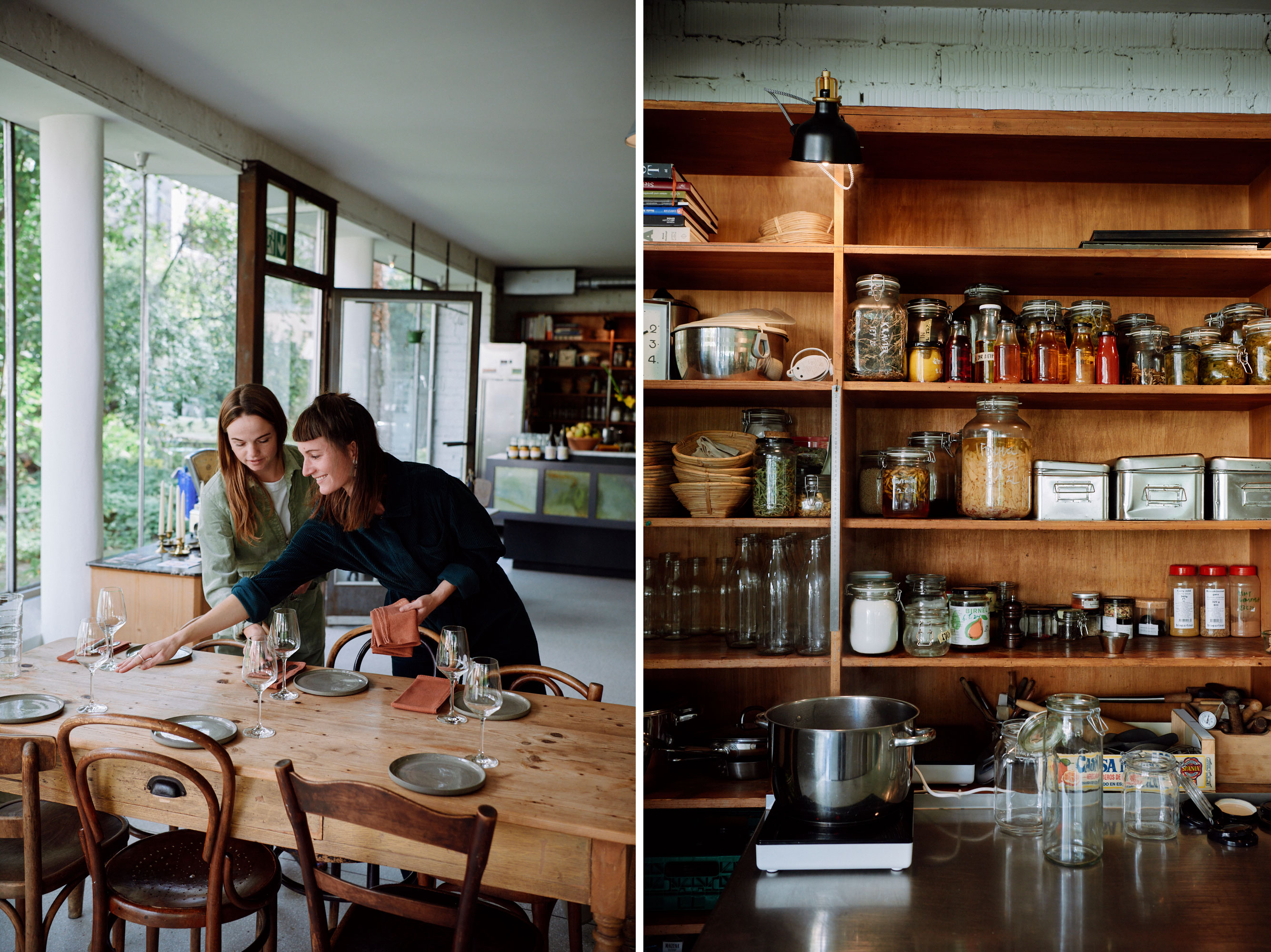 Read the german version HERE
-What actually is Strunk?
Strunk is many things. On the one hand, Strunk is an event venue in Murifeld. Dinners, aperitifs and brunches are held here regularly. But Strunk is also a factory for preserves. From Spitz to Strunk, we use tasty organic vegetables to create surprising preserves in jars. We believe that fermenting and preserving vegetables and fruit gives them the appreciation they deserve beyond the season. We are also concerned with the careful handling of food. We combine our own preserves with other creations and serve them in our restaurants. Since this summer, we have taken root in the Botanical Garden of Bern and run the wonderful Café Fleuri. In the middle of it all and yet away from the action, between concrete and palm trees, city noise and Aare loops, we are at the Fleuri in summer, from the first coffee to the aperitif. But above all, Strunk is a pleasure to eat, drink and enjoy!
- How did it all begin?
Through the joy and passion of cooking and entertaining guests. We wanted to create a setting and a space where guests would feel comfortable. The restaurant in Murifeld offers exactly this space.  
- Who is behind Strunk? 
Strunk is the two of us, Maruska and Magali, with our great team, which mainly looks after the Fleuri.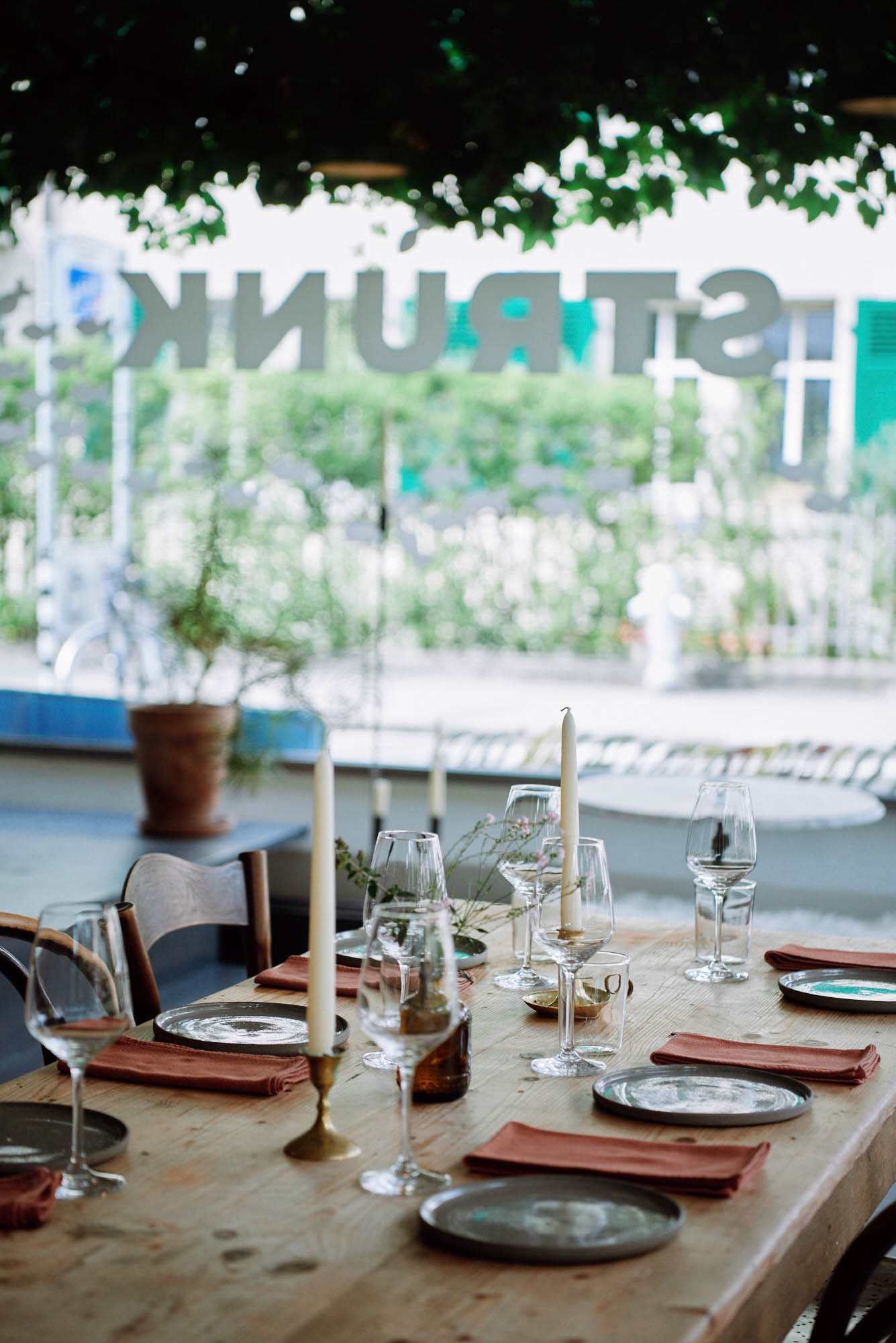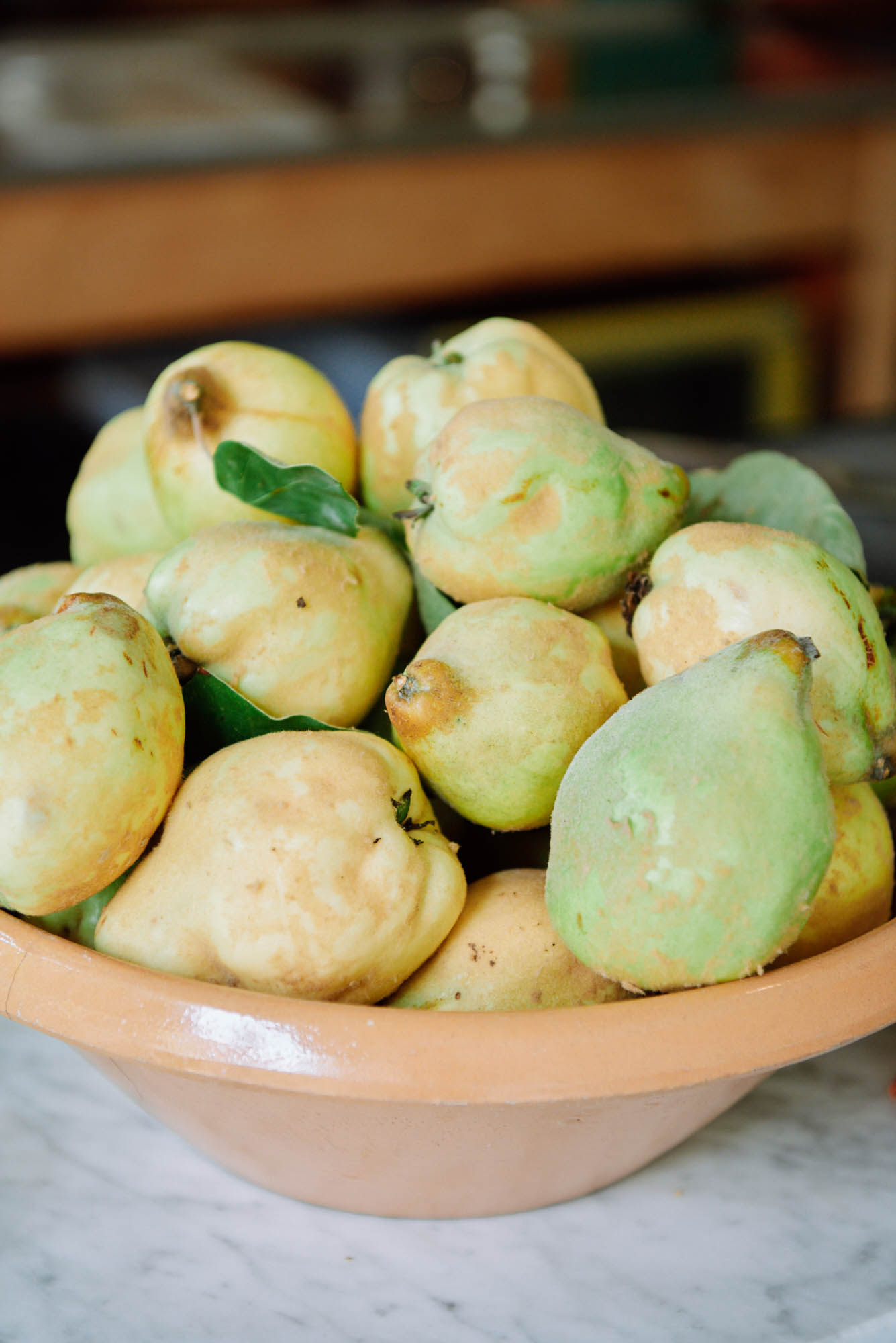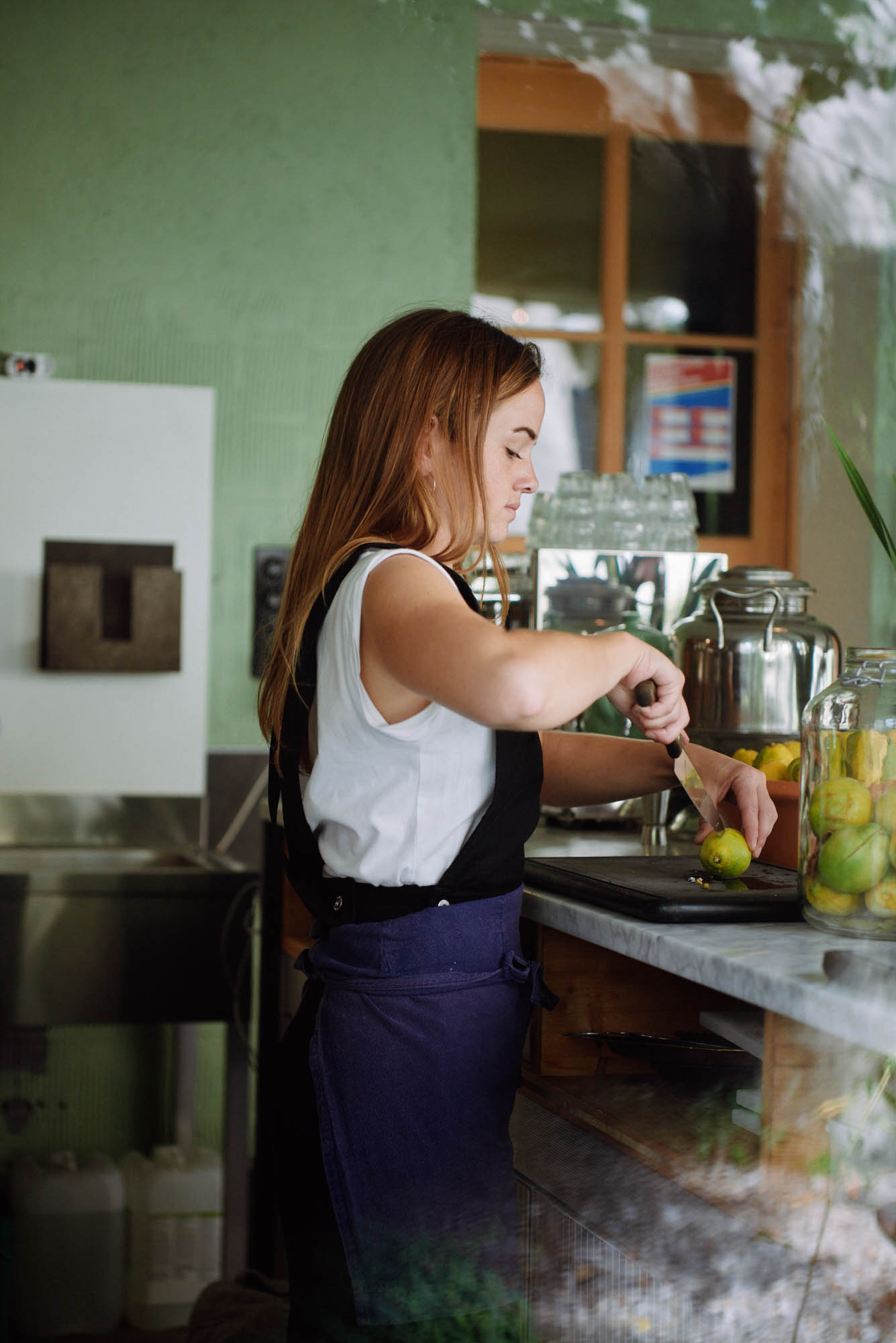 - At Strunk you simply feel at home. How do you do it? What does hospitality mean to you?
For us, hospitality means enjoying our work, putting our heart and soul into it and, of course, having a great team. We want to feel good ourselves in our venues. We work with producers we know well and who are close to our hearts. We want to pass on this passion to our guests. It is important to us to be natural and unagitated, and because our families help a lot in the background, Strunk also has something familiar about it. On the one hand, we have a clear idea and yet we are very spontaneous for new projects, which keeps Strunk alive and leaves room for creativity.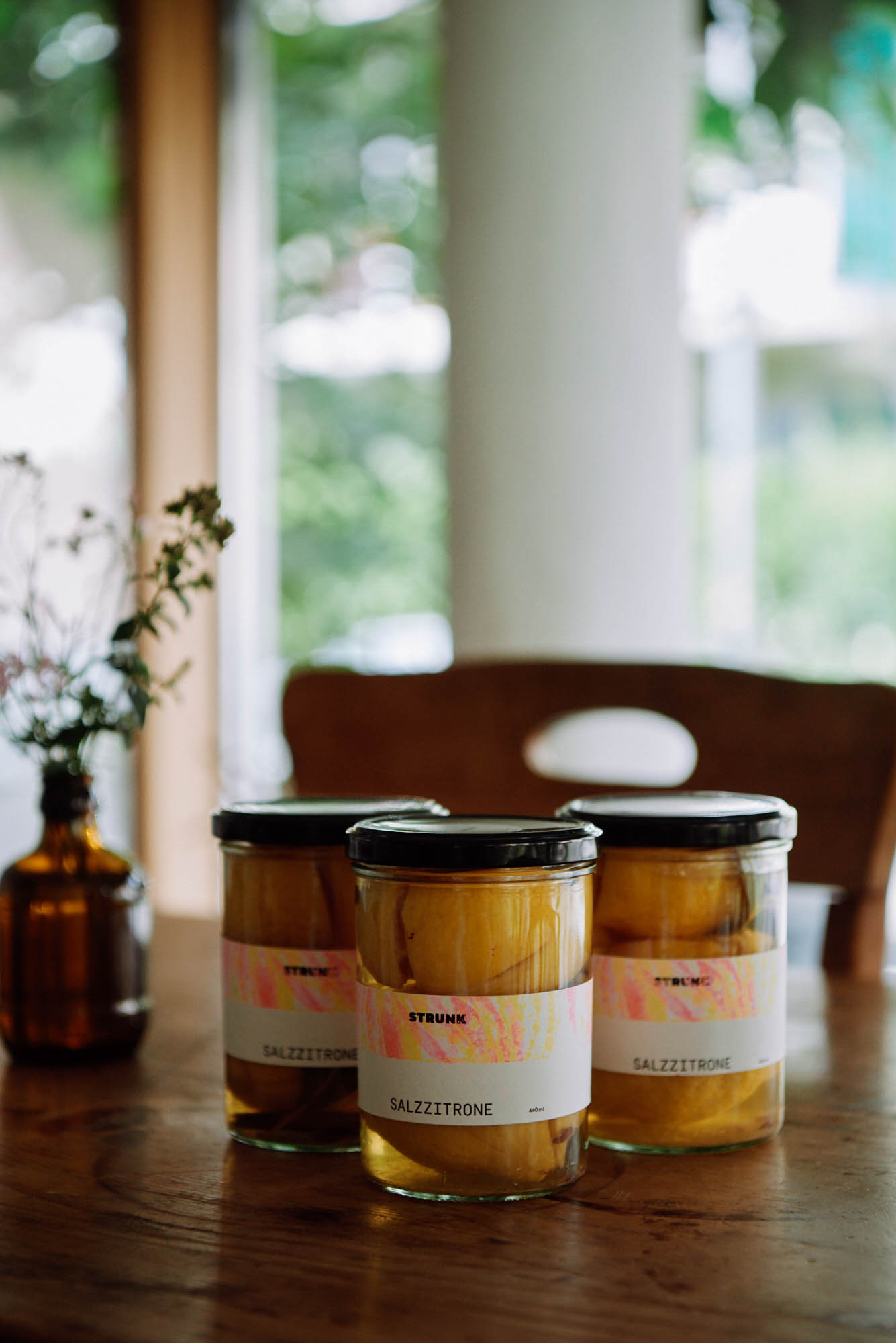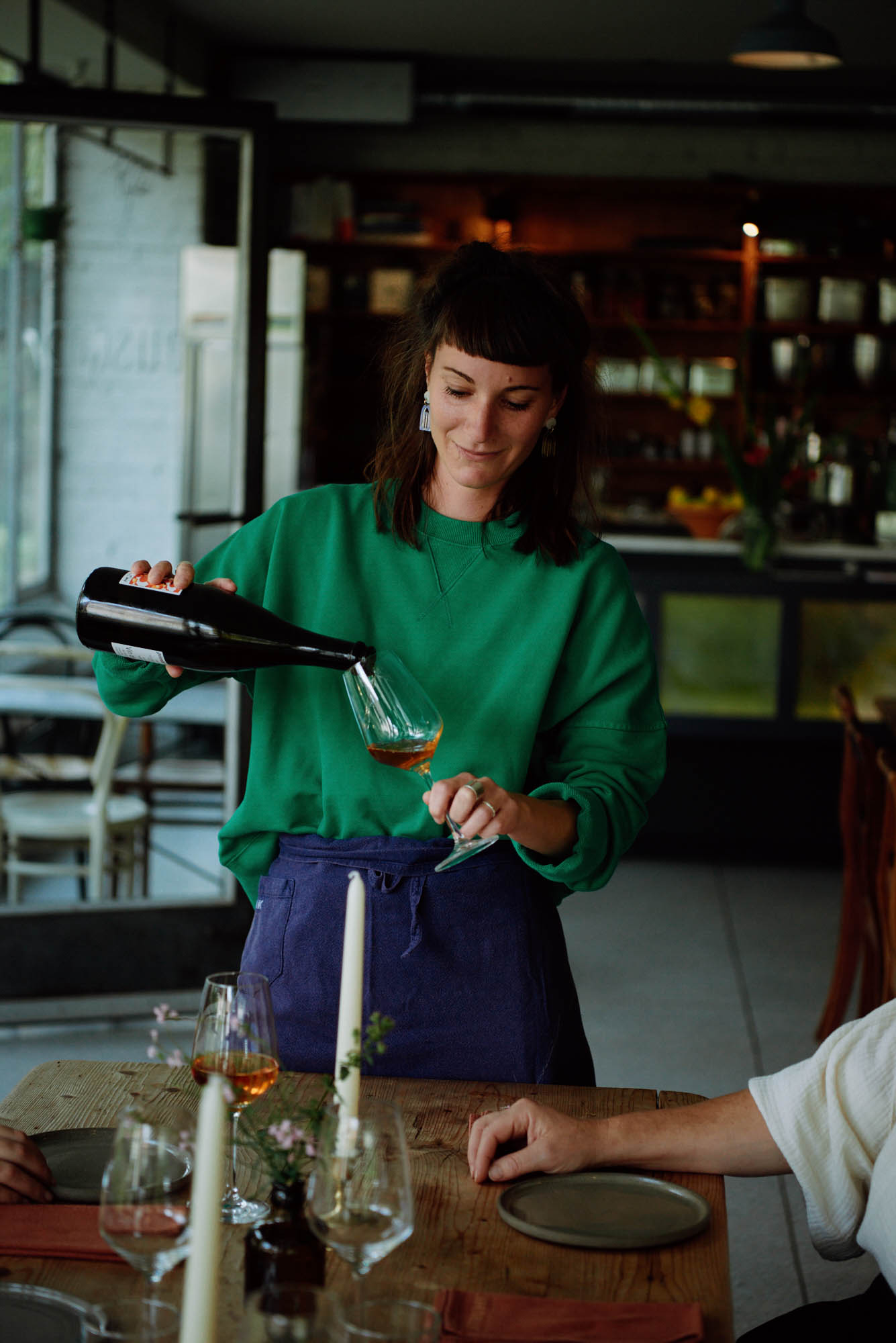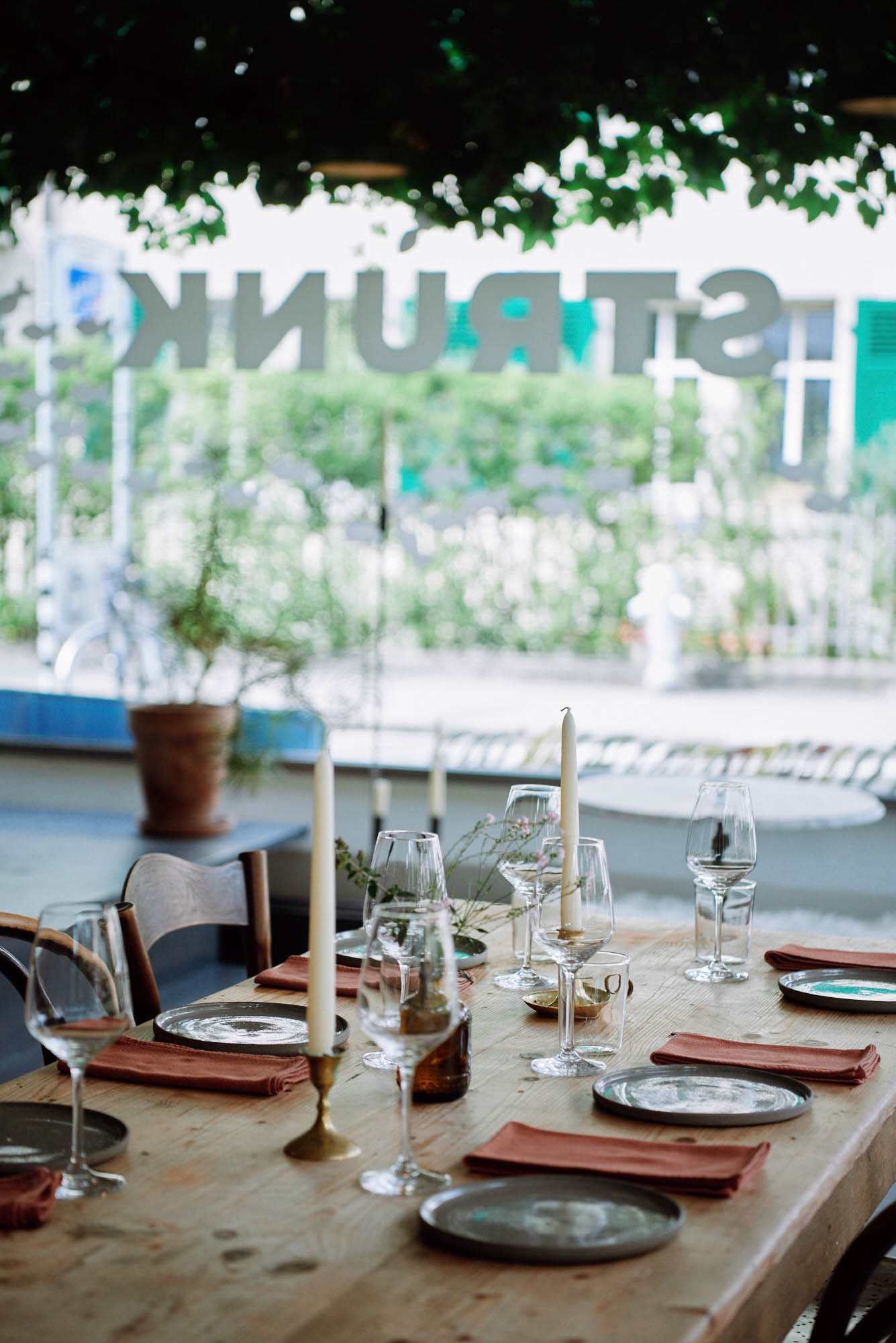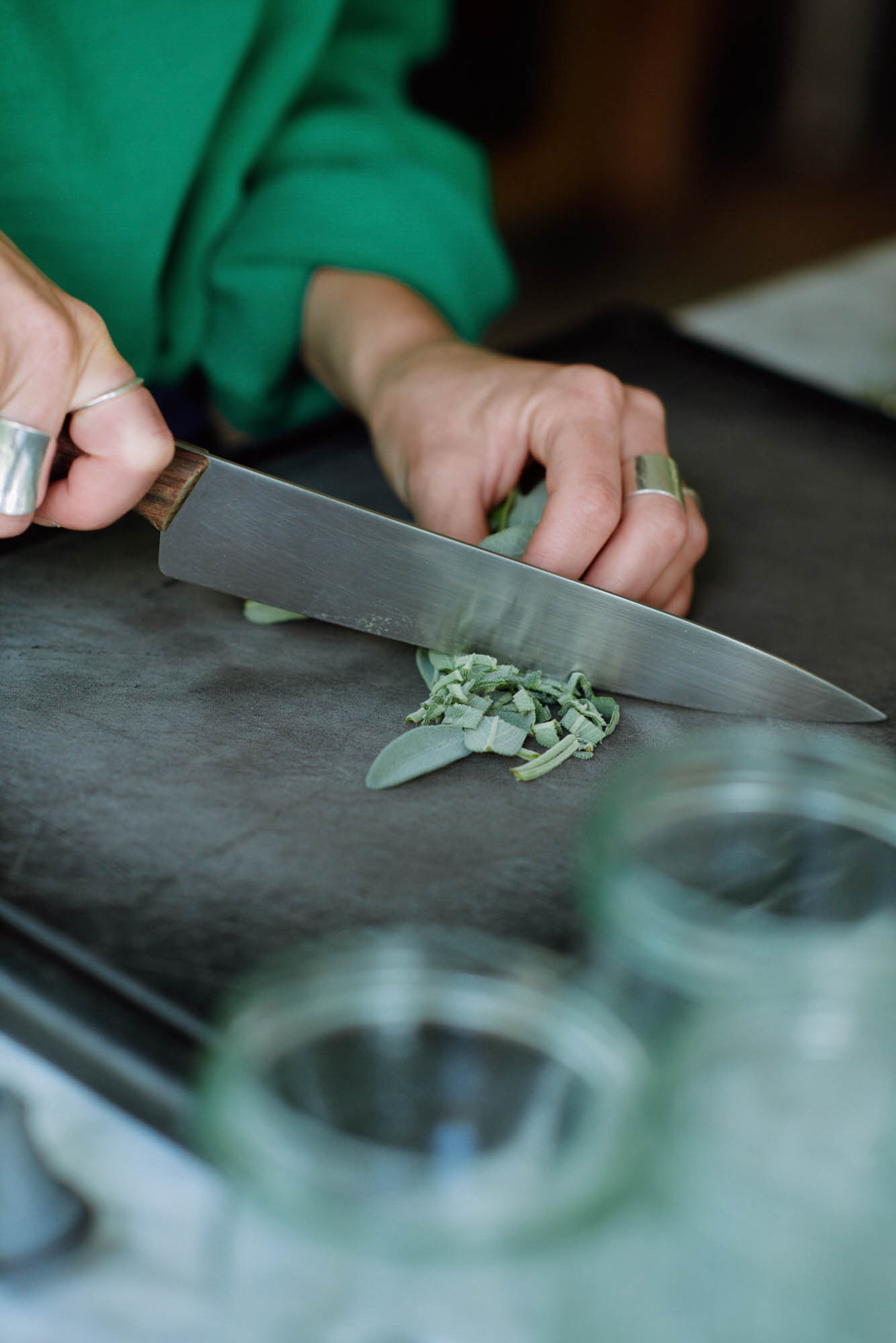 Pictures by Raffael Waldner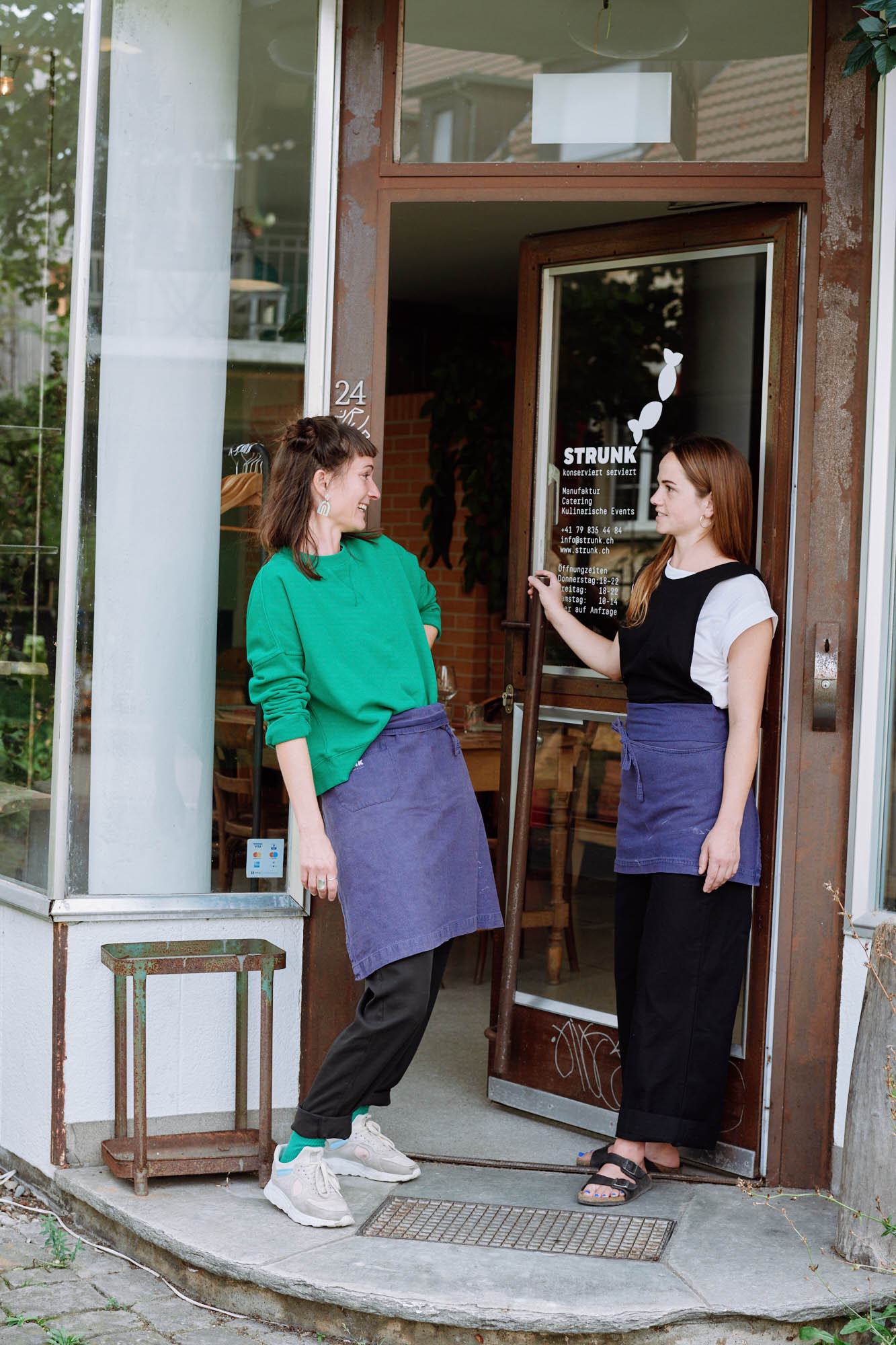 Discover Strunk products in our webshop