Smile Makers The Billionaire: Chic Vibrator for Beginners
14.4 x 3.4 x 3.4cm
Beginner's choice External & Internal, Popular Pick
-Anfängerwahl Extern & Intern, Beliebte Wahl
Curious to try out vibrators?
This sensual toy is a perfect pick to give it a go and redifine your pleasure ambition.
Its sleek and versatile shape makes it ideal for clitoral massages
and to explore the luxurious sensations of vaginal stimulation.
Featuring a powerful technology, it delivers strong and rumbling vibrations for more intense orgasms.
Spoil yourself with pleasure.
Its versatile shape and 4 speeds, plus 2 pulsation modes
make it a great toy to explore yourself in and out.
***
Neugierig, Vibratoren auszuprobieren?
Dieses sinnliche Spielzeug ist die perfekte Wahl, um es auszuprobieren und Ihre Lust neu zu definieren.
Seine schlanke und vielseitige Form macht ihn ideal für Klitorismassagen
und zum Erforschen der luxuriösen Empfindungen der vaginalen Stimulation.
Mit seiner leistungsstarken Technologie liefert er starke und rumpelnde Vibrationen für intensivere Orgasmen.
Verwöhnen Sie sich mit Vergnügen.
Seine vielseitige Form und 4 Geschwindigkeiten, plus 2 Pulsationsmodi
machen ihn zu einem großartigen Spielzeug, mit dem Sie sich selbst erkunden können.
Brand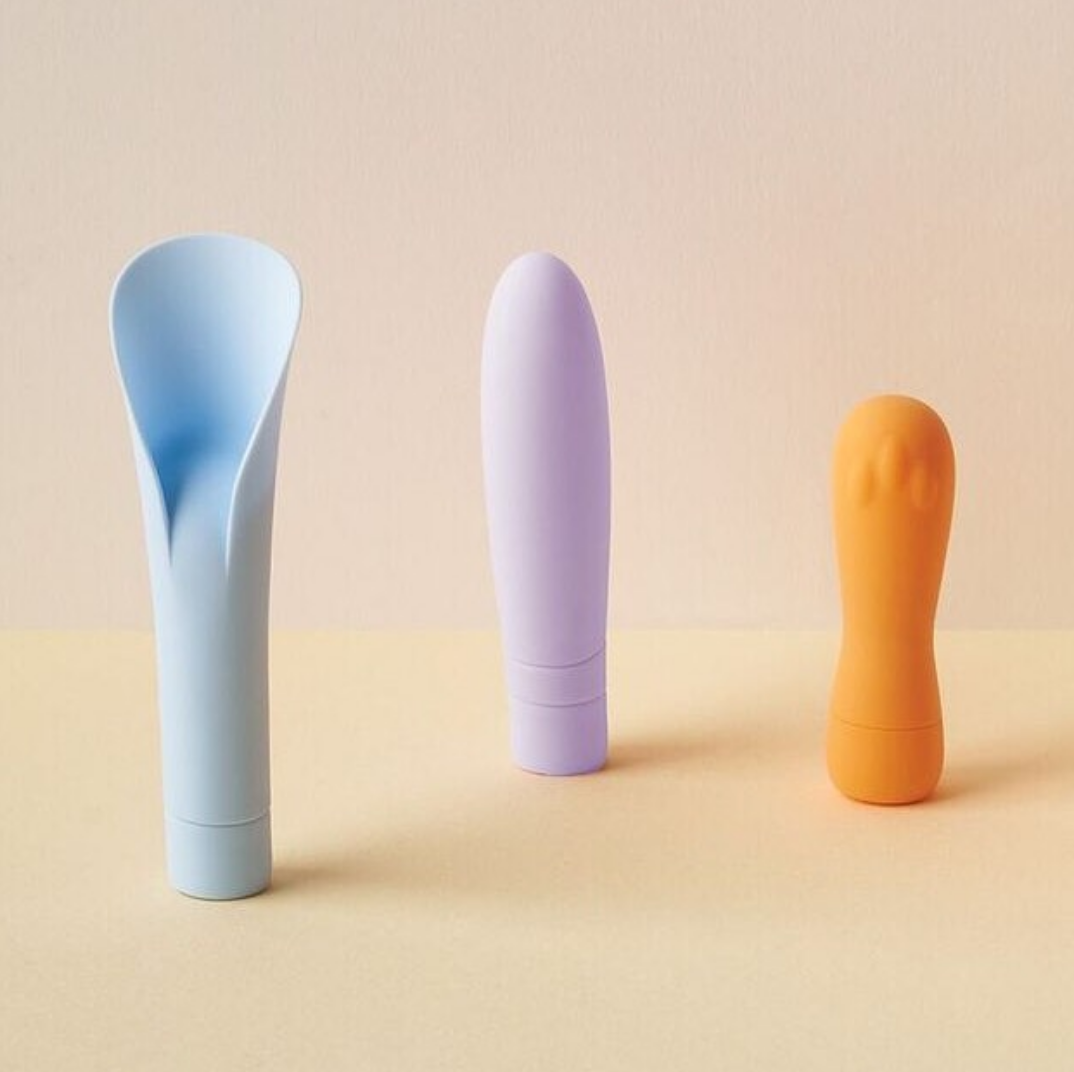 SmileMakers
One rainy weekend in April 2002, the co-founder felt adventurous and walked into a sex shop to buy a vibrator, but was truly disappointed.
Why was everything so tasteless and offensive? It felt unfair to women. They studied the market and were amazed – in the UK, there are more women who have a vibrator at home, than households with a dishwasher.
Elsewhere, 50% of women use vibrators and two thirds of the rest want to try. They also discovered that 80% of women experience pain during sex due to vaginal dryness, but less than 4% like the traditional lubricants available.
Two simple facts became evident; first, demand for sexual wellbeing products is universal and second, the shopping environment, product design and quality were alarmingly unappealing the world over. No brand was speaking respectfully to women.
They left their safe careers, decided to make a difference and in 2013, Smile Makers was launched. The idea was simple – the best product experience, a brand that women can love, promoted and sold in everyday environments.