Mississipi Records / the emotional , cosmic and obscure world of joe meek LP
Niedriger Bestand
SKU
EJ009.VA.THE.EMOTIONAL.COSMIC.
A trip through the productions of pioneering genius Joe Meek. Here we have a mix of hits that have appeared on comps before and real out there obscurities. Designed to be highly listenable. Never a dull moment amongst these songs that cover subjects close to Joes' heart such as Vampires, Love (and the lack of it), Death, Outer space, the Human soul, Buddy Holly, and more. Artists featured are The Blue Rondos, The Blue Men, Jason Eddie and the Centremen, The Sound Offs, The Moontrekkers, Johnny Leyton, The Cryin' Shames, Mike Berry, The Outlaws, Chick Lewis, Glenda Collins and even Joe himself warbling out a tune. One time very small pressing !
Brand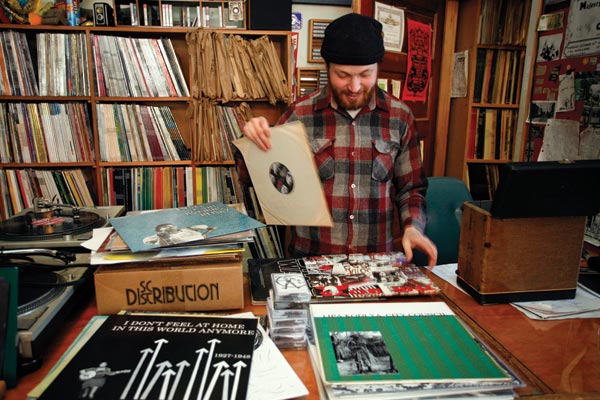 Mississippi Records
Selber waren wir leider noch nie bei Mississippi Records aber das Label hat sich in den letzten 12 Jahren ein Namen gemacht durch Veröffentlichungen von obskuren Raritäten, wunderbaren Blues & Folk Reissues und sensationellen Mix-Kasetten. Allesamt mit den grossartigsten Covers überhaupt. Mississippi Records-Releases werden nur auf Vinyl und oft in kleinsten Stückzahlen veröffentlicht.
EN: Unfortunately we have never been there ourselves at Mississippi Records but the label has made a name for itself over the past 12 years with releases of obscure rarities, wonderful Blues & Folk Reissues and sensational mix tapes. All with the greatest covers ever. Mississippi Records are released on vinyl only and often in small quantities.