Minor Figures - Nitro Cold Brew - Oat Chai Latte 200ml
SKU
MFNC200.NITRO.CHAI.200ML
---
Vegan
Plastic free
Made in Europe
Small Producer
200ml
Spiced Tea + Oat M*lk
-Gewürztee + Haferm*lk
At Minor-Figures London microbrewery, they infuse high-quality black tea with
the finest spices in a slow brew process to capture the purity and depth of every ingredient.
When cracked open, a rush of nitrogen is released to create a silky microfoam.
No dairy. No added sugar.Vegan
Brewed in East London.
Ingredients: Water, strong infusion from tea and spices (19%)
(water, cinnamon bark, tea, ginger, clove, black pepper, star anise, nutmeg, cardamom),
oat milk* (Oat 16%, sunflower oil, salt), sweetener (stevia glycosides).
*likely gluten free and classified as 'very low gluten' < 100ppm.
***
Chai Latte, Gewürztee + Hafer M*lk.
Bei Minor-Figures Londoner Kleinbrauerei, Sie ziehen hochwertigen schwarzen Tee auf mit
feinste Gewürze in einem langsamen Brauprozess um die Reinheit und Tiefe jedes Inhaltsstoffes zu erfassen.
Beim Aufbrechen wird ein Schwall von Stickstoff freigesetzt,
der einen seidigen Mikroschaum bildet.
Keine Milchprodukte. Ohne Zuckerzusatz.vegan
Gebraut in Ost-London.
Zutaten: Wasser, starker Aufguss aus Tee und Gewürzen (19%)
(Wasser, Zimtrinde, Tee, Ingwer, Nelken, schwarzer Pfeffer, Sternanis, Muskatnuss, Kardamom),
Hafermilch* (Hafer 16%, Sonnenblumenöl, Salz), Süßstoff (Steviaglykoside).
*wahrscheinlich glutenfrei und als "sehr glutenarm" < 100ppm eingestuft.
Brand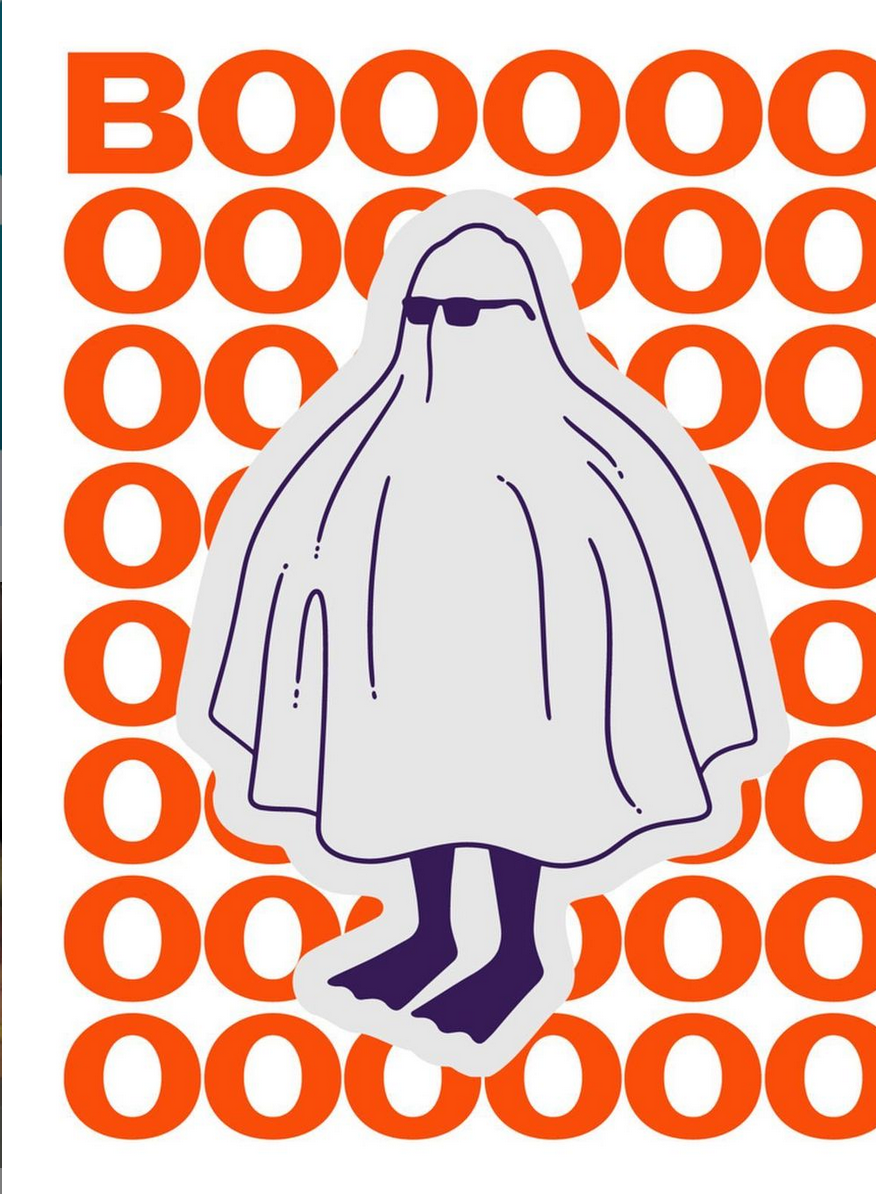 Minor Figures
(EN) Minor Figures an unlikely mob of painters, jazz musicians, basketball players and barbers, brought together by a love of specialty coffee and all of the creative cultures in its orbit.
They make plant-based, 100% vegan products to lift your coffee and your mind – be that in the comfort of your home or in your favourite local spot.
They now Carbon Neutral, because balancing out our impact on the world is the least we can do. But our vision spans beyond the present, and there is plenty more work to be done...
Specialty, Single-Origin Coffee
They roast and brew carefully selected in-season, single-origin coffee at their microbrewery, then steep for a long time to bring out its far-out flavours. They then blend it with their Oat M*lk to make a light dairy-free latte that is rich and bright.
Oats require a fraction of the water and land needed to produce cows milk. No methane cow burps here.
(DE) Minor Figures eine unwahrscheinliche Schar von Malern, Jazzmusikern, Basketballspielern und Friseuren, die durch die Liebe zu Kaffeespezialitäten und all den kreativen Kulturen in ihrer Umgebung zusammengeführt werden.
Sie stellen zu 100 % vegane Produkte auf pflanzlicher Basis her, um Ihren Kaffee und Ihre Gedanken zu beflügeln - sei es in der Gemütlichkeit Ihres Zuhauses oder an Ihrem Lieblingsort.
Sie sind jetzt klimaneutral, denn es ist das Mindeste, was wir tun können, um unseren Einfluss auf die Welt auszugleichen. Aber unsere Vision reicht über die Gegenwart hinaus, und es gibt noch viel mehr zu tun...
Spezialität, Kaffee mit einem einzigen Ursprung
Sie rösten und brühen in ihrer Mikrobrauerei sorgfältig ausgewählten, saisonalen Kaffee einfacher Herkunft und lassen ihn dann lange ziehen, um seine ausgefallenen Aromen zu entfalten. Dann mischen sie ihn mit ihrem Hafer M*lk zu einem leichten milchfreien Milchkaffee, der reich und hell ist.
Hafer benötigt nur einen Bruchteil des Wassers und der Fläche, die zur Herstellung von Kuhmilch benötigt werden. Hier rülpst keine Methan-Kuh.