Mini Pore Refiner Woodland Woodpecker Green French Clay
SKU
WC23.WOODLAND.MINI.PORE.WOODPE
FOR OILY, COMINATION SKIN.
This cute woodpecker is a pure blend of the finest Konjac and mineral-rich green clay (a beauty therapist's secret purifying ingredient.)
Packed full of green French clay and pure Konjac, the mini green Konjac Sponge oozes natural goodness and provides an intense natural cleanse. It is perfect for refining, defining and nourishing even the most sensitive skin.
FÜR FETTIGE, KOMBINIERTE HAUT.
Dieser süße Specht ist eine reine Mischung aus feinstem Konjak und mineralreichem grünen Ton (die geheime reinigende Zutat eines Kosmetikers).
Vollgepackt mit grünem französischem Ton und reinem Konjac, strahlt der mini grüne Konjac Schwamm natürliche Güte aus und bietet eine intensive natürliche Reinigung. Es ist perfekt zur Verfeinerung, Definition und Pflege auch der empfindlichsten Haut.
Brand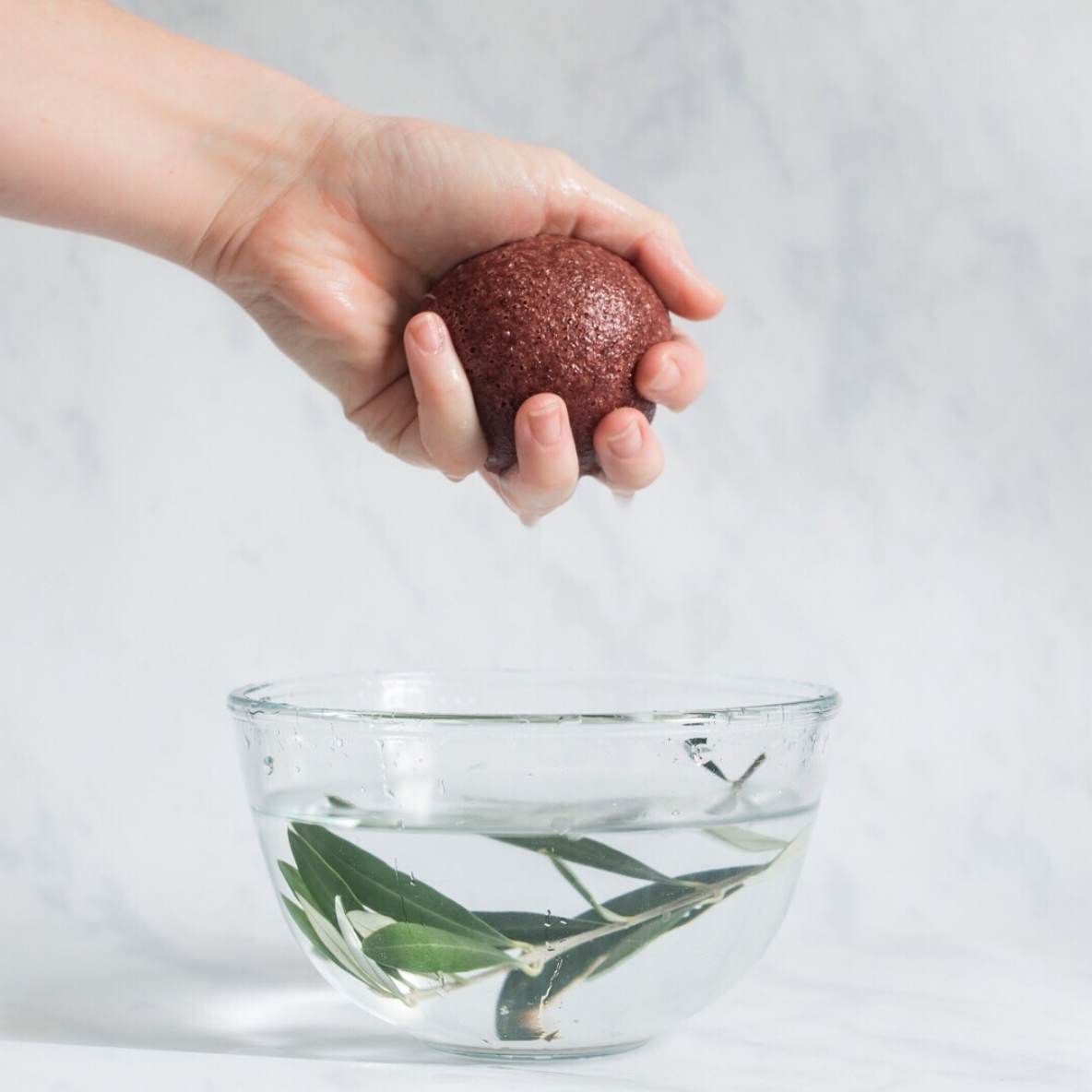 The Konjac Sponge Co.
Konjac sponges are the most effective Korean skincare tools, deeply cleansing and exfoliating even the most sensitive skin for a natural glow. The Konjac Sponce co. sponges are made by hand in the volcanic hills of Jeju Island in South Korea. A UNESCO world heritage protected site, Jeju Island is renowned as a pristine area of outstanding beauty and reputed to have some of the purest water in the world.

The Konjac potato or Konnyaku is a perennial plant native to Asia and can be found growing wild at very high altitudes. A totally natural food source, Konjac is 97% water, rich in mineral goodness and low in calories. The plant is naturally alkaline, which leaves skin perfectly balanced.

Pure Konjac is free from chemicals, colouring, additives and irritants. 100% biodegradable and fully sustainable, this moisture-rich plant fibre is lovingly hand-blended with natural volcanic water to create our powerful sponges.

Konnyaku has been used in Korea, Japan and China for over 1,500 years as medicine, food, a dieting aid and a beauty product. Due to the plant's claimed health giving properties, the Konjac Sponge was originally created for delicate baby skin,

The Konjac Sponce co are proud to carry the Leaping Bunny and Vegan Society symbols as signs of our commitment to producing natural, cruelty free skin care. All our sponges are tested for authenticity and purity, However, many inferior products are often mass produced in poor quality, unethical factories and use low grade, unclean materials.