Loggia 16 Cera Beeswax cloth S/M/L pebbles
SKU
CERA.STARTER.SET.PEBBLES.S.M.L
Beeswax cloth made from organic cotton, Swiss organic beeswax, tree resin and organic jojoba oil.
As CERA is a natural product and is made by hand, it may vary in colour and texture.
Bienenwachstuch aus Bio-Baumwolle, Schweizer Bio-Bienenwachs, Baumharz und Bio-Jojoba-Öl.
Da CERA ein Naturprodukt ist und von Hand hergestellt wird, kann es sich in Farbe und Struktur unterscheiden.
BEESWAX CLOTHES
A modern household can't do without them: Reusable beeswax cloths. With CERA you can keep fruit, vegetables, cheese and bread fresh, cover bowls or pack your snack for the road. And all this in a modern design and 100% plastic-free.
The CERA starter set contains one beeswax cloth each in sizes S (20 x 20 cm), M (27 x 27 cm), L (32 x 32 cm).
The beeswax cloth can be attached to different shapes by the warmth of your hands. You can clean it easily with cold water and, if necessary, with a little dishwashing detergent and therefore use it again and again.
Unsuitable for raw meat, fish and hot temperatures.

BIENENWACHSTÜCHER
Ein moderner Haushalt kommt gar nicht mehr ohne sie aus: Wiederverwendbare Bienenwachstücher. Mit CERA hältst du Früchte, Gemüse, Käse und Brot frisch, deckst Schüsseln ab oder packst das Znünibrot für unterwegs ein. Und das alles in modernem Design und zu 100% plastikfrei.
Das CERA Starter-Set beinhaltet je ein Bienenwachstuch in den Grössen S (20 x 20 cm), M (27 x 27 cm), L (32 x 32 cm).
Das Bienenwachstuch lässt sich durch die Wärme deiner Hände an unterschiedlichen Formen befestigen. Du kannst es einfach mit kaltem Wasser und falls nötig mit wenig Geschirrspülmittel reinigen und deshalb immer wieder verwenden.
Ungeeignet für rohes Fleisch, Fisch und heisse Temperaturen.
Brand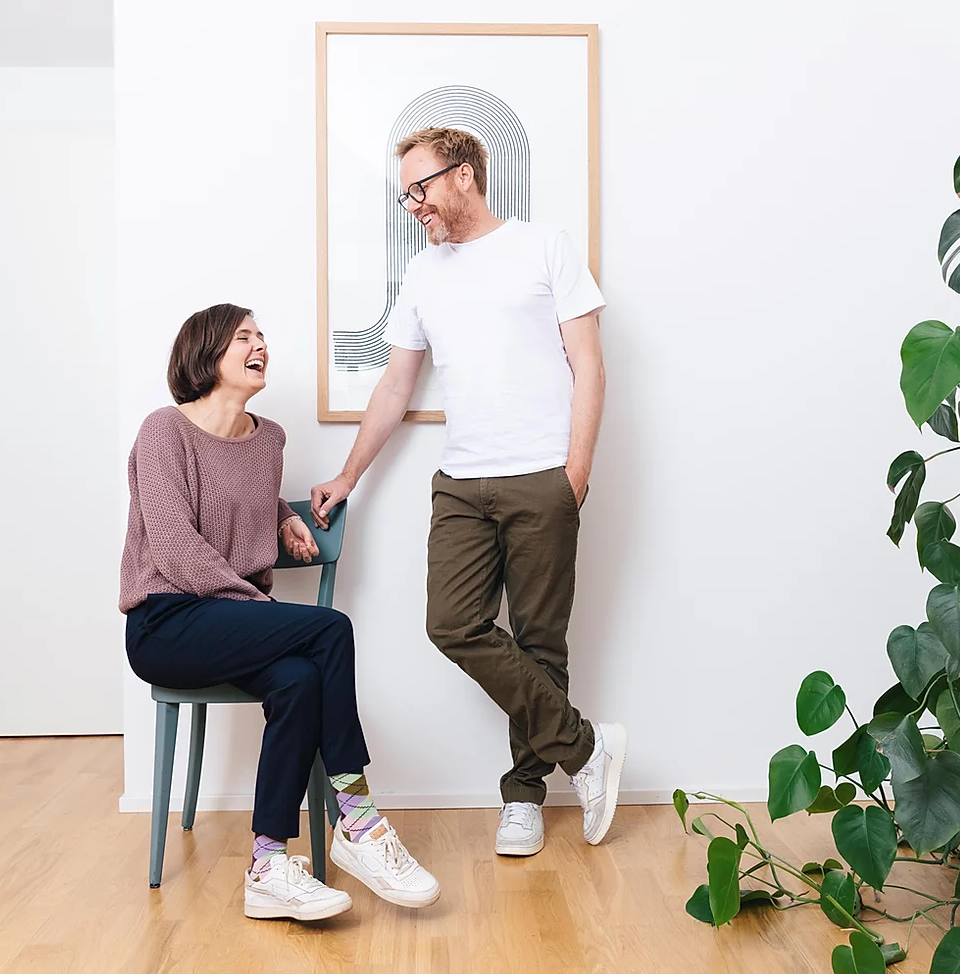 Loggia 16
(EN) Loggia16 is a young Bernese label founded in 2016 by Petra and Stefan. They stand for clever and simple everyday products from a fair and environmentally friendly production. Loggia products are developed with passion.
All stages of the work - textile design, choice of materials, processing and packaging - are carried out by Loggia and with the involvement of social institutions with a great love of detail.
Fresh, healthy food is an important part of our lives and less waste in our households is a major need. With our beeswax tissues and the food sack we make a further contribution to less disposable packaging and a sustainable existence.
(DE) Loggia16 ist ein junges Berner Label, das 2016 von Petra und Stefan gegründet wurde. Sie stehen für clevere und einfache Alltagsprodukte aus einer fairen und umweltschonenden Produktion. Loggia Produkte werden mit viel Leidenschaft entwickelt.
Sämtliche Arbeitsschritte – Textildesign, Materialienwahl, Verarbeitung und Verpacken – werden von ihnen und mit Einbezug von sozialen Institutionen mit viel Liebe zum Detail ausgeführt.
Frisches, gesundes Essen ist ein wichtiger Teil in unserem Leben und weniger Abfall in unserem Haushalt ein grosses Bedürfnis. Mit unseren Bienenwachstüchern und dem Lebensmittelsack leisten wir einen weiteren Beitrag zu weniger Einwegverpackung und nachhaltigem Dasein.