Loggia 16 Cera Beeswax cloth small 20cm x 20 cm
---
Plastic free
Local
Made in Europe
Sustainable
Fair
Small Producer
Organic
CERA - THE BEESWAX CLOTH WITH SWISS ORGANIC BEESWAX
Coated with Swiss organic beeswax, tree resin and organic jojoba oil,
organic cotton becomes water-repellent, remains flexible
and can be attached to different shapes by the warmth of your hands.
The organic beeswax wipes are reusable and replace many plastic,
aluminium and paper packaging.
For the beeswax cloths CERA only use natural Swiss organic beeswax
from the Bern region. It is periodically tested, is low in harmful substances
and rich in propolis.
Propolis is used by bees as a kind of disinfectant, as it has an inhibiting effect on bacteria.
Sizes:
CERA is available in three different sizes.
Small: 20 x 20 cm
Medium: 27 x 27 cm
Large: 32 x 32 cm
Cleaning:
Clean your CERA with cold water and,
if necessary, with a little mild (alcohol-free) dishwashing detergent,
then you can let it air-dry or rub it dry with a towel.
CERA should never be soaked in water for a long period of time.
If your CERA is used frequently, wrinkles and stains will appear,
which are normal signs of use. Also, threads can come off the fabric at
the edges after prolonged use. You can easily cut them off with sharp scissors.
Disposal:
If your CERA is no longer usable,
you can cut it into strips and use them as a light for a campfire.
***
CERA – DAS BIENENWACHSTUCH MIT SCHWEIZER BIO-BIENENWACHS
Durch die Beschichtung mit Schweizer Bio-Bienenwachs, Baumharz und Bio-Jojoba-Öl
wird die Bio-Baumwolle wasserabweisend, bleibt flexibel und lässt sich
durch die Wärme deiner Hände an unterschiedlichen Formen befestigen.
Die organischen Bienenwachstücher sind wiederverwendbar
und ersetzen viele Plastik-, Aluminium- und Papierverpackungen.
Für die Bienenwachstücher verwendet CERA ausschliesslich naturbelassener
Schweizer Bio-Bienenwachs aus der Region Bern.
Er wird periodisch geprüft, ist schadstoffarm und reich an Propolis.
Propolis wird von den Bienen als eine Art Desinfektionsmittel eingesetzt,
da es eine hemmende Wirkung auf Bakterien hat.
Grössen:
CERA gibt es in drei verschiedenen Grössen.
Small: 20 x 20 cm
Medium: 27 x 27 cm
Large: 32 x 32 cm
Reinigung:
Reinige deinen CERA mit kaltem Wasser und falls nötig mit wenig mildem
(alkoholfreiem) Geschirrspülmittel, danach kannst du ihn Lufttrocknen lassen
oder mit einem Handtuch trocken reiben.
CERA sollte nie über eine längere Zeit im Wasser eingelegt werden.
Ist dein CERA häufig im Einsatz entstehen Falten und Flecken,
was ganz normale Gebrauchsspuren sind. Auch können sich nach längerem Gebrauch
an den Rändern Fäden vom Gewebe lösen. Die kannst du einfach mit einer scharfen Schere abschneiden.
Entsorgung:
Sollte dein CERA nicht mehr einsatzfähig sein,
kannst du ihn in Streifen schneiden und als Anzündhilfe für ein Lagerfeuer verwenden.
Brand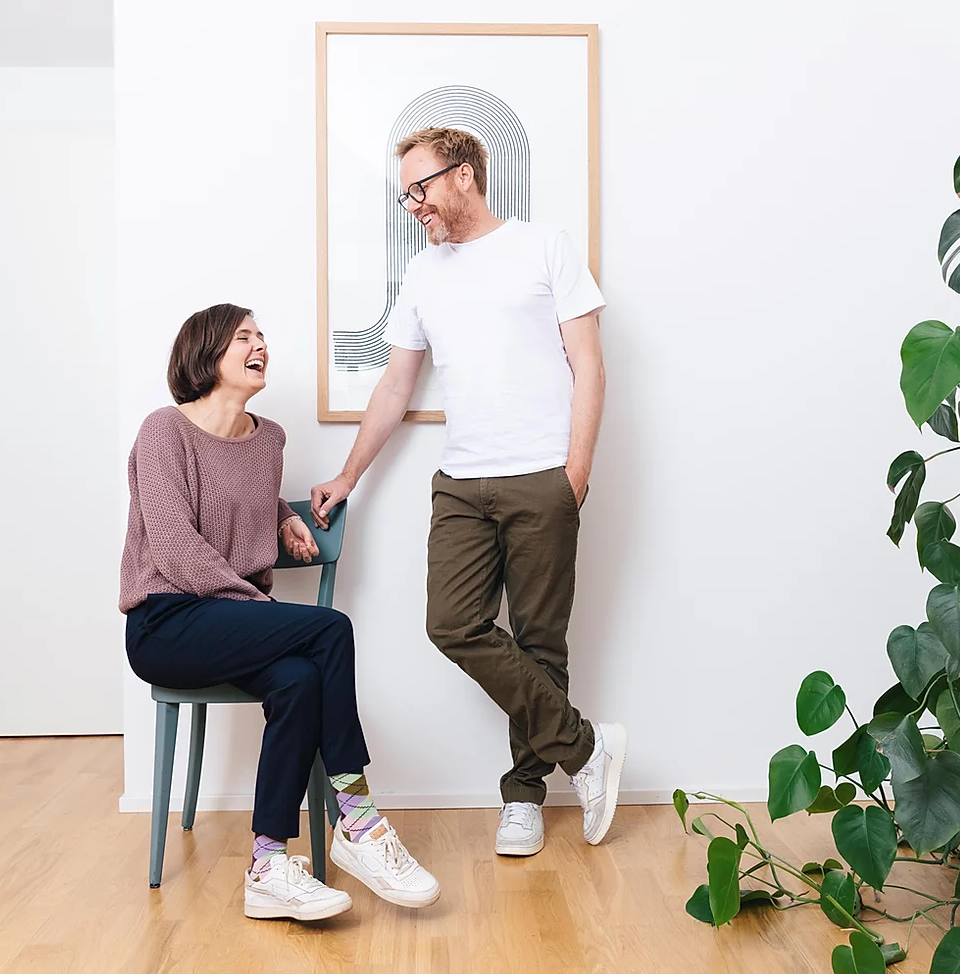 Loggia 16
(EN) Loggia16 is a young Bernese label founded in 2016 by Petra and Stefan. They stand for clever and simple everyday products from a fair and environmentally friendly production. Loggia products are developed with passion.
All stages of the work - textile design, choice of materials, processing and packaging - are carried out by Loggia and with the involvement of social institutions with a great love of detail.
Fresh, healthy food is an important part of our lives and less waste in our households is a major need. With our beeswax tissues and the food sack we make a further contribution to less disposable packaging and a sustainable existence.
(DE) Loggia16 ist ein junges Berner Label, das 2016 von Petra und Stefan gegründet wurde. Sie stehen für clevere und einfache Alltagsprodukte aus einer fairen und umweltschonenden Produktion. Loggia Produkte werden mit viel Leidenschaft entwickelt.
Sämtliche Arbeitsschritte – Textildesign, Materialienwahl, Verarbeitung und Verpacken – werden von ihnen und mit Einbezug von sozialen Institutionen mit viel Liebe zum Detail ausgeführt.
Frisches, gesundes Essen ist ein wichtiger Teil in unserem Leben und weniger Abfall in unserem Haushalt ein grosses Bedürfnis. Mit unseren Bienenwachstüchern und dem Lebensmittelsack leisten wir einen weiteren Beitrag zu weniger Einwegverpackung und nachhaltigem Dasein.