Kitchener Items - Amanda Roundneck Jumper - Grey
SKU
KY30153W.AMANDA.R.N.PATENTSTR._Grau
10% Alpaca, 20% Wool, 20% Mohair, 10% Nylon, 40% Acrylic
-10% Alpaka, 20% Wolle, 20% Mohair, 10% Nylon, 40% Acryl
Production site China:
Our knitwear comes from a fair trade factory in China,
which is WRAP certified. That means, according to principles,
which prohibit forced labour and child labour, demand minimum wages and social benefits.
and guarantee safe and healthy workplaces.
We use mainly cotton, linen and merino wool for our knitwear.
in a fine and pleasant quality.
We recommend that the jumpers and cardigans be
100% merino wool sweaters and cardigans by hand.
Made in China
Designed in Bern
***
Produktionsort China:
Unsere Strickwaren stammen aus einem chinesischen Fair- Trade-Betrieb,
der WRAP zertifiziert ist. Das heisst, nach Prinzipien,
die z. B. Zwangs und Kinderarbeit verbieten, Mindestlöhne und Sozialleistungen einfordern
und sichere und gesunde Arbeitsplätze garantieren.
Wir verwenden für unsere Strickware vor allem Baumwolle, Leinen und Merinowolle
in einer feinen und angenehmen Qualität.
Wir empfehlen, die Pullover und Strickjacken
aus 100% Merinowolle von Hand zu waschen.
Hergestellt in China
Entworfen in Bern
Brand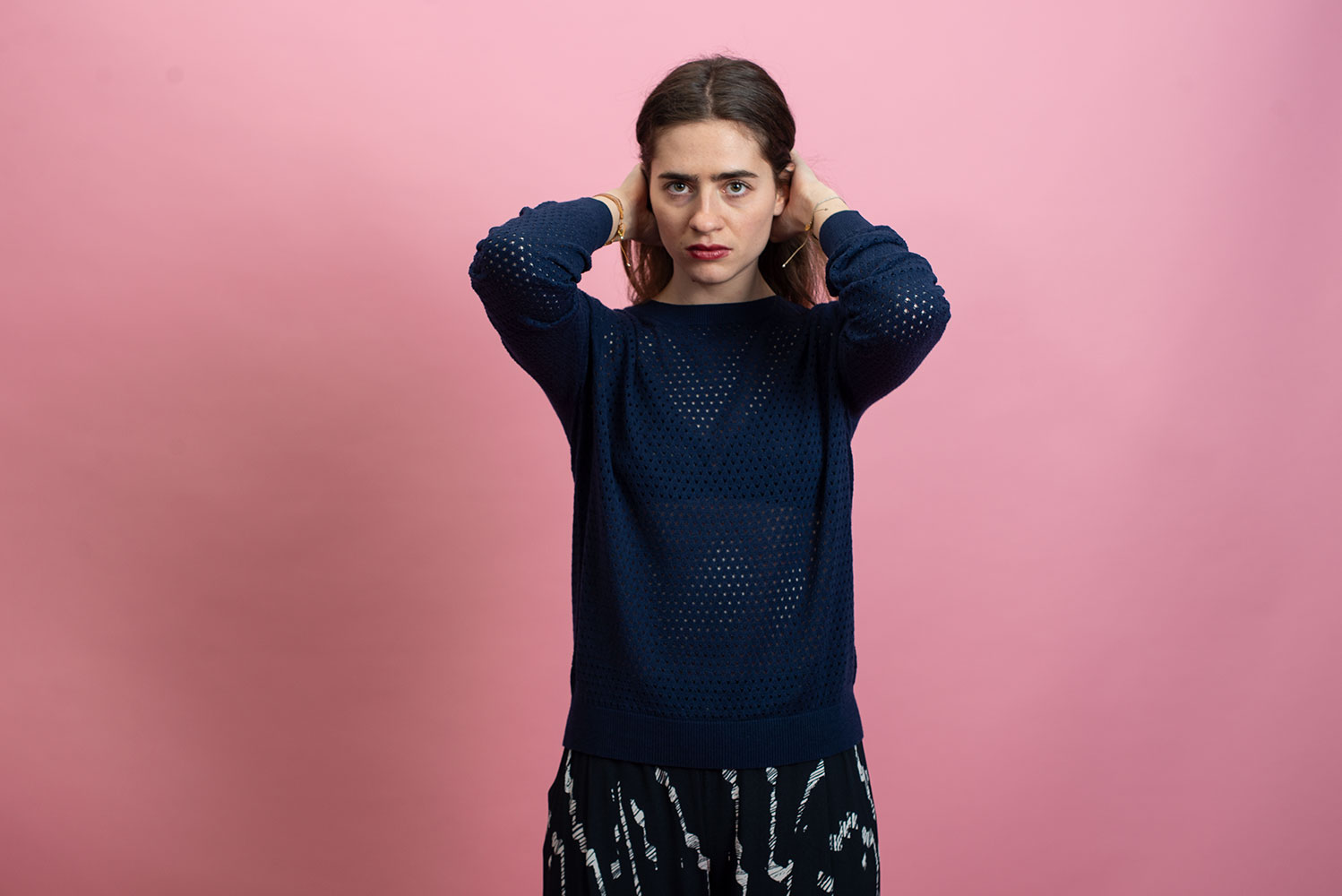 Kitchener items
Unsere Hausmarke Kitchener items nimmt schon einen bemerkenswerten Platz ein - in unseren Shops, und natürlich auch in unseren Herzen. Denn die T-Shirts, Pullover und Ledertaschen haben das Zeug zum Klassiker mit dem gewissen Etwas. Es sind schlichte Basics, Lieblingsteile im Kleiderschrank, in raffinierten Farbkombinationen. Unsere Baumwoll T-Shirts werden in einem kleinen Familienbetrieb in Indien produziert, die Strickwaren stammen aus einem chinesischen Fairtrade-Betrieb (das gibt's wirklich!) und die Ledertaschen werden in Indien aus natürlich gegerbtem und gefärbtem Leder fair produziert. Deshalb haben sie auch gewollt diese kleinen Unregelmässigkeiten in der Oberfläche.
EN: Our house brand Kitchener items has already taken up quite a significant place - in our shops and, of course, in our hearts. Because the T-shirts, pullovers and leather bags have what it takes to become classics with that certain something. They are simple basics, favourite items in the wardrobe in refined colour combinations. Our cotton T-shirts are produced in a small family business in India, the knitwear comes from a Chinese Fairtrade business (that's real!) and the leather bags are fair produced in India from naturally tanned and dyed leather. These small irregularities on the surface are intentional.