Cairo Records / Freedom for a Stallion LP
Niedriger Bestand
SKU
KR04.VA.FREEDOM.FOR.THE.STALLI_*
Volume 4 of the Cairo Records soul series.
3xLP, long sold out, but Cairo made
a few warehouse copies available.
Includes big booklet with artist biographies and photos.
American Soul Music 1952-1976

Band 4 der Soul-Serie von Cairo Records.
3xLP, lange ausverkauft, aber Cairo hergestellt
einige wenige Lagerkopien verfügbar.
Enthält eine große Broschüre mit Künstlerbiografien und Fotos.
Amerikanische Seelenmusik 1952-1976
Brand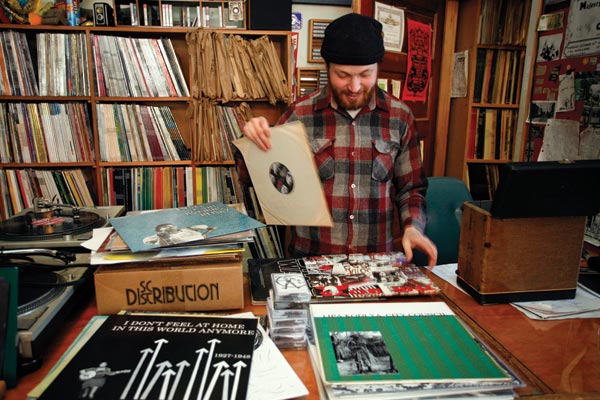 Mississippi Records
Selber waren wir leider noch nie bei Mississippi Records aber das Label hat sich in den letzten 12 Jahren ein Namen gemacht durch Veröffentlichungen von obskuren Raritäten, wunderbaren Blues & Folk Reissues und sensationellen Mix-Kasetten. Allesamt mit den grossartigsten Covers überhaupt. Mississippi Records-Releases werden nur auf Vinyl und oft in kleinsten Stückzahlen veröffentlicht.
EN: Unfortunately we have never been there ourselves at Mississippi Records but the label has made a name for itself over the past 12 years with releases of obscure rarities, wonderful Blues & Folk Reissues and sensational mix tapes. All with the greatest covers ever. Mississippi Records are released on vinyl only and often in small quantities.