Arran Street East Beaker 300 ml Cabbage
SKU
BKR.BEAKER.300ML_*_CABBAGE
Labels
Made in Europa
Sustainable
Fair
Plastic Free
Small producer

The Beaker The Beaker is beautifully designed and thrown to sit comfortably in your hands. Perfect for water, juice or even wine. Buy a set of the same colour or mix and match as you wish. Materials: Hand thrown stoneware, dishwasher and microwave safe. Glazes: Inspired by Dublin's Cityscape and Fruit and Vegetable Markets.
Brand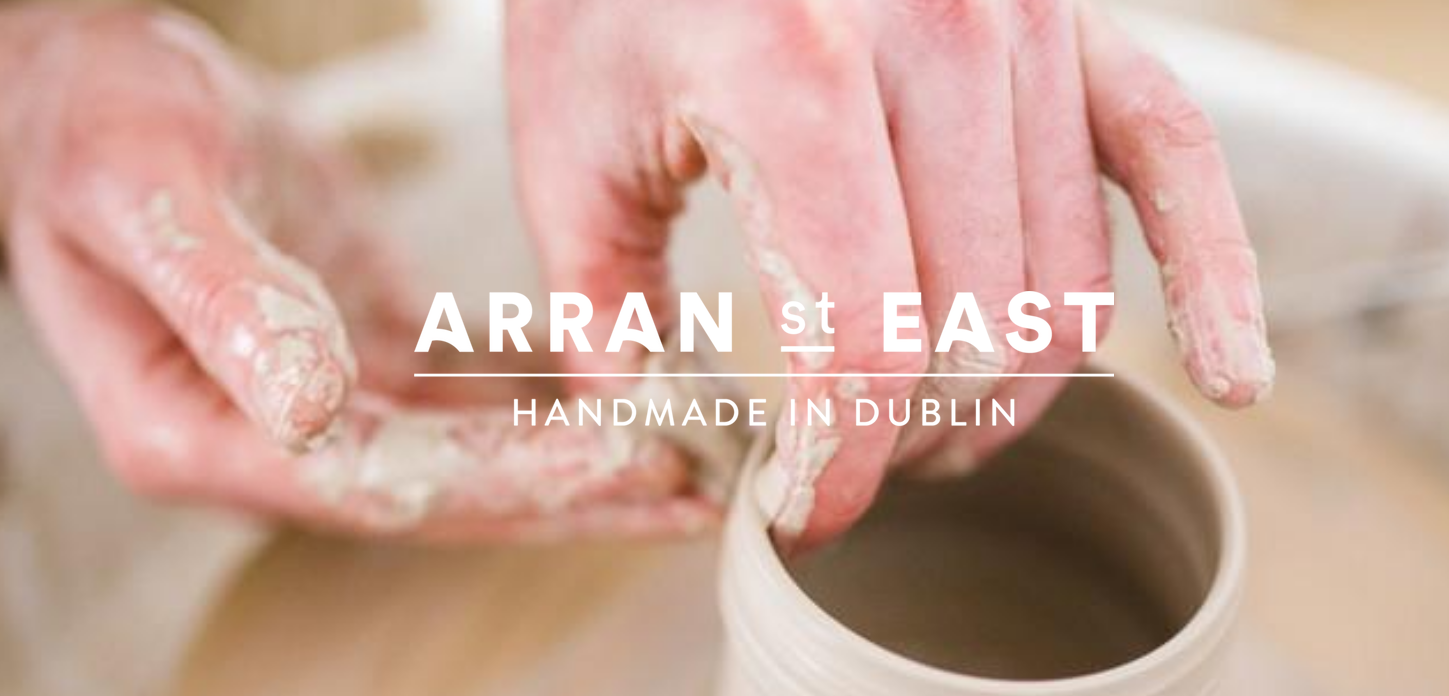 Arran Street East
EN: Born from the search for a simple, hand-thrown pot in great colours,
Arran Street East designs and produces homewares for people who enjoy simple, functional, and beautiful objects.
«We take time to design things that work, merging an architecturally influenced aesthetic and traditional processes to produce useful objects for everyday life, with pattern and symmetry as our watchwords.»
Rigorously designed and tested to enhance the experience of eating and drinking, their simple forms and complementary shapes allow the pieces to withstand everyday use, or just to act as an adornment for your home. From their headquarters, tucked away amidst Dublin's Victorian Fruit and Vegetable Market, the colours are blended to their own secret recipes, suffused with the delicate hues of fruit and vegetables: pink grapefruit, lemon, pomegranate, cabbage, potato, and parsnip.
"Ireland is one of my favourite countries. The rough sea, the beautiful landscape and the friendly people. And of course the beer. To me Nothing is more Ireland or England that mugs. I fell in love with the simple forms and the colours of aaran street east pottery. These are the kind of mugs you will love to drink your tea or coffee from. Over and over again. " sarah buyer