Bernsteinfarbene Glasperle Armkette
SKU
A001.G006.GOLD.GLAS.BERNSTEIN_Orange
Labels
local
Sustainable
Fair
Plastic Free
Small producer

The bracelet consists of a gold-plated brass alloy
(nickel-free) and a facetted glass bead.
It is made in Bern.
Die Armkette besteht aus einer vergoldeten Messinglegierung
(nickelfrei) und einer facettierten Glasperle.
Sie wird in Bern angefertigt.
Brand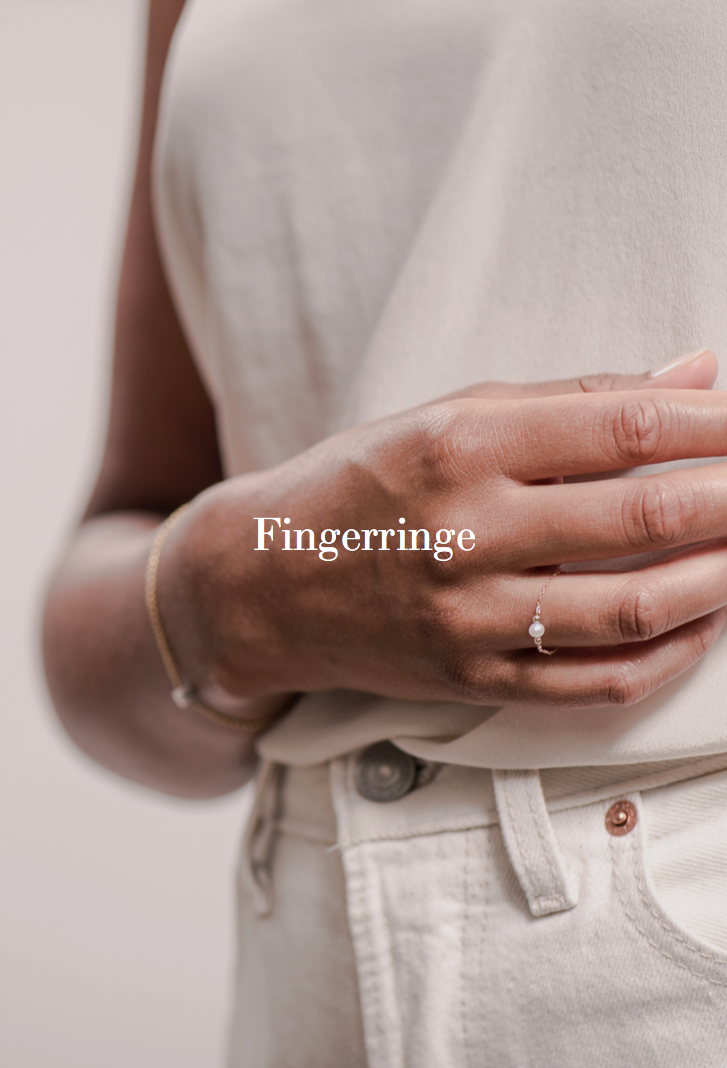 Nana Bijoux
Versteckt in einer unauffälligen Seitengasse der französischen Hauptstadt begann sie – die Geschichte des Berner Schmucklabels NANA. Angetrieben durch die gefühlte Notwendigkeit eine Post aufzufinden, irrte Raffaela an einem Abend des Frühjahrs 2012 durch die engen Gassen des 4. Arrondissements und fand sich ganz unerwartet im Krämerladen einer älteren Dame wieder. Diese zierte ihren Lebensabend damit, auf der ganzen Welt Restposten an Perlen, Steinchen und Ketten ausfindig zu machen, um diese später in ihrem Laden anzubieten. Die fehlenden Briefmarken längst aus dem Sinn, deckte sich Raffaela mit auserwählten Perlchen und Steinchen ein und begab sich zurück in ihr trautes Heim, wo sie mit dem Erworbenen an ihren ersten Kreationen feilte. In den Folgemonaten kehrte sie wiederholt in den Laden zurück und setzte – ohne sich dessen bewusst zu sein – den Grundstein ihres Labels NANA. Inmitten ihrer universitären Bücher und Notizen, die ihr kleines Werkräumchen überlagerten, gab sie sich regelmässig dem kreativen Schaffen hin und fertigte neuen Schmuck an – erst für den Eigengebrauch, dann für Freundinnen und Freundesfreundinnen.