Aarebagstrap Burnt Orange
SKU
AAREBAGSTRAPS.BURNT.ORANGE.12_Rost
This convinient straps lets you float down the river hands free!
Easy clips and adjustable length makes it the perfect partner for your Aarebag.
***
Mit diesen praktischen Trägern können Sie freihändig den Fluss hinunter schweben!
Einfache Clips und verstellbare Länge machen ihn zum perfekten Partner für Ihre Aarebag.
Brand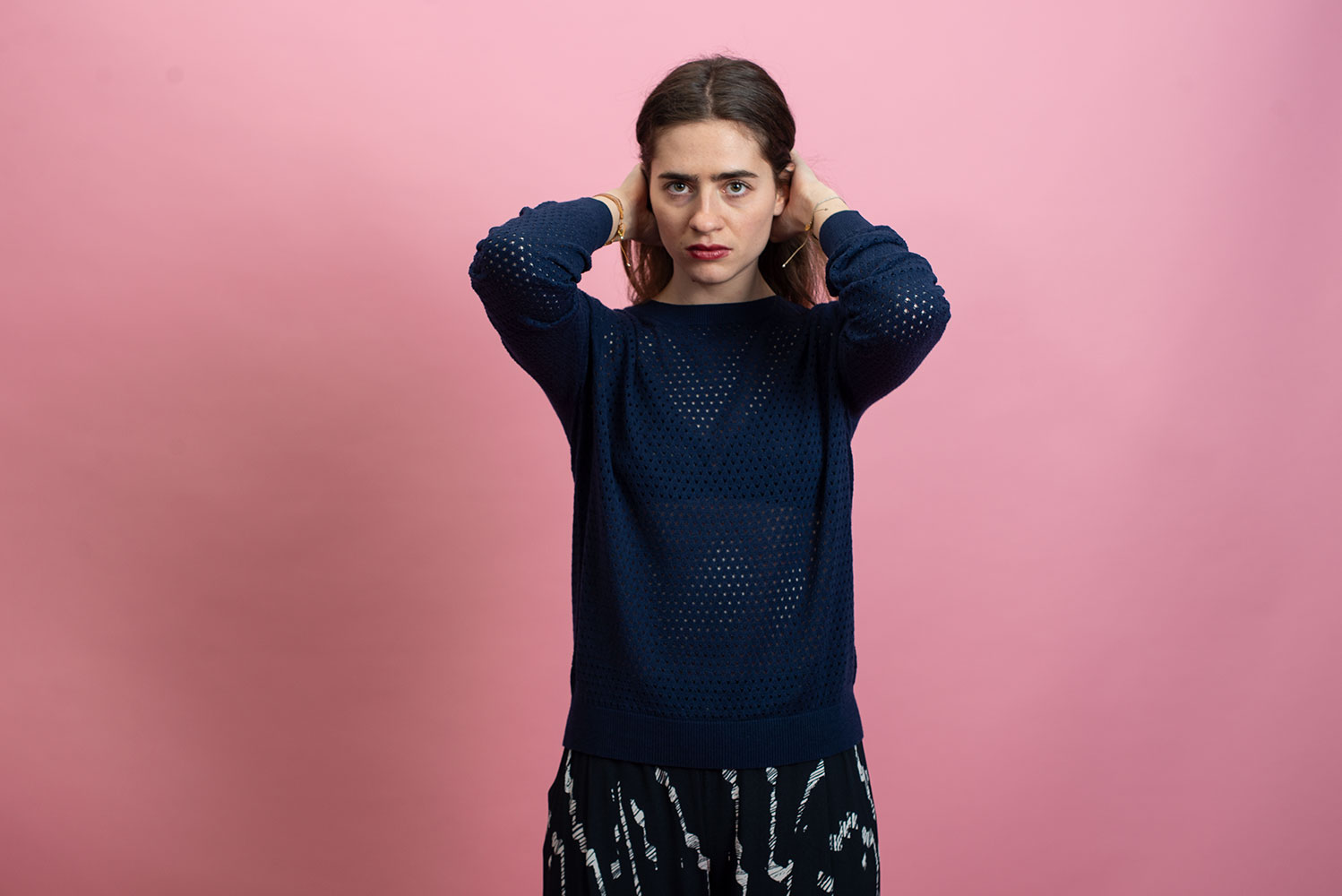 Kitchener items
Unsere Hausmarke Kitchener items nimmt schon einen bemerkenswerten Platz ein - in unseren Shops, und natürlich auch in unseren Herzen. Denn die T-Shirts, Pullover und Ledertaschen haben das Zeug zum Klassiker mit dem gewissen Etwas. Es sind schlichte Basics, Lieblingsteile im Kleiderschrank, in raffinierten Farbkombinationen. Unsere Baumwoll T-Shirts werden in einem kleinen Familienbetrieb in Indien produziert, die Strickwaren stammen aus einem chinesischen Fairtrade-Betrieb (das gibt's wirklich!) und die Ledertaschen werden in Indien aus natürlich gegerbtem und gefärbtem Leder fair produziert. Deshalb haben sie auch gewollt diese kleinen Unregelmässigkeiten in der Oberfläche.
EN: Our house brand Kitchener items has already taken up quite a significant place - in our shops and, of course, in our hearts. Because the T-shirts, pullovers and leather bags have what it takes to become classics with that certain something. They are simple basics, favourite items in the wardrobe in refined colour combinations. Our cotton T-shirts are produced in a small family business in India, the knitwear comes from a Chinese Fairtrade business (that's real!) and the leather bags are fair produced in India from naturally tanned and dyed leather. These small irregularities on the surface are intentional.