Musgo Real Shaving Cream Spiced Citrus
Niedriger Bestand
SKU
MRSC003.SHAVING.CREAM.SPICED_*
Labels
Made in Europa
Small producer

The lanolin and glycerine in this shaving cream soften the beard, allowing for a closer, longer-lasting shave. The formula also leaves the skin moisturised after shaving.
Brand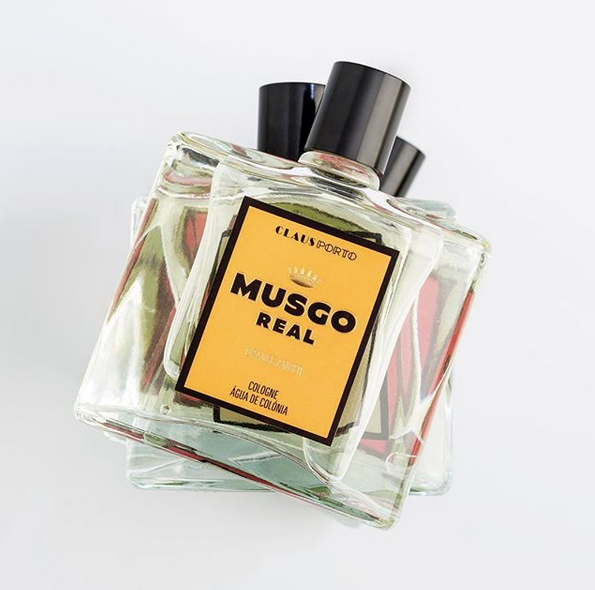 Musgo Real
Musgo Real was first launched in the 1930s, and it remains a classic, found in Portuguese houses over several generations.
The brand retains its masculine aesthetic, while the products, offered in four different fragrances, have kept their rich formula.
Each of its lines are blended with lanolin, glycerin, shea butter and walnut oil to ensure a moisturizing, yet close shave. The range includes soaps, shaving cream or soap, aftershave, pre-shave oil and colognes.