Kitchener Items - 3D Zip Set - Hase, Koi, Colorbox
SKU
3D.SET.HASE.KOI.COLORBLOX_Multicolor
L = 25.5 x 17.75 x 16.5 cm
M = 22 x 12.75 x 12.75 cm
S = 17.75 x 9 x 9 cm
Let us introduce you to our newest Kitchener accessory.
A set of three zippered pouches for travel and organization,
with loops for carrying and hanging on the go.
Perfect for packing, organizing your bag, or home tidying.
Our Bags are manufactured by a Chinese company
that has been BSCI*-certified since 2012.
***
Wir möchten Ihnen unser neuestes Kitchener-Accessoire vorstellen.
Ein Set von drei Reißverschlusstaschen für Reisen und Organisation,
mit Schlaufen zum Tragen und Aufhängen für unterwegs.
Perfekt zum Packen, Organisieren Ihrer Tasche oder zum Aufräumen zu Hause.
Unsere Bags werden von einem chinesischen Unternehmen hergestellt
hergestellt, das seit 2012 BSCI*-zertifiziert ist.
Brand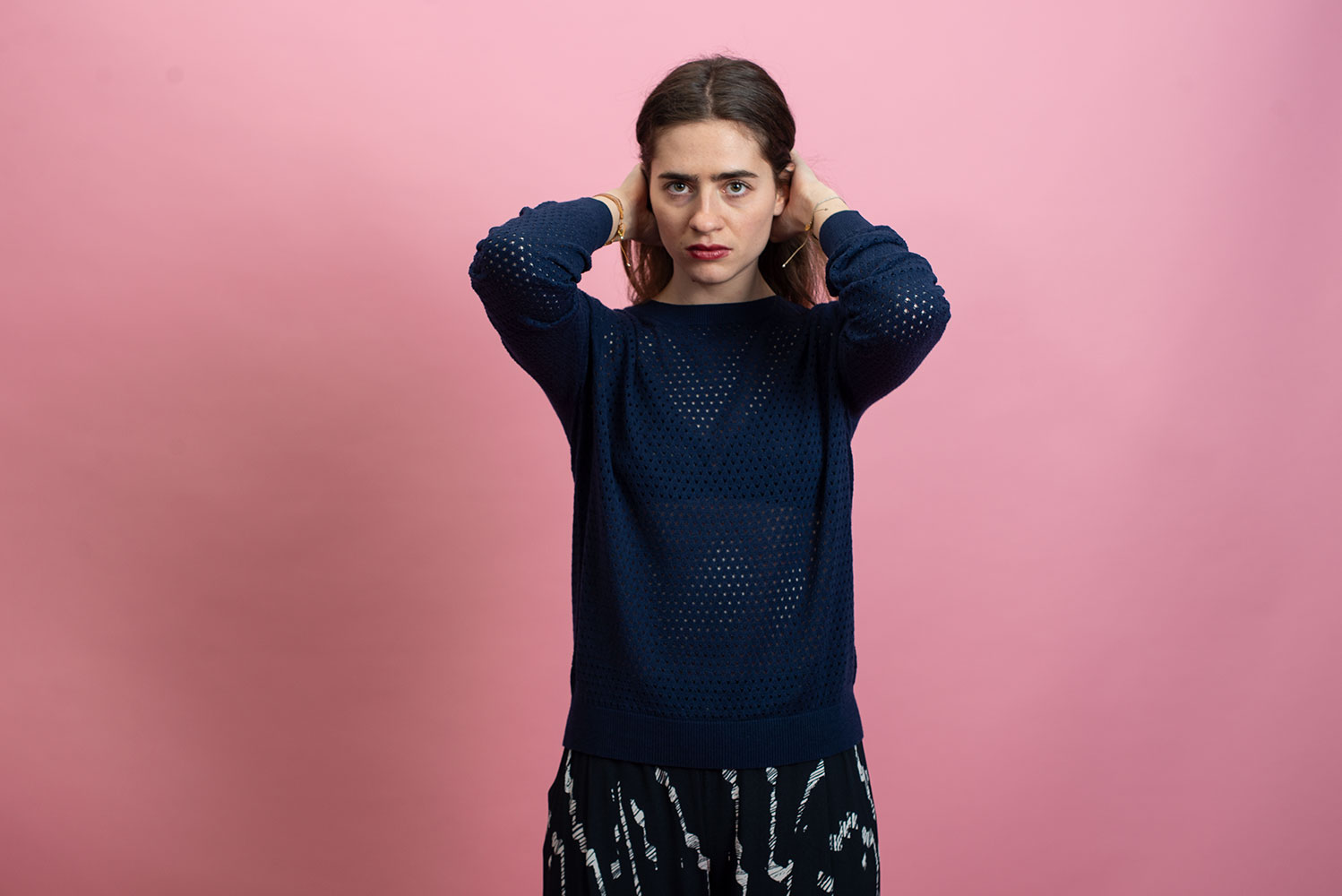 Kitchener items
Unsere Hausmarke Kitchener items nimmt schon einen bemerkenswerten Platz ein - in unseren Shops, und natürlich auch in unseren Herzen. Denn die T-Shirts, Pullover und Ledertaschen haben das Zeug zum Klassiker mit dem gewissen Etwas. Es sind schlichte Basics, Lieblingsteile im Kleiderschrank, in raffinierten Farbkombinationen. Unsere Baumwoll T-Shirts werden in einem kleinen Familienbetrieb in Indien produziert, die Strickwaren stammen aus einem chinesischen Fairtrade-Betrieb (das gibt's wirklich!) und die Ledertaschen werden in Indien aus natürlich gegerbtem und gefärbtem Leder fair produziert. Deshalb haben sie auch gewollt diese kleinen Unregelmässigkeiten in der Oberfläche.
EN: Our house brand Kitchener items has already taken up quite a significant place - in our shops and, of course, in our hearts. Because the T-shirts, pullovers and leather bags have what it takes to become classics with that certain something. They are simple basics, favourite items in the wardrobe in refined colour combinations. Our cotton T-shirts are produced in a small family business in India, the knitwear comes from a Chinese Fairtrade business (that's real!) and the leather bags are fair produced in India from naturally tanned and dyed leather. These small irregularities on the surface are intentional.