Guanabana Fringe Belt Red
SKU
G40C.THIN.FRINGE.BELT_*_2005
---
For a good cause
Sustainable
Fair
Small Producer
Personalize your looks and wrap your waist with our belts, exclusively designed by the Guanábana team in Madrid. Each belt is hand woven by artisans using traditional techniques and a manual loom. They are a special and timeless garment that combines actual trends with ethnic and boho patterns and will make any outfit something more than clothes.
Brand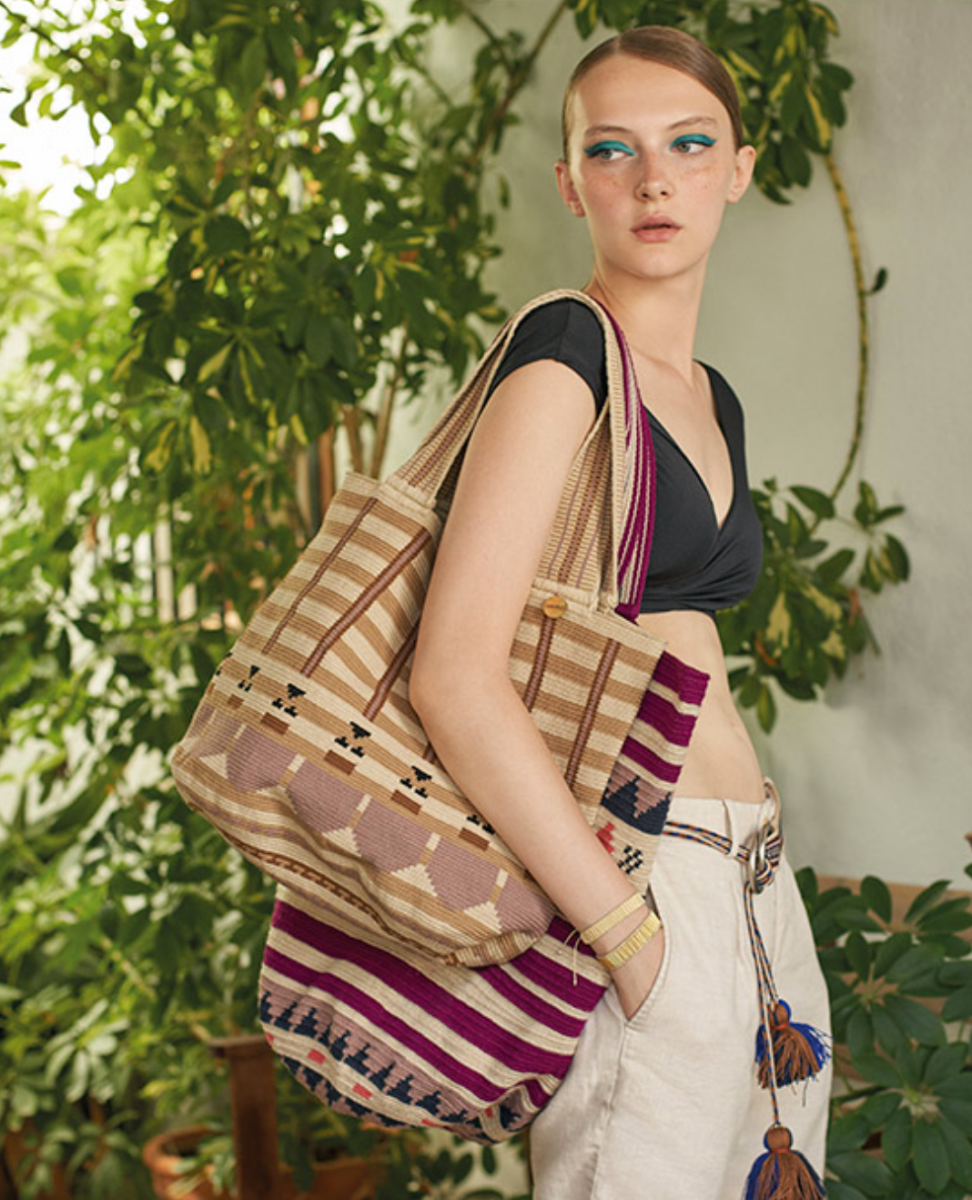 Guanábana
Guanábana is born under the philosophy of creating special pieces, hand made products of a high quiality, innovative and timeless designs, Ready-to-wear fashion accessories.
The collection mix together design and different artisan techniques from several places in South America; Guanábana believes in special products with story behind, each piece is made up by the work part of the brand and artisan's workshops, which had been developing al the same time.
Every Guanabana bag is hand crocheted by Columbia's Wayuu artisans and may vary in color and pattern.
The inspiration of the brand, comes from hand made techniques, the richness in the material and colors, that influence by the European style gives a special touch to the pieces.