YMC Touche Cotton Brush Back Sweatshirt Navy
SKU
Q7RAL.TOUCHE.SWEAT_Marine
YMCs classic sweatshirt,
the Touche is woven
in brushed back cotton jersey
for a luxurious texture,
playing to a 90's aesthetic
with its high neckline and cut.
Designed in a relaxed fit,
with a slight crop in the body.
Features a hidden
Kangaroo style front pouch pocket
and rib trim at the neck,
side seams, hem and cuffs.
***
YMCs klassisches Sweatshirt,
das Touche ist aus
gebürstetem Baumwolljersey
für eine luxuriöse Textur gewebt
und spielt mit seinem hohen Ausschnitt
und Schnitt mit der Ästhetik der 90er Jahre
.
Entspannte Passform,
mit leichtem Ausschnitt am Körper.
Mit einer versteckten
Kängurutasche auf der Vorderseite
und Rippbündchen am Hals,
Seitennähten, Saum und Bündchen.
Brand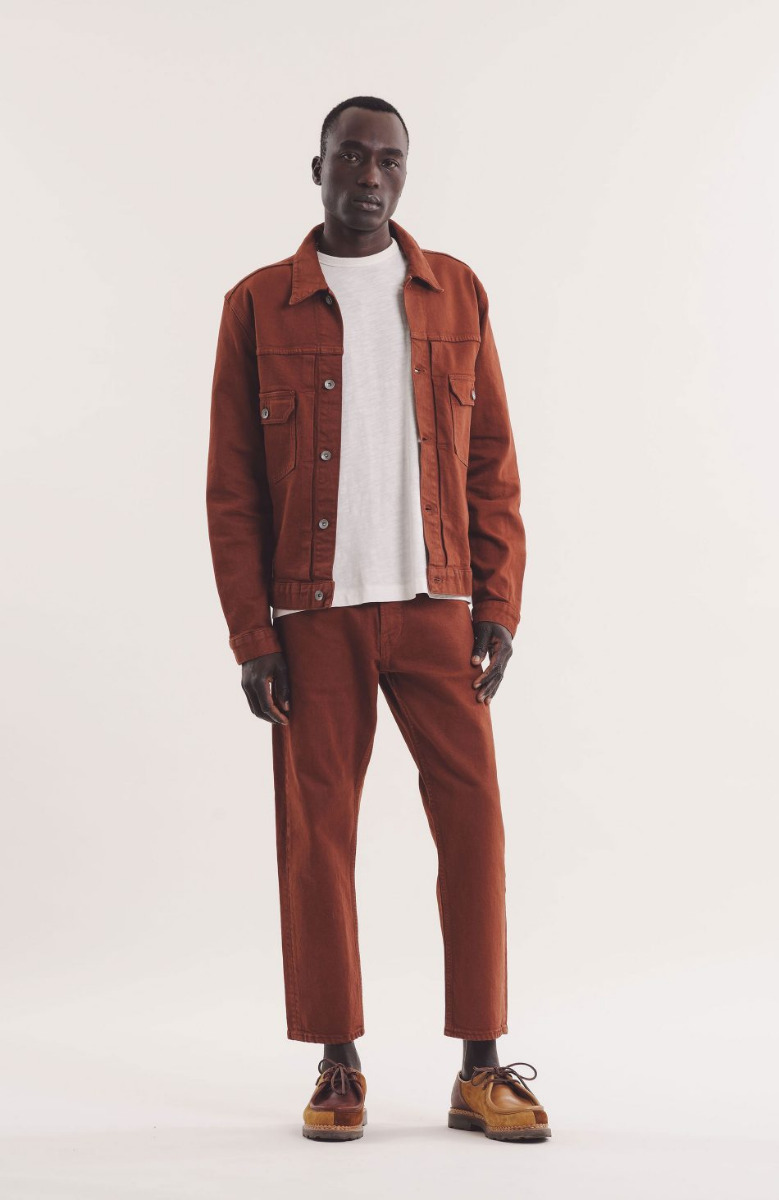 You Must Create (YMC)
YMC wurde 1995 in London gegründet. Das unübertriebenen und zeitlose Design ist seit über zwei Jahrzehnten die Grundlage für den Erfolg des Labels.

YMC - You Must Create wurde von Fraser Moss und Jimmy Collins gegründet und ist bekannt für seine leicht zu tragenden Teile, die die Bausteine der modernen Garderobe bilden. Ursprünglich als Unisex-Label gegründet, sind die Menswear- und Womenswear-Kollektionen immer noch nahtlos miteinander verbunden und teilen saisonale Stoffe und Drucke, die durch eine präzise Bearbeitung von Schuhen und Accessoires ergänzt werden.