YMC Keaton Cotton Nylon Trousers Stone
SKU
Q4QAG.KEATON.PLEATS_Grau
67% Cotton 33% Polyamide
Made in Poland
Cotton-nylon blend trouser
with full front pleats at waist
and slightly tapered leg.
***
Hose aus Baumwoll-Nylon-Gemisch
mit durchgehenden Falten in der Taille
und leicht tailliertem Bein.
Brand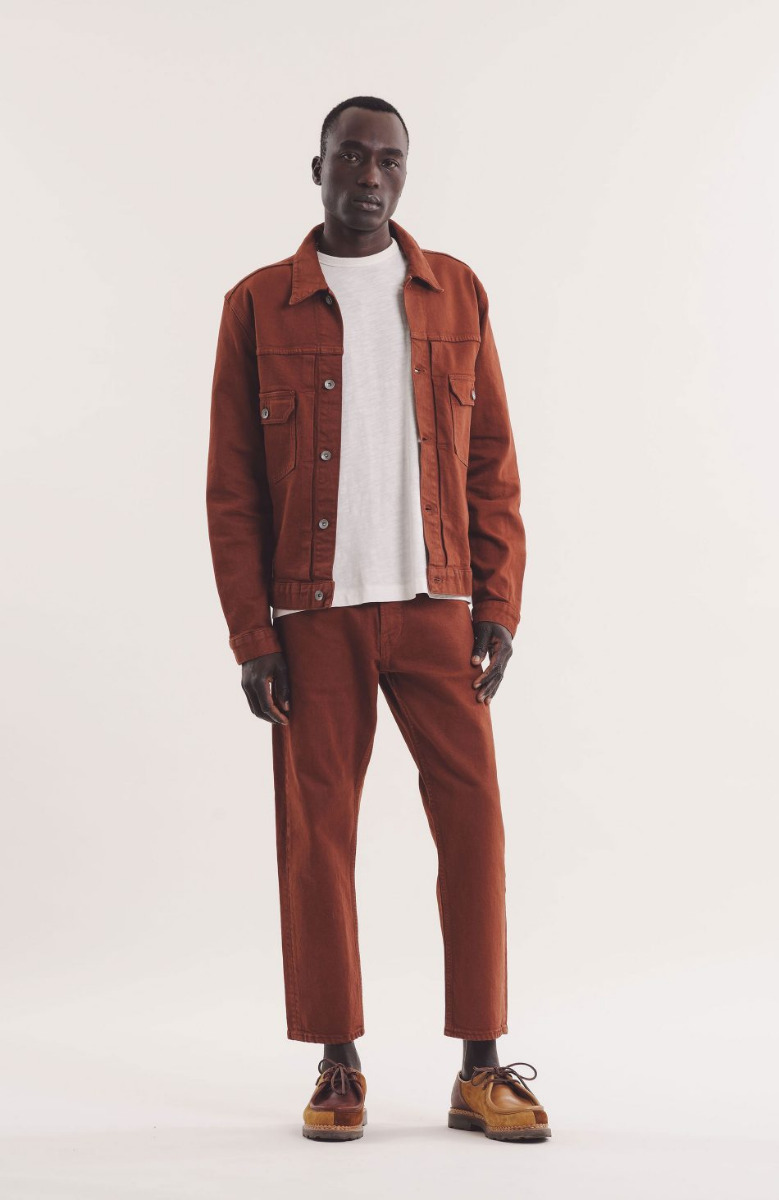 You Must Create (YMC)
YMC wurde 1995 in London gegründet. Das unübertriebenen und zeitlose Design ist seit über zwei Jahrzehnten die Grundlage für den Erfolg des Labels.

YMC - You Must Create wurde von Fraser Moss und Jimmy Collins gegründet und ist bekannt für seine leicht zu tragenden Teile, die die Bausteine der modernen Garderobe bilden. Ursprünglich als Unisex-Label gegründet, sind die Menswear- und Womenswear-Kollektionen immer noch nahtlos miteinander verbunden und teilen saisonale Stoffe und Drucke, die durch eine präzise Bearbeitung von Schuhen und Accessoires ergänzt werden.