Kow Tow Showtime Jacket Black
SKU
W15W18.SHOWTIME.JACKET_Black
Sale
CHF 65.00
Preis
CHF 250.00

Kitchener Final Sale Product.
This product is from a previous season and won't be restocked.
Kitchener Final Sale is like treasure hunting.
Brand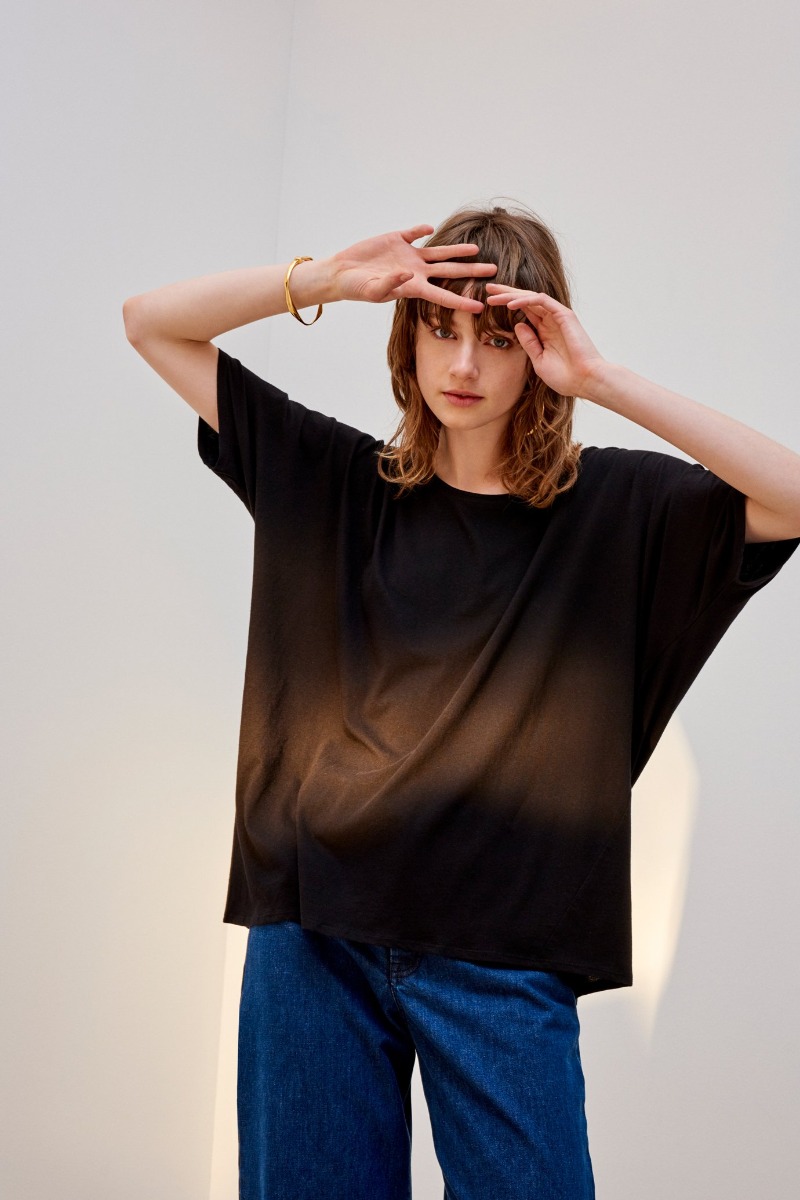 Kowtow
Vom Samen der Baumwollpflanzen über die Ernte, den Transport zur Fabrik und dem Spinnen bis zum fertigen Kleidungsstück überwachen die Leute von Kowtow, dass ihre Standards erfüllt werden. So wird nur Baumwolle verwendet, die zu 100% Fairtrade zertifiziert ist. Das bedeutet unter anderem, dass die Rechte der Farmer und Farmarbeiter, sowie die der Fabrikarbeiter zu 100% respektiert werden. In der Fabrik in Kolkata, wo Kowtow Kleidung hergestellt wird, bekommen die Arbeiter neben einem angemessenen Lohn bezahlte Krankheitsausfälle und Ferien, eine Krankenversicherung, bezahlte Schule für ihre Kinder und Transportmöglichkeiten zur Arbeitsstelle. Der ganze Prozess ist auf der Homepage des Labels unter kowtowclothing.com dokumentiert.