SKU
CSD681.3071.TRUDI.SACCON_Beige
Sale
CHF 109.90
Preis
CHF 515.00

Kitchener Final Sale Product.
This product is from a previous season and won't be restocked.
Kitchener Final Sale is like treasure hunting.
Brand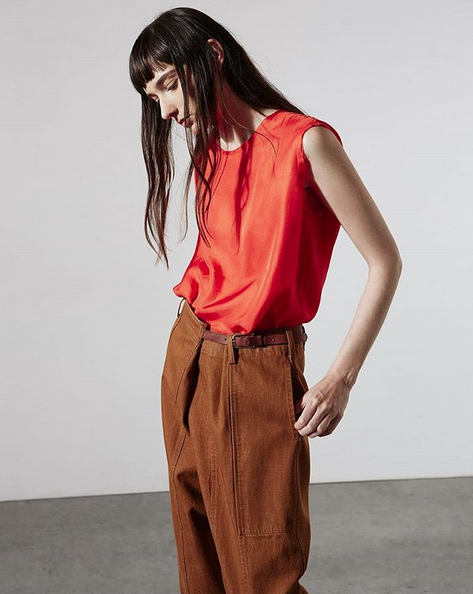 Barena Venezia
Aus der Nähe von Venedig kommt das wunderschöne italienische Label Barena Venezia. Der Begriff "baro" beschreibt den Bereich zwischen Land und Wasser der venezianischen Lagunen, wo früher die dort lebenden Menschen gleichzeitig Jagd, Fischfang und Ackerbau betrieben. Dazu trugen sie vielseitige und funktionale Kleidung, deren Stil als "lagunare" bezeichnet werden kann. Und genau dieser Stil treibt die Philosophie von Barena Venezia an: Eine Passion für Entdeckung und Reinterpretation dieser alten venezianischen Tradition und Kleidung. Nicht nur die teilweise in Museen gefundenen oder auf alten Fotografien entdeckten Kleider dienen als Vorbilder für die Produkte, sondern auch die Tradition der Verarbeitung von natürlichen Textilien wie Leinen und Wolle. Aus strikt italienischen Textilien werden die wunderschönen Teile von Barena Venezia in der Umgebung von Venedig hergestellt.