Mississippi Records - Space Lady On the Street of Dreams Vinyl LP
Niedriger Bestand
SKU
MRP119.SPACE.LADY.STREET.OF.DR
Transcendentally beautiful, The Space Lady's music is returning to Earth. Transmitting messages of peace and harmony, The Space Lady began her odyssey on the streets of Boston in the late 70s, then San Francisco ten years later, playing versions of contemporary pop music with an accordion and dressed flamboyantly. Following the theft and destruction of her accordion , The Space Lady invested in a then-new Casio keyboard, complete with a phase shifter and headset mic, birthing an otherworldly new dimension to popular song that has captured the imaginations of the underground and its leading exponents ever since.

After having toured successfully all around the world with her greatest 90s hits record she felt it was time to record new songs... and so did she!
Brand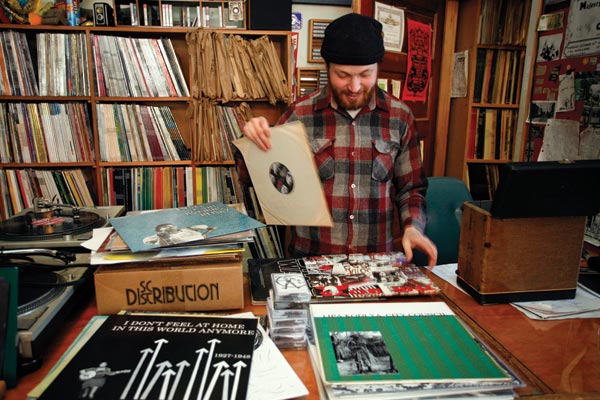 Mississippi Records
Selber waren wir leider noch nie bei Mississippi Records aber das Label hat sich in den letzten 12 Jahren ein Namen gemacht durch Veröffentlichungen von obskuren Raritäten, wunderbaren Blues & Folk Reissues und sensationellen Mix-Kasetten. Allesamt mit den grossartigsten Covers überhaupt. Mississippi Records-Releases werden nur auf Vinyl und oft in kleinsten Stückzahlen veröffentlicht.
EN: Unfortunately we have never been there ourselves at Mississippi Records but the label has made a name for itself over the past 12 years with releases of obscure rarities, wonderful Blues & Folk Reissues and sensational mix tapes. All with the greatest covers ever. Mississippi Records are released on vinyl only and often in small quantities.