Smile Makers The Romantic: G-Spot Stimulation
This vaginal vibrator embeds a powerful motor in its curved head to send deep vibrations to your G-spot, while its ridged sides stimulate the many nerve endings of lower third of the vagina. SIZE: 18.9 cm x 4 cm A Powerful Vibrator For G-Spot Stimulation To make this G-spot vibrator a unique product, we have engineered it with a powerful motor located directly in its curved head. This new technology brings the strong vibration closest to your G-spot. Moreover, its head can bend slightly to adjust to your inner anatomy. Fitted with 4 speeds and 3 pulsation modes, you're in for an intense moment. An Organic Shape For Added Pleasure Did you know that the lower third of the vagina contains 90% of its nerve endings? Researching extensively pleasure anatomy facts, we have designed this vaginal vibrator to compliment your internal pleasure anatomy. For enhanced pleasure, its ridged sides play with the sensitivity of the vaginal entrance.
Brand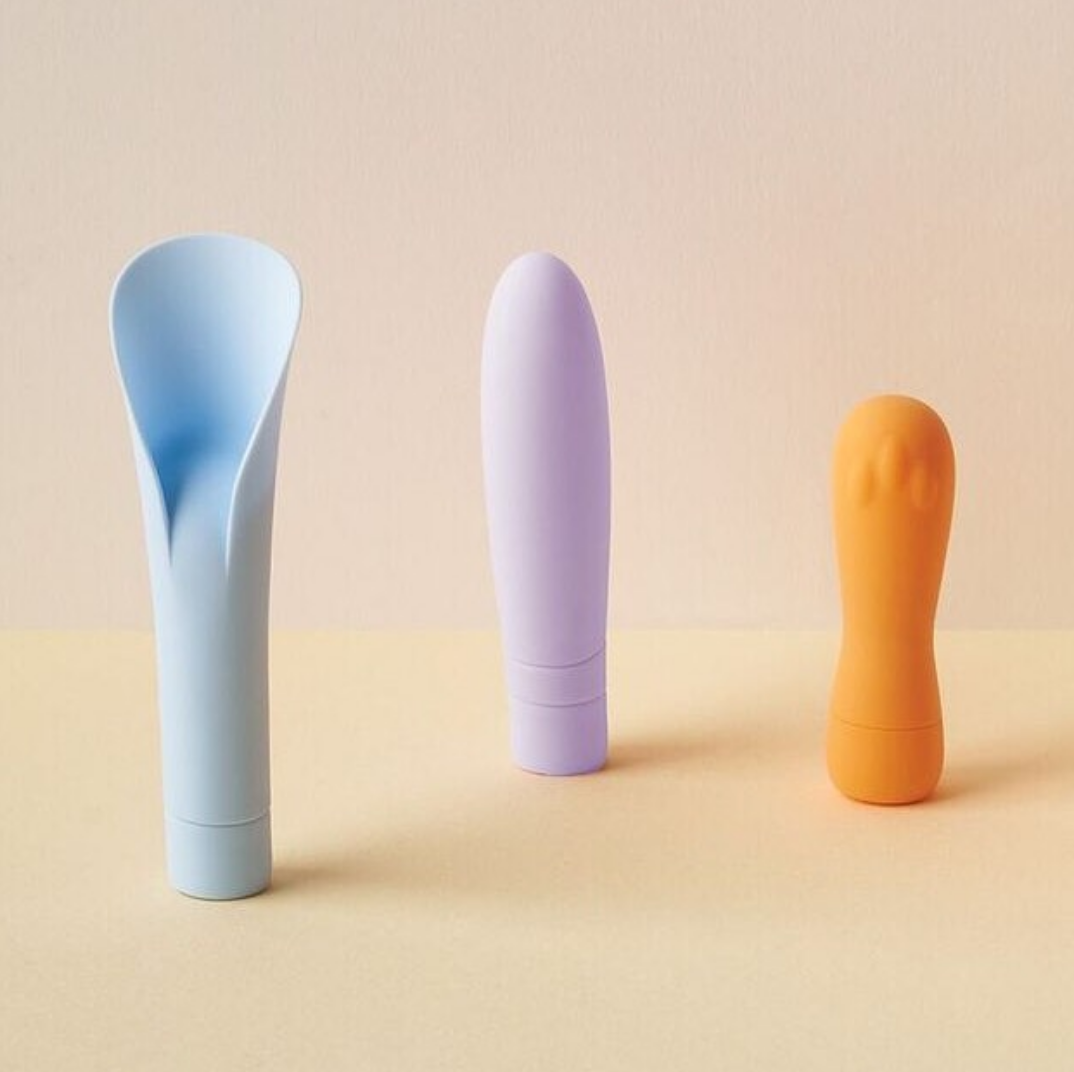 SmileMakers
One rainy weekend in April 2002, the co-founder felt adventurous and walked into a sex shop to buy a vibrator, but was truly disappointed.
Why was everything so tasteless and offensive? It felt unfair to women. They studied the market and were amazed – in the UK, there are more women who have a vibrator at home, than households with a dishwasher.
Elsewhere, 50% of women use vibrators and two thirds of the rest want to try. They also discovered that 80% of women experience pain during sex due to vaginal dryness, but less than 4% like the traditional lubricants available.
Two simple facts became evident; first, demand for sexual wellbeing products is universal and second, the shopping environment, product design and quality were alarmingly unappealing the world over. No brand was speaking respectfully to women.
They left their safe careers, decided to make a difference and in 2013, Smile Makers was launched. The idea was simple – the best product experience, a brand that women can love, promoted and sold in everyday environments.