Stay Silky Serum Lubricant: Soft water-based lube for women
Balanced and paraben-free, Stay Silky Serum is a very safe vaginal lubricant that can be used in any situation. You can use it for penetrative sex with your partner, or for a solo session with an internal vibrator. And its silky texture makes it the perfect lubricant for sensitive skin! Volume: 30 mL condom compatible / Zur Anwendung mit Kondomen geeignet natural ingredient / Natürliche Inhaltsstoffe paraben and fragrance free / Frei von Parabenen und Duftstoffen water based / auf Wasserbasis silky feeling - no stickiness / Seidiges Gefühl - klebt nicht Leicht abzuwaschen Ein sanftes Gleitmittel auf Wasserbasis mit einer ausgewogenen Textur und einer 100% sicheren Formulierung, die zusätzlichen Komfort für die vaginale Stimulation bietet. Dipotassium Glycyrrhizat (DPG): Ein natürliches Pflanzenextrakt gegen stechende Schmerzen und Entzündungen, das Irritationen durch die mechanische Reibung beim Sex reduziert. Natriumbenzoat: Ein Salz, das als natürlicher Konservierungsstoff wirkt, um das Keimwachstum zu hemmen. Raffiniertes Glyzerin: Ein wasserlöslicher, synthetischer Stoff, der das Gleitgel schlüpfrig macht. Methylpropanediol: Ein Wasser-Lösungsvermittler, der während und nach der Anwendung für ein seidiges Gefühl sorgt. Carbomer: Ein Verdickungsmittel, das die Viskosität des Produkts verändert.
Brand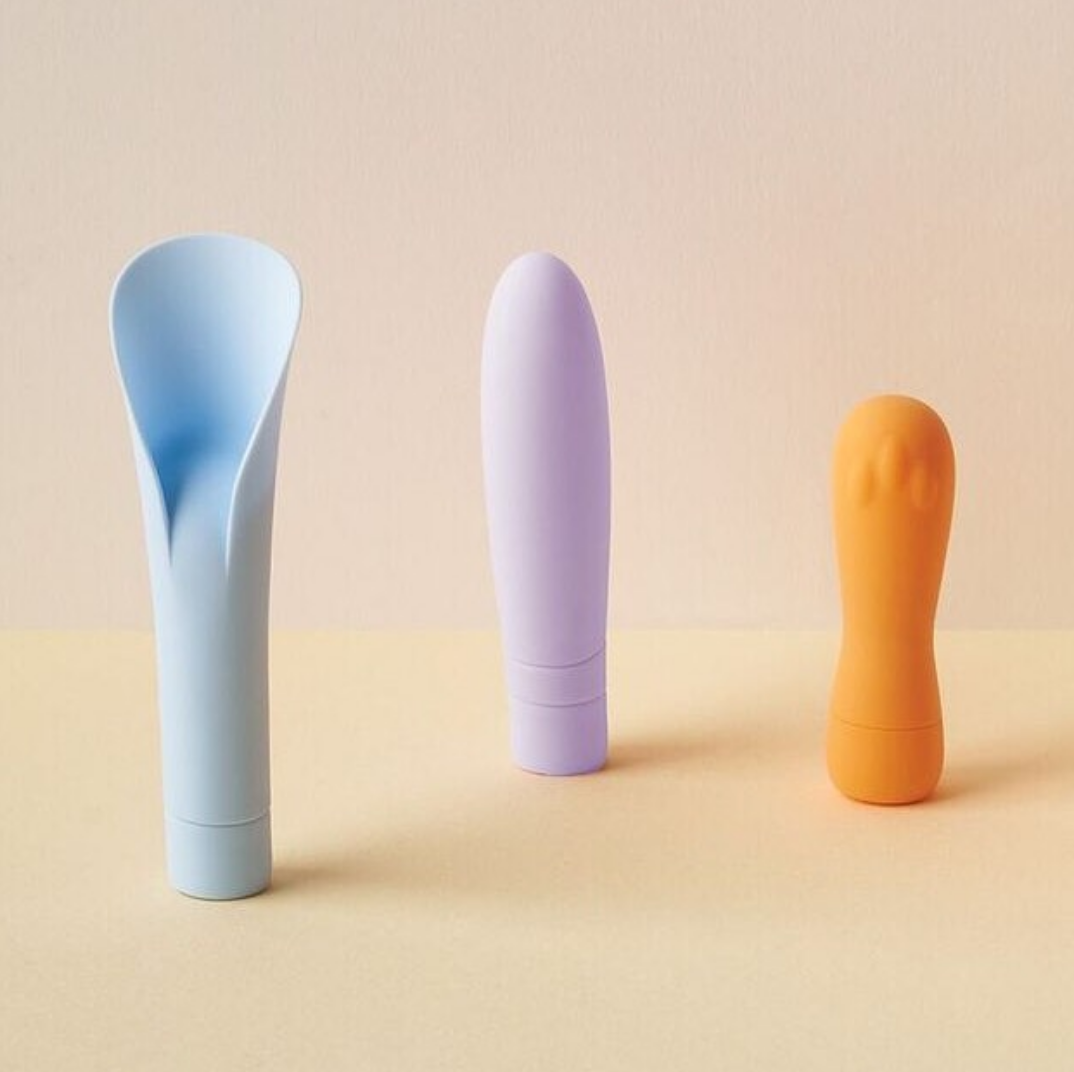 SmileMakers
One rainy weekend in April 2002, the co-founder felt adventurous and walked into a sex shop to buy a vibrator, but was truly disappointed.
Why was everything so tasteless and offensive? It felt unfair to women. They studied the market and were amazed – in the UK, there are more women who have a vibrator at home, than households with a dishwasher.
Elsewhere, 50% of women use vibrators and two thirds of the rest want to try. They also discovered that 80% of women experience pain during sex due to vaginal dryness, but less than 4% like the traditional lubricants available.
Two simple facts became evident; first, demand for sexual wellbeing products is universal and second, the shopping environment, product design and quality were alarmingly unappealing the world over. No brand was speaking respectfully to women.
They left their safe careers, decided to make a difference and in 2013, Smile Makers was launched. The idea was simple – the best product experience, a brand that women can love, promoted and sold in everyday environments.