Smile Makers The Fireman: Clitoral Vibrator for Vulva Fun
14,6 x 3 cm
Clit & Labia Stimulator, Broad & Solft Touch, Bestseller
-Klitoris- und Schamlippenstimulator, Broad & Solft Touch, Bestseller
Did you know the stimulation of the labia can lead to more intense orgasms?
This rounded-nose and flame-shaped clitorial vibrator extends the vibe
from the clot nub to your intimate lips and bring you a unique sensorial experience.
Get ready to melt!
Most clitorial vibrators offer either a very laser-focus stimulation on the clitoris
or an overall pressure on the whole vulva area.
The Fireman combines both to bring you a mind-blowing experience!
Apply the tip of your clitoris, and the flame over the vulva area,
and experiment with its 4 speeds and 2 pulsation modes!
-100% Phtalate Free
- Body safe 100% Waterproof
- very easy to clean
-One AAA battery for 4 hours of fun (not included)
***
Wussten Sie, dass die Stimulation der Schamlippen zu intensiveren Orgasmen führen kann?
Dieser Klitorisvibrator mit abgerundeter Nase und flammenförmiger Form verlängert die Vibration
vom Klitorisnoppen bis zu deinen intimen Lippen und bringt dir ein einzigartiges sensorisches Erlebnis.
Mach dich bereit zu schmelzen!
Die meisten Klitorisvibratoren bieten entweder eine sehr laserfokussierte Stimulation auf der Klitoris
oder einen allgemeinen Druck auf den gesamten Vulvabereich.
Der Fireman kombiniert beides, um Ihnen ein atemberaubendes Erlebnis zu bieten!
Wenden Sie die Spitze auf Ihre Klitoris und die Flamme auf den Vulvabereich an,
und experimentieren Sie mit seinen 4 Geschwindigkeiten und 2 Pulsationsmodi!
-100 % phtalatfrei
- Körperverträglich, 100% wasserdicht
- sehr leicht zu reinigen
Eine AAA-Batterie für 4 Stunden Spaß (nicht enthalten)
Brand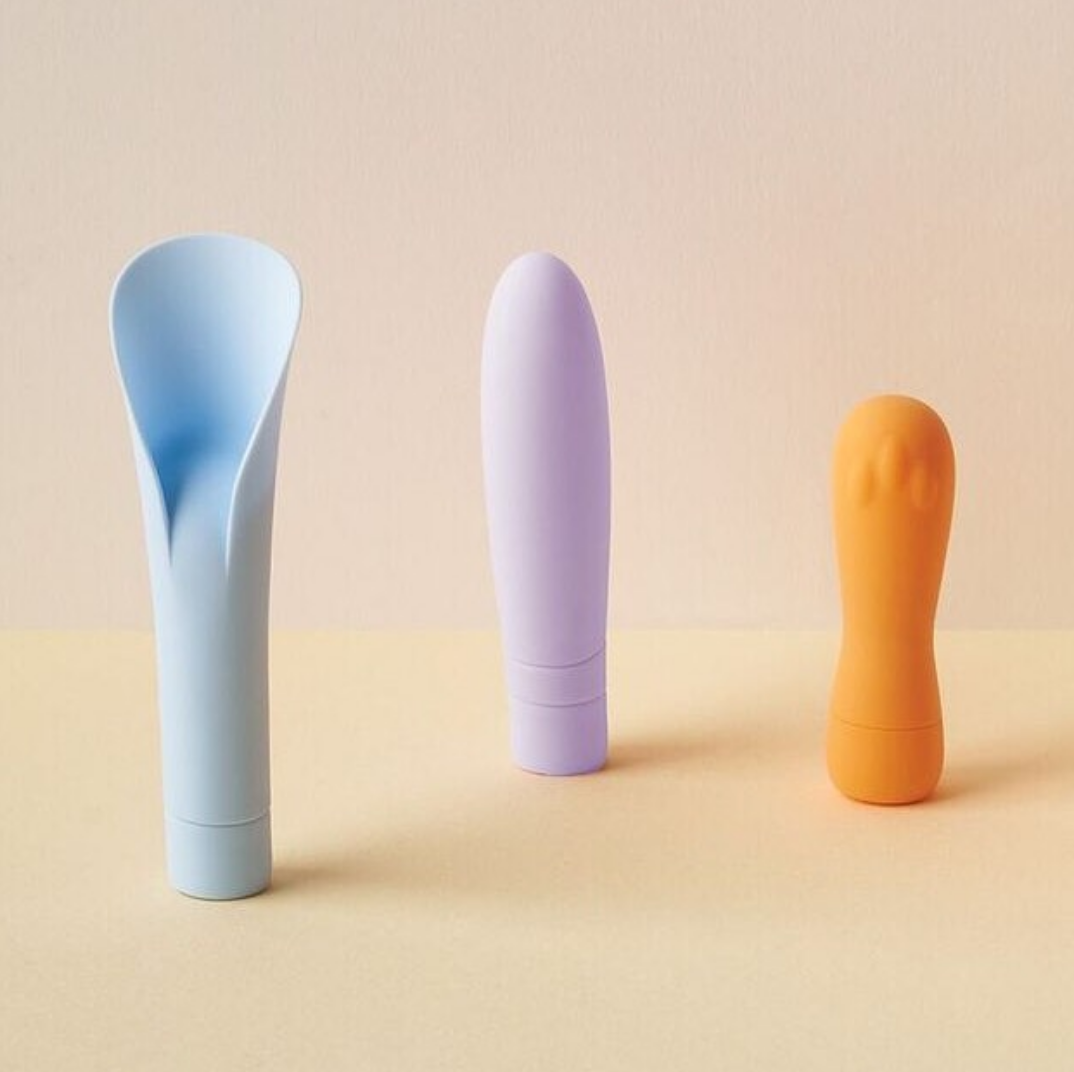 SmileMakers
One rainy weekend in April 2002, the co-founder felt adventurous and walked into a sex shop to buy a vibrator, but was truly disappointed.
Why was everything so tasteless and offensive? It felt unfair to women. They studied the market and were amazed – in the UK, there are more women who have a vibrator at home, than households with a dishwasher.
Elsewhere, 50% of women use vibrators and two thirds of the rest want to try. They also discovered that 80% of women experience pain during sex due to vaginal dryness, but less than 4% like the traditional lubricants available.
Two simple facts became evident; first, demand for sexual wellbeing products is universal and second, the shopping environment, product design and quality were alarmingly unappealing the world over. No brand was speaking respectfully to women.
They left their safe careers, decided to make a difference and in 2013, Smile Makers was launched. The idea was simple – the best product experience, a brand that women can love, promoted and sold in everyday environments.