Patagonia - Men's Baggies™ Shorts - 5" - Joy: Pitch Blue
SKU
57022.M.BAGGIES.SHORTS_Multicolor
Rugged, multifunctional shorts for use on and in the water made of quick-drying 100% recycled nylon with a DWR (durable water repellent) waterproofing. Leg length: 12.7 cm (5 inch inseam). Fair Trade Certified™-manufactured.
-Robuste, multifunktionale Shorts für den Einsatz am und im Wasser aus schnell trocknendem 100% recyceltem Nylon mit einer DWR (durable water repellent) Imprägnierung. Beinlänge: 12,7 cm (5 Zoll Inseam). Fair Trade Certified™-konfektioniert.
Elastic waistband with integrated drawcord;
Quick drying black mesh lining
Vertical side pockets with low water resistance;
Pocket lining with mesh drainage;
Back pocket with flap and flat snap for security
Leg length 12.7 cm (5" inseam)
Supporting the people who made this product
Fair Trade Certified™ sewn, which means that the people
who made it received a premium for their labor
Materials:
Plain: 153 gsm (printed: 146 gsm material).
made of 100% recycled nylon with DWR (durable water repellent) impregnation
Lining and pocket lining: yarn-dyed 76 g/m² mesh jersey made of 100% recycled polyester.
Outer fabrics are bluesign™ certified
Fair Trade Certified™-manufactured
***
Elastikbund mit integrierter Zugkordel;
rasch trocknendes, schwarzes Netzfutter
Senkrechte Seitentaschen mit wenig Wasserwiderstand;
Taschenfutter mit Netz-Drainagen;
Gesäßtasche mit Klappe und flachem Druckknopf für Sicherheit
Beinlänge 12,7 cm (5" Inseam)
Unterstützung der Menschen, die dieses Produkt hergestellt haben
Fair Trade Certified™ genäht, was bedeutet, dass die Menschen
die es hergestellt haben, eine Prämie für ihre Arbeit erhalten haben
Materialien:
Einfarbig: 153 g/m² (bedruckt: 146 g/m² Material)
aus 100% Recycling-Nylon mit DWR (durable water repellent) Imprägnierung
Futter und Taschenfutter: Garngefärbtes 76 g/m² Netztrikot aus 100% Recycling-Polyester
Die Außenstoffe sind bluesign™-zertifiziert
Fair Trade Certified™-konfektioniert
Brand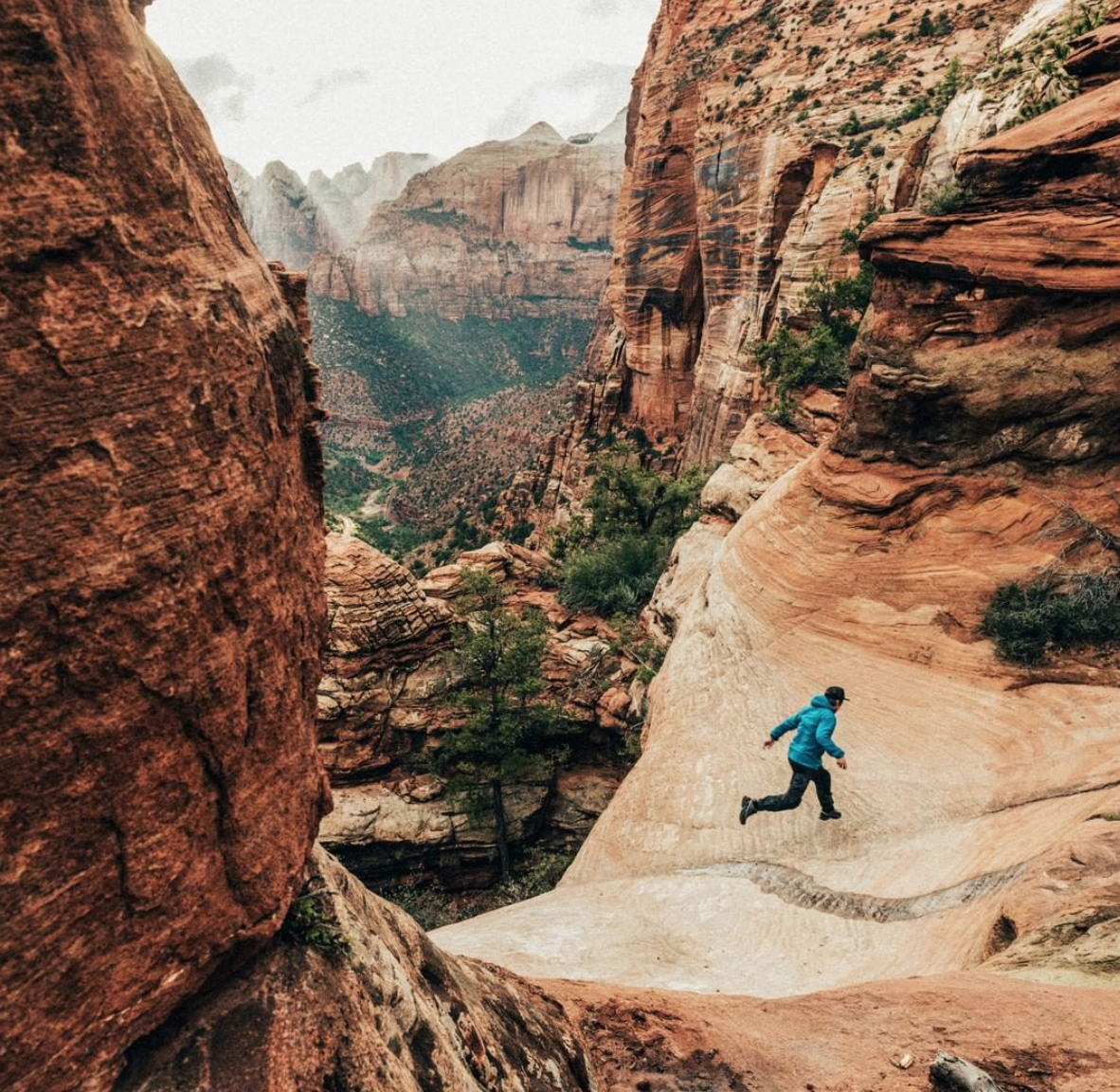 Patagonia
Ende der Sechzigerjahre waren die Macher von Patagonia sie das Enfant Terrible der Outdoor Bekleidung. In einer Zeit, in der die ganze Branche Kleider in Naturfarben herstellte, arbeiteten sie mit intensiven Farben - bis heute ist das eines ihrer Markenzeichen. Patagonia ist ein Vorreiter der funktionellen Schichtenbekleidung. Als eine der ersten Marken haben sie Produkte aus Microfasern hergestellt. Sie sind experimentierfreudig geblieben und halten die Nase stetig vorn. Ein sehr wichtiger Aspekt ihres Konzepts ist außerdem die Ökologie. Sie sind umweltpolitisch aktiv. Alle ihre Baumwollartikel werden seit 1996 ausschließlich aus organischer Baumwolle hergestellt. Zurzeit tüfteln sie an Stoffverbindungen aus Hanf und recycliertem Polyester. Die natürliche Wahl.
(EN) "At Patagonia, we appreciate that all life on earth is under threat of extinction. We aim to use the resources we have—our business, our investments, our voice and our imaginations—to do something about it.
Patagonia grew out of a small company that made tools for climbers. Alpinism remains at the heart of a worldwide business that still makes clothes for climbing—as well as for skiing, snowboarding, surfing, fly fishing, mountain biking and trail running. These are silent sports. None require an engine; rarely do they deliver the cheers of a crowd. In each, reward comes in the form of hard-won grace and moments of connection with nature.
As the climate crisis deepens, we see a potential, even probable end to such moments, and so we're fighting to save them. We donate our time, services and at least 1 percent of our sales to help hundreds of grassroots organizations all over the world so that they can remain vigilant, and protect what's irreplaceable. At the same time, we know that we risk saving a tree only to lose the forest—a livable planet. As the loss of biodiversity, arable soils, coral reefs and fresh water all accelerate, we are doing our best to address the causes, and not just symptoms, of global warming.
Staying true to our core values during forty-plus years in business has helped us create a company we're proud to run and work for. To stay in business for at least forty more, we must defend the place we all call home.
Core Values
Our values reflect those of a business started by a band of climbers and surfers, and the minimalist style they promoted. The approach we take toward product design demonstrates a bias for simplicity and utility.
Build the best product
Our criteria for the best product rests on function, repairability, and, foremost, durability. Among the most direct ways we can limit ecological impacts is with goods that last for generations or can be recycled so the materials in them remain in use. Making the best product matters for saving the planet.
Cause no unnecessary harm
We know that our business activity—from lighting stores to dyeing shirts—is part of the problem. We work steadily to change our business practices and share what we've learned. But we recognize that this is not enough. We seek not only to do less harm, but more good.
Use business to protect nature
The challenges we face as a society require leadership. Once we identify a problem, we act. We embrace risk and act to protect and restore the stability, integrity and beauty of the web of life.
Not bound by convention
Our success—and much of the fun—lies in developing new ways to do things."