Jealous Sweets Cosmic Cracker Vegan
Niedriger Bestand
SKU
COSMIC.CHRISTMAS.CRACKER

Cosmic Cracker

1 x 50g bag of Grizzly Bears

With a bit more bite than their yummy cousins, our grizzlies are great when you want to rip someone's head off.

1 x 50g bag of Tangy Worms

Restore your zest for life with these super sharp worms. Great when you need to get a wriggle on.

1 x 50g bag of Fizzy Friends

Good friends are easy to spot – they're the ones with the fizz. Hang out with our best buddies to put a bit of sparkle in your day.

1 x 50g bag of Tropical Wonder

Life's a beach, so liven up dull moments with a cocktail of succulent, tropical goodness.
Vegan
Vegetarian
No Artificial Colours or Flavours
Yummy
Brand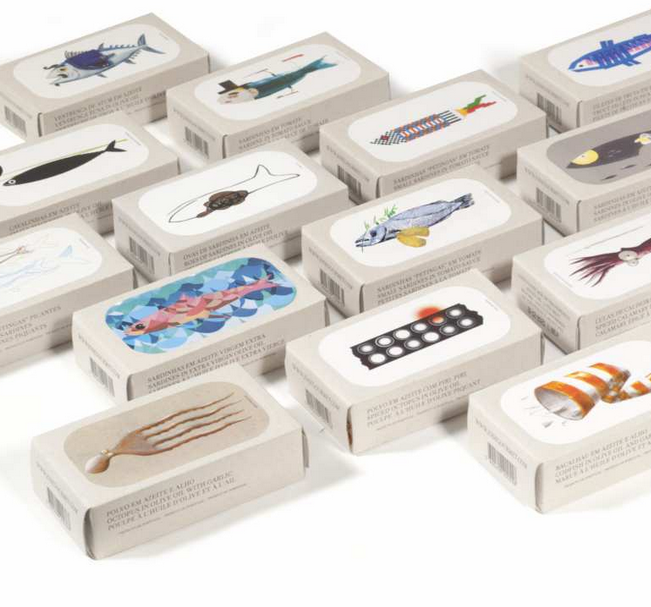 José Gourmet
Unter dem Label José Gourmet versammeln sich allerlei Portugiesische Delikatessen.
Das Team von José Gourmet arbeitet mit kleinen Produzenten aus Portugal zusammen und verkauft deren Produkte liebevoll verpackt in die ganze Welt. Ziel ist es, die Leckerbissen Portugals bekannter zu machen und das lokale Gewerbe zu unterstützen. Bei den Büchsenfischen handelt sich also um keine Fischschlepper-Ware, der Fisch wurde allesamt von regionalen kleinen Fischern gefangen. Und schmecken tun die Fische auch!