Misericordia Diana Longline Jacket
Sale
CHF 135.00
Preis
CHF 219.90

Misericordia Diana Longline Jacket.
97% Cotton, 3% Lycra.
Made in Peru.
This Diana jacket is made from luxurious cotton for a soft feel. This loose-fit piece is left open at the front for a relaxed-yet-elegant look. The sophisticated blue hue ensures it will work effortlessly.
Brand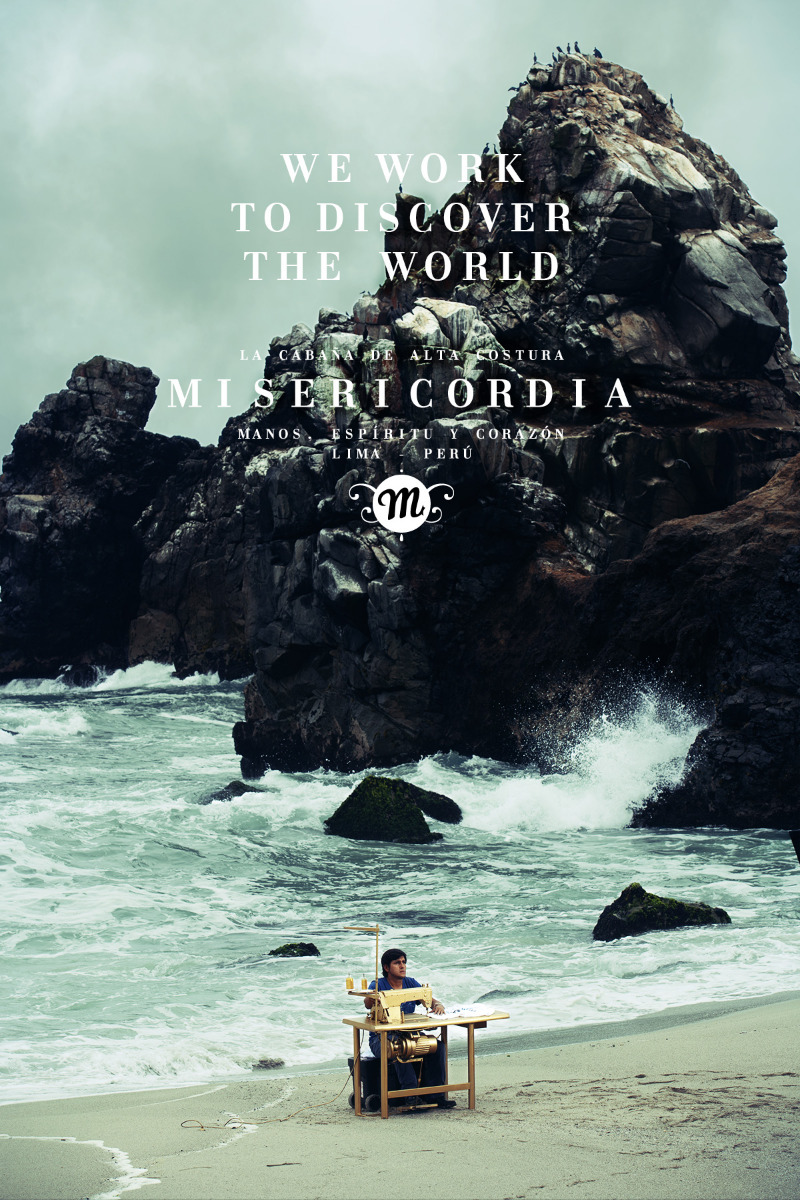 Misericordia
Misericordia, the story of the first peruvian premium clothing brand combining artistic creation and social commitment. A sewing workshop with designers and artisans with unique expertise.