Baumwolltuch von HAY aus Dänemark.
SIZE: L140 X W70
The He She It Towel series is made in a soft, absorbent cotton and features Du Pasquier's intuitive and elemental designs woven into the towel. The three slightly varying patterns work as a complete set or can be used as singular pieces.
Brand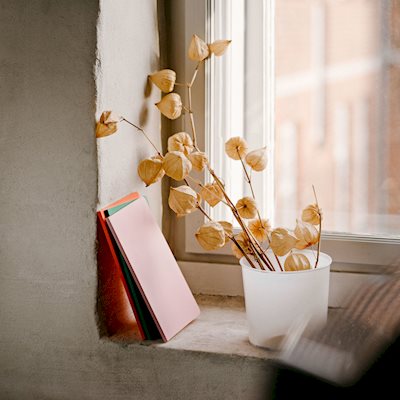 HAY
Inspiriert von den stabilen Strukturen der Architektur und der dynamischen Welt des Designs balanciert HAY mit ihren Möbel und Accessoires seit 15 Jahren auf dem Markt für Innenausstattungen. Ambitioniert, praktisch, zeitgenössisch und elegant so sehen die Teile dann auch aus. Genau das richtige für ein bisschen dänische Gemütlichkeit in der eigenen Stube, dem Büro oder im Badezimmer. Oder wie die Dänen zu sagen pflegen: det er rigtig hyggeligt!