King Louie Baseball Sayuri Jacket
SKU
02898.BASEBALL.JKT.SAYURI_Blau
Sale
CHF 85.00
Preis
CHF 169.90

King Louie 50s Sayuri Baseball Jacket in Blue


New spring/summer collection ~ John Travolta at your arm and this stunning 50s Sayuri Baseball Jacket in Blue over your shoulder!

Wouldn't that be perfect?! ;-) Unfortunately we can't send John Travolta to you but we can send you this A-MA-ZING jacket! This beauty proves that sturdy and feminine are a perfect combination; the contrasting colours give her a sporty look while the peacock and roses embroidery add a graceful and cute touch. Made from a luxurious, shiny, satiny, dark blue fabric (doesn't stretch!) and also the inside is surprisingly beautiful; the leopard lining finishes it off completely. You really don't have to wait for that cutie to give you his baseball jacket, this beauty is all you need!
Brand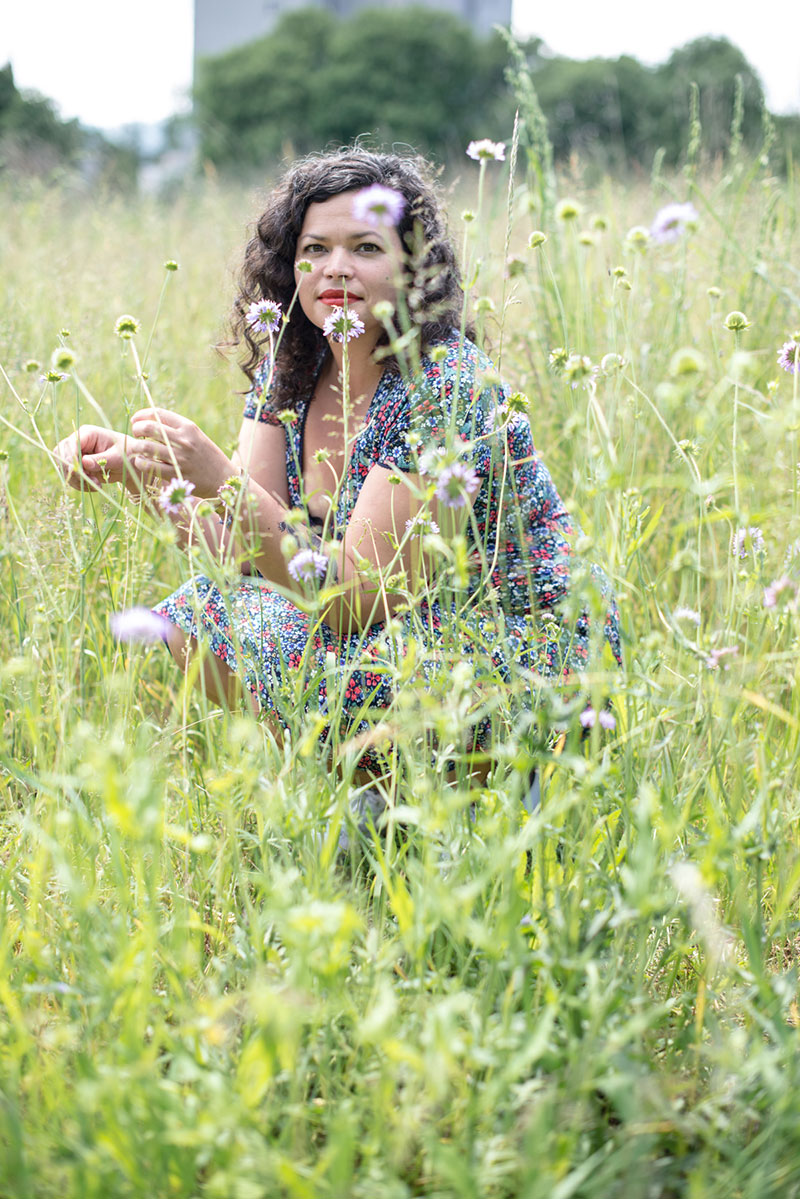 King Louie
Ein Kleiderlabel, das sein Namen von einer Disneyfigur hat muss einfach bunt sein. Die Röcke und Blusen von King Louie, benannt nach dem lauten Affenkönig aus dem Dschungelbuch, werden in Amsterdam entworfen und überraschen immer wieder aufs Neue mit originellen Mustern und Farben.