Mississipi Records / Buried Country LP
Niedriger Bestand
SKU
MRP109.CA.BURIED.COUNTY.LP

Compilation of Aboriginal Australian country music. When we say country, it is a broader category than you might imagine. This LP contains all kinds of sounds. The cosmic organ driven dream song of Black Allan Barker, the droney intensely political Glararrwuy Yunupingu,the straight up rocking Warumpi Band, the ballad singing of Maisie Kelly, the down home pop of Bobby McLeod and much much more. A diverse cross section of Aboriginal "country". All of this material has never been reissued on vinyl before. Political and powerful songs from communities throughout Australia. This is a truly unique LP. Comes with extensive 36 PAGE liner notes and photos. A co-release with our friends Flipping Yeah Records.


Brand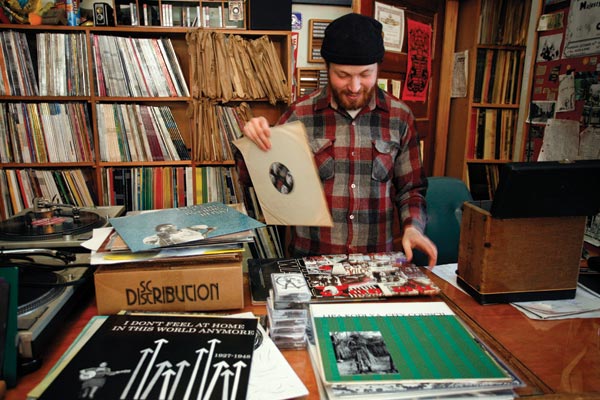 Mississippi Records
Selber waren wir leider noch nie bei Mississippi Records aber das Label hat sich in den letzten 12 Jahren ein Namen gemacht durch Veröffentlichungen von obskuren Raritäten, wunderbaren Blues & Folk Reissues und sensationellen Mix-Kasetten. Allesamt mit den grossartigsten Covers überhaupt. Mississippi Records-Releases werden nur auf Vinyl und oft in kleinsten Stückzahlen veröffentlicht.
EN: Unfortunately we have never been there ourselves at Mississippi Records but the label has made a name for itself over the past 12 years with releases of obscure rarities, wonderful Blues & Folk Reissues and sensational mix tapes. All with the greatest covers ever. Mississippi Records are released on vinyl only and often in small quantities.