A traditional aromatic, steam-distilled from the blossom of bitter orange trees. Brings a floral fragrance to drinks, dressings, and desserts, and adds an exotic aroma to salads, soups and stews.
Ingredients

Orange blossom water
Storage

Store in a cool, dark place


Brand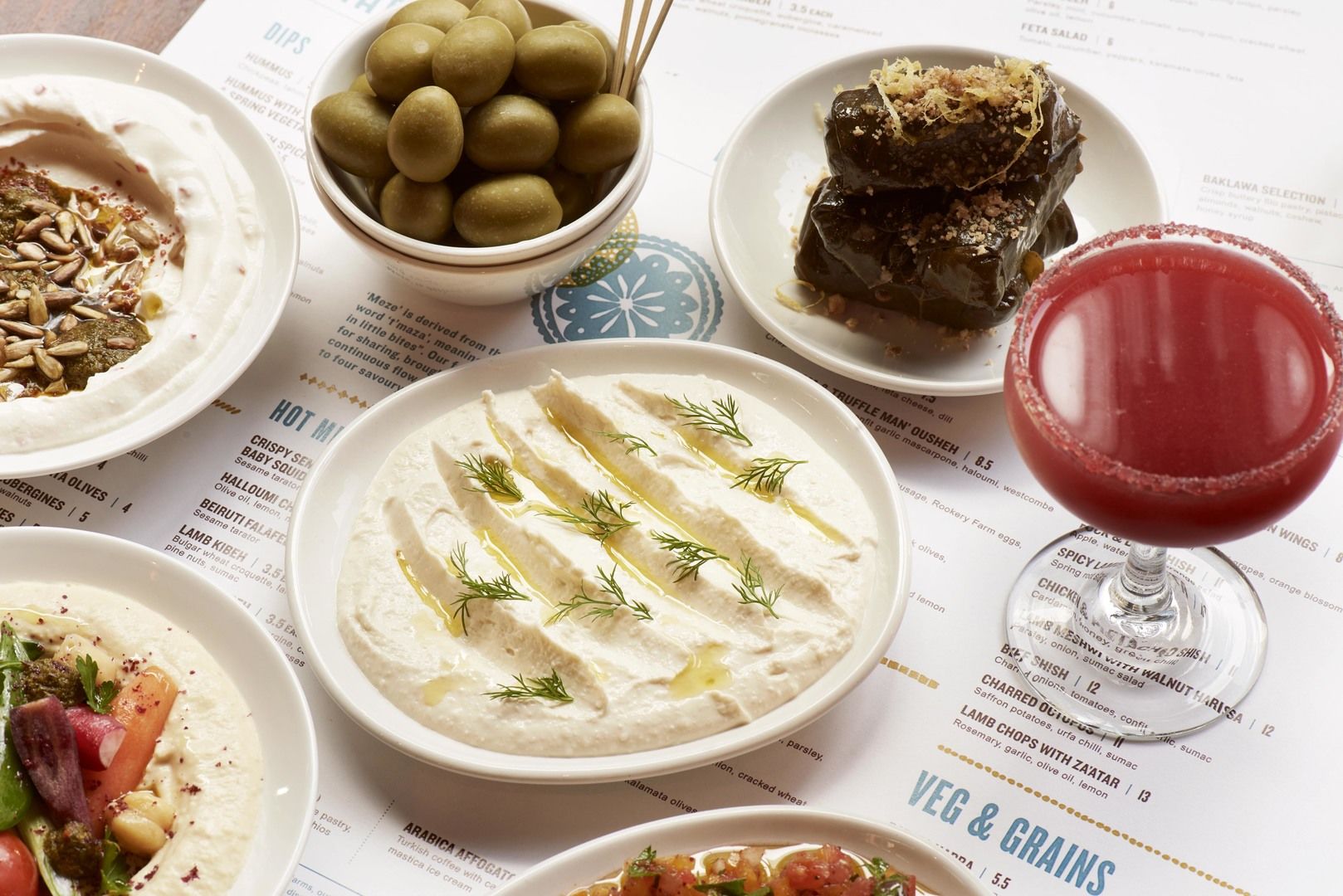 Arabica Food and Spice
«A range of foods and spices inspired by the sun rise nations of the Levant.»

Aus dem Herzen von Londons Borough Market kommt Arabica Food and Spice.
Was als Projekt von zwei Reisenden und deren Liebe zu der Levante begann, ist heute eine Arabische Bar mit einer Reihe eigener Gewürze und Konserven.
Als Levante (von mittelfranzösisch levant für Sonnenaufgang, steht allegorisch für den Osten und das Morgenland) bezeichnet man im weiteren Sinne die Länder am östlichen Mittelmeer, folglich alle Länder, die östlich von Italien liegen, besonders die griechische Halbinsel und die griechischen Inseln in der Ägäis, die mediterranen Küstengebiete der Türkei, Zypern, den Libanon, Palästina, das historische Syrien und Ägypten. Im Arabischen wird die Region als
«Asch-Scham» (الشام / aš-Šām) bezeichnet, was übersetzt die Sonne bedeutet.

Orangenblütenwasser, Tahini, Za'tar, Dukka, Libanesisches 7-Spice Gewürz, Steak Rub und vieles mehr ist also nun auch bei Kitchener erhältlich.
Unser absoluter Favorit ist der wilde Sumac, auch bekannt «Lemons from God». Dieses Zitronengewürz wird von den Beeren des wilden Sumacbusches geerntet. Zu Lamm, gegrilltem Fisch oder mit Olivenöl über gegrillten Gemüse
- lecker!