Wimeanacas Cambodian Band LP
SKU
LA016.WIMEANACAS.CAMBODIAN

Wimeanacas Cambodian Band
Wimeanacas was a Cambodian band based in Portland from 1982-1992. This is their second album,
originally self released on cassette in 1987. An album of Cambodian celebration music, Wimeanacas
played weddings, new year parties and community events during their 10 year existence. For this record,
the band recorded all original numbers and had grown to a 10 piece ensemble. Holica and Sovann Yoeun
were both working musicians in their native Cambodia when they fled the Khmer Rouge in 1975. Settling in
Portland, Oregon they formed Wimeanacas Band which translates to Castle In The Sky.
LAittle Axe record 016
Brand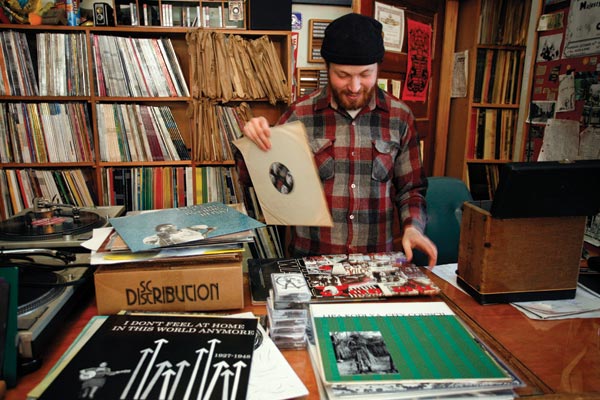 Mississippi Records
Selber waren wir leider noch nie bei Mississippi Records aber das Label hat sich in den letzten 12 Jahren ein Namen gemacht durch Veröffentlichungen von obskuren Raritäten, wunderbaren Blues & Folk Reissues und sensationellen Mix-Kasetten. Allesamt mit den grossartigsten Covers überhaupt. Mississippi Records-Releases werden nur auf Vinyl und oft in kleinsten Stückzahlen veröffentlicht.