African Guitar Volume 2 CASSETTE
SKU
MC10.AFRICAN.GUITAR.VOL2

African Guitar Volume 1 CASSETTE
Classic African guitar based music recorded between 1951 & 1970. Mostly solo performances with guitar & vocals. Features classic acoustic guitarmusic from all over the African disporia, with an emphasis on Congolese & Kenyan artists, electric guitar performances with minimal accompaniment on percussion and challenging compositional music on acoustic guitar. Originally released as a ridiculously limited 6 LP box set, now spread out between two 90 minute cassettes! 3 hours of the best music in the world.
Brand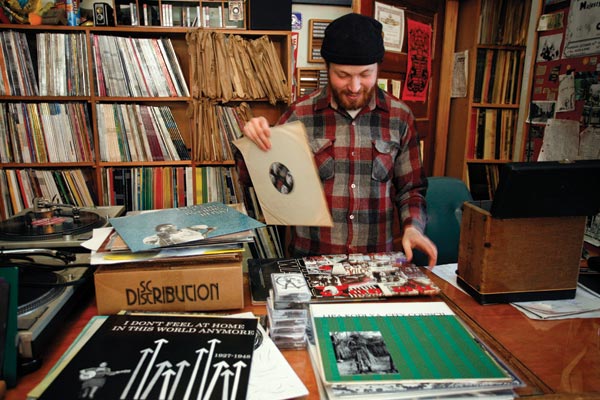 Mississippi Records
Selber waren wir leider noch nie bei Mississippi Records aber das Label hat sich in den letzten 12 Jahren ein Namen gemacht durch Veröffentlichungen von obskuren Raritäten, wunderbaren Blues & Folk Reissues und sensationellen Mix-Kasetten. Allesamt mit den grossartigsten Covers überhaupt. Mississippi Records-Releases werden nur auf Vinyl und oft in kleinsten Stückzahlen veröffentlicht.