Kitchener items Anna Boatneck Grey Top
SKU
KY120541W4.ANNA.BOATNECK.STRIP_Grau
Labels
Fair
Sustainable
Small Producer
Kitchener items Spring/Summer 2018 Season. Das Model ist 1.78m gross und trägt Grösse Small. Kitchener items Pflegehinweis:
 Wir empfehlen, unsere Kitchener items grundsätzlich bei 30 Grad im Schonwaschgang zu waschen, Farben zu trennen und die Kleidungsstücke nicht im Tumblr zu trocknen. Handelt es sich um Strickwaren aus Wolle empfehlen wir wenn möglich Handwäsche oder alternativ ein schonendes Wollprogramm. Leinen sollten hängend getrocknet werden. Allgemein empfehlen wir, die Kleidungsstücke vor dem Waschen umzudrehen. Bitte bei jedem Kleidungsstück auf die spezifischen Hinweise auf den Etiketten achten.
Bei beachten dieser Hinweise und korrekter Wäsche sollten Kitchener items formecht bleiben.
Brand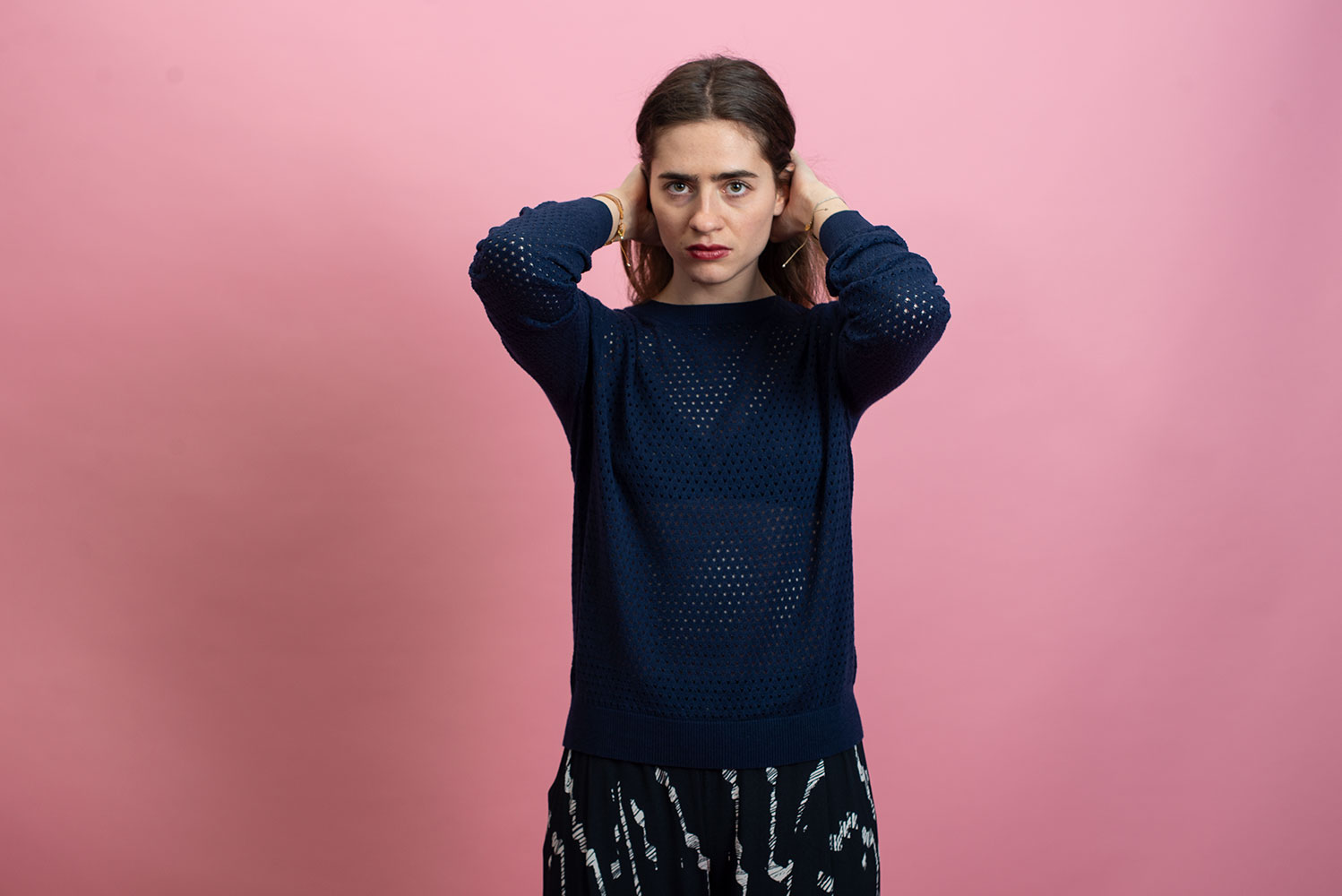 Kitchener items
Unsere Hausmarke Kitchener items nimmt schon einen bemerkenswerten Platz ein - in unseren Shops, und natürlich auch in unseren Herzen. Denn die T-Shirts, Pullover und Ledertaschen haben das Zeug zum Klassiker mit dem gewissen Etwas. Es sind schlichte Basics, Lieblingsteile im Kleiderschrank, in raffinierten Farbkombinationen. Unsere Baumwoll T-Shirts werden in einem kleinen Familienbetrieb in Indien produziert, die Strickwaren stammen aus einem chinesischen Fairtrade-Betrieb (das gibt's wirklich!) und die Ledertaschen werden in Indien aus natürlich gegerbtem und gefärbtem Leder fair produziert. Deshalb haben sie auch gewollt diese kleinen Unregelmässigkeiten in der Oberfläche.
EN: Our house brand Kitchener items has already taken up quite a significant place - in our shops and, of course, in our hearts. Because the T-shirts, pullovers and leather bags have what it takes to become classics with that certain something. They are simple basics, favourite items in the wardrobe in refined colour combinations. Our cotton T-shirts are produced in a small family business in India, the knitwear comes from a Chinese Fairtrade business (that's real!) and the leather bags are fair produced in India from naturally tanned and dyed leather. These small irregularities on the surface are intentional.