King Louie Circle Border Hula Skirt
SKU
02655.CIRCLE BORDER.SKIRT.HULA_Blau
Sale
CHF 59.90
Preis
CHF 79.90

Characteristics
A wider version of the Border Skirt. The skirt is comfortable because of the flexible waistband and the somewhat thinner stretch cotton provides an airy fit. Easy to combine with a Lauren or Square Top or blouse with striking print.
Material
95% viscose, 5% elastane
Length in size M: 53 cm
Flared skirt
Comfortable fit
Wide waistband
Stretch fabric with fine floral print
Brand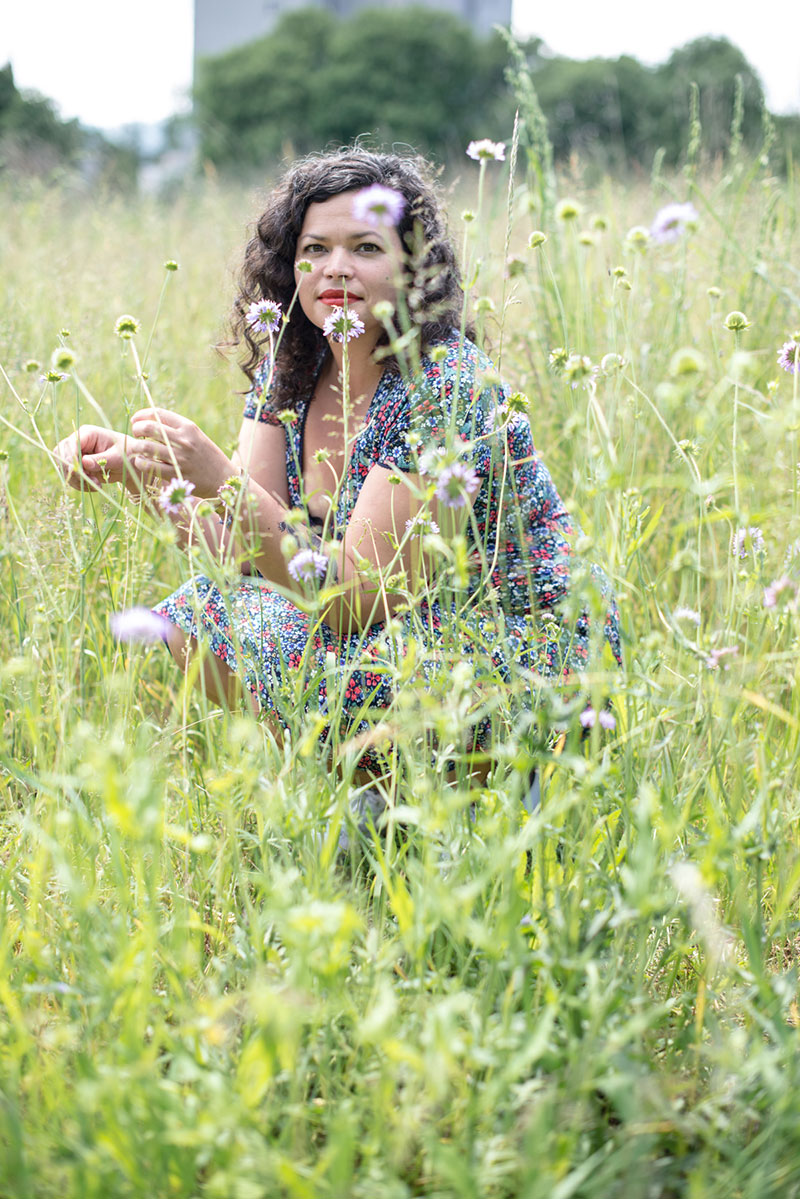 King Louie
Ein Kleiderlabel, das sein Namen von einer Disneyfigur hat muss einfach bunt sein. Die Röcke und Blusen von King Louie, benannt nach dem lauten Affenkönig aus dem Dschungelbuch, werden in Amsterdam entworfen und überraschen immer wieder aufs Neue mit originellen Mustern und Farben.