King Louie Heather Zoot Brown Jacket
SKU
05344.HEATHER.JKT.ZOOT_Braun
- Short winter coat
- Faux fur
- Long Sleeves
- In-seam pockets
- Button through
Care instructions
Do not wash. Do not bleach. Do not iron. Professional dry cleaning. Do not tumble dry.
Composition
100% polyester
- Kunstpelzjacke
- Gerader Schnitt
- Umlegekragen
- Verdeckte Leiste mit Druckknöpfen
- Umgeschlagene Ärmelenden
- Seitliche Eingriffstaschen
Pflegehinweise
Nicht waschen. Nicht bleichen. Nicht bügeln. Chemische Reinigung. Nicht geeignet für den Trockner.
Zusammensetzung
100% Polyester
Brand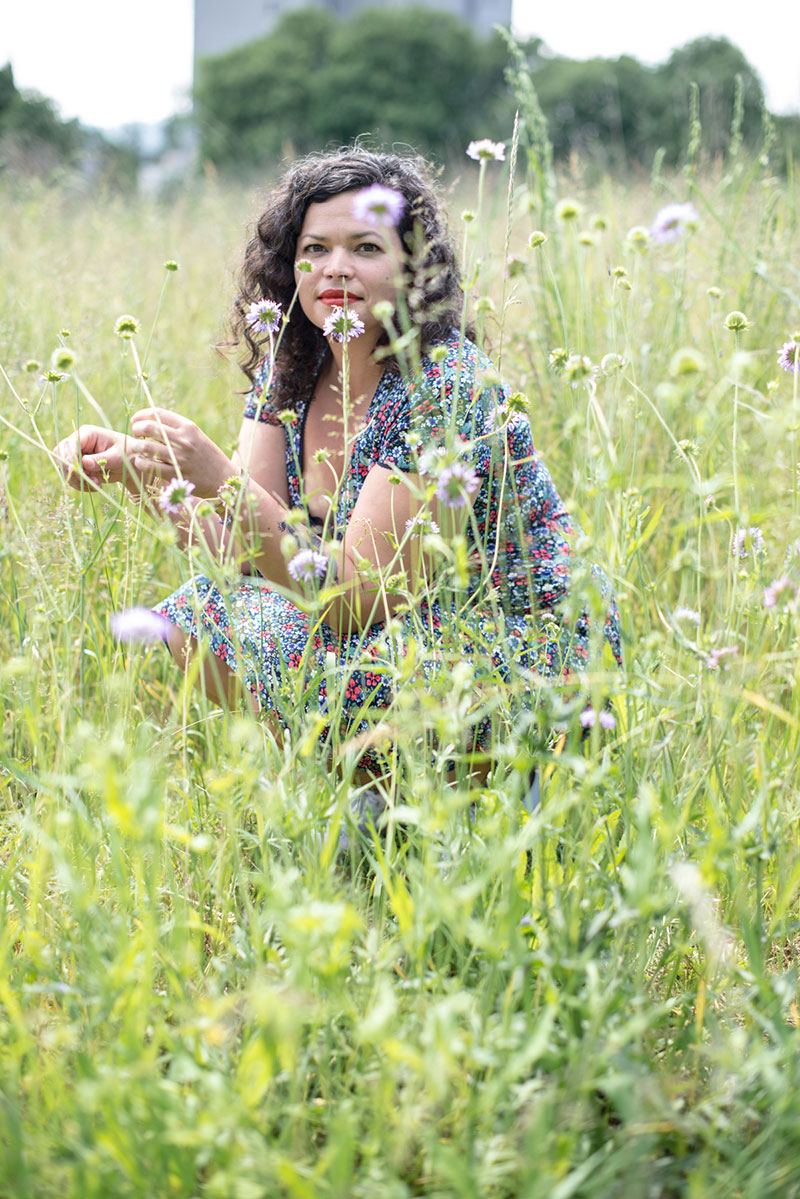 King Louie
Ein Kleiderlabel, das sein Namen von einer Disneyfigur hat muss einfach bunt sein. Die Röcke und Blusen von King Louie, benannt nach dem lauten Affenkönig aus dem Dschungelbuch, werden in Amsterdam entworfen und überraschen immer wieder aufs Neue mit originellen Mustern und Farben.
EN: A dress label named after a Disney character just has to be colorful. The skirts and blouses by King Louie, named after the noisy monkey king from the Jungle Book, are designed in Amsterdam and never fail to surprise with unique patterns and colours.