Inis Meain Crew Neck Pull Yoke Grey
Niedriger Bestand
SKU
A1505.CREWNECK.PULL.YOKE_Grau
Sale
CHF 149.90
Preis
CHF 249.00

Kitchener Final Sale Product.
This product is from a previous season and won't be restocked.
Kitchener Final Sale is like treasure hunting.
Brand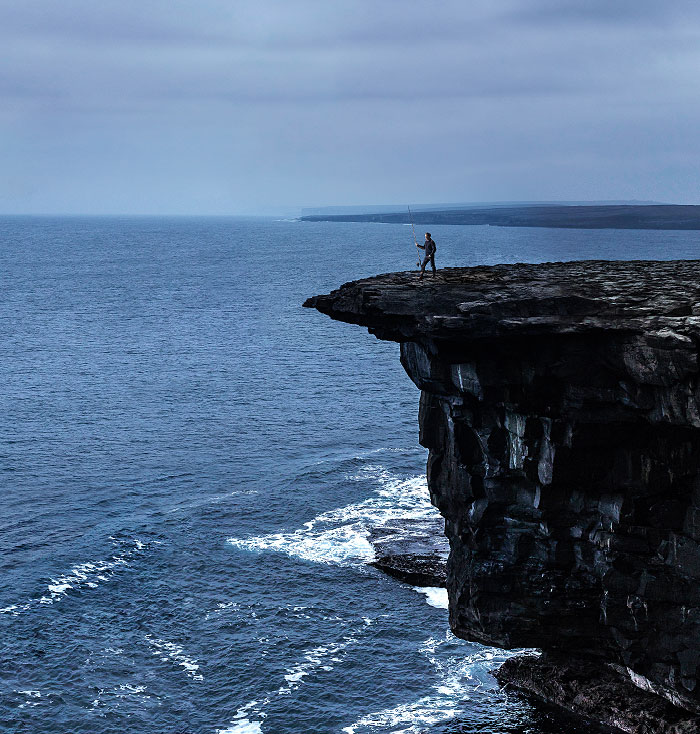 Inis Meain
Inis Meain heisst eine kleine Insel der Aran Islands, einer Inselgruppe vor der Westküste Irlands in der Galway Bay. Wie die Insel heisst auch das kleine, feine Stricklabel, das sich von der traditionellen Bekleidung der Inselbewohner inspirieren lässt. Zum Beispiel von 100-jährigen Fotografien gälischer Fischer, deren Spirit dann mit einem Touch von Luxus vermischt wird. Pullover und Cardigans von Inis Meain werden seit 30 Jahren von lokalen Strickkünstlern aus edelsten Garnen, aus weichstem Kaschmir und Merinowolle, gestrickt. Die Liebe zum Handwerk und zum Detail und die edlen Materialien entsprechen genau dem heutigen Zeitgeist.