Féret La Lotion Botanique 100ml
SKU
AR00030.LA.LOTION.100ML
Labels
Made in Europa
Fair
Plastic Free
Small producer

Féret Lotion is the preferred choice of elegant women and refined gentlemen.
100 % Natural
With essentials oils such as thyme, rosemary and mixed-flower honey.
Perfect after a shower : Pour a small amount of lotion in the hollow of the hand and apply by massage to the different areas of the body.
Brand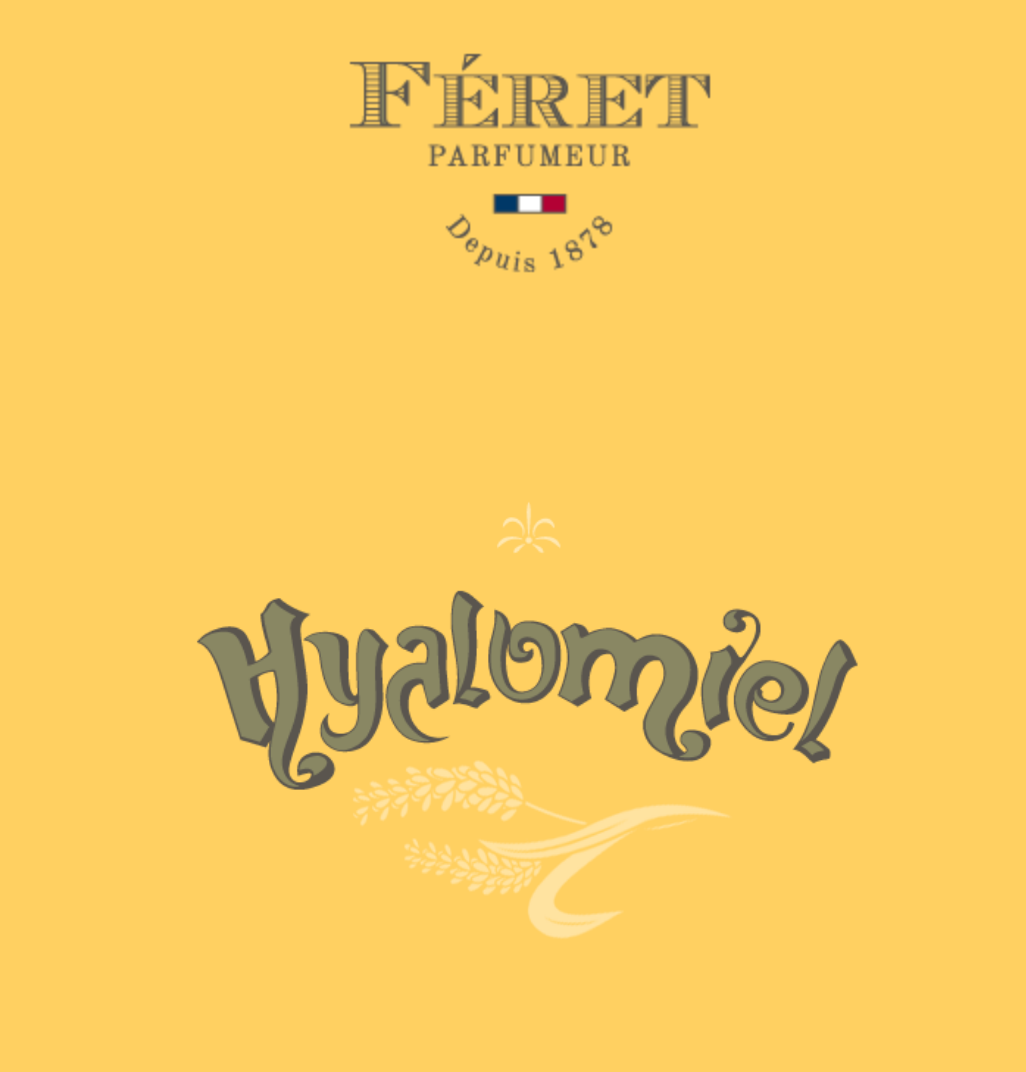 Feret Parfumeur
EN: Feret Parfumeur was founded in 1865, and became the premier distributor of French cosmetics in Morocco, Algeria, Casablanca and the rest of the French- speaking world. Today, the great-great-grandson of the founders takes pride in the continued popularity of the storied brand's luxury products, crafted with organic honey and scented with delicate rose For more than a century, Feret Parfumeur has been manufacturing two well-known apothecary products in France: the hyaline block, the first stone of alum in France, awarded at the World Fair in Paris in 1900 and Hyalomiel, a hyaline jelly for hands with Garrigue honey. Hyalomiel beautifully moisturizes, soothes and refreshes. No synthetic process can replace the natural benefits of our organic honey that constitutes your Hyalomiel. For men and women. Hyalomiel is a gel, non greasy, that does not stain and without parabens. Recent dermatological tests clearly demonstrate its effectiveness. Tested under dermatological control.