ASICS - Gel-Sonoma 15-50 Smoke Grey/Oyster Grey
SKU
1202A.275.GEL.SONOMA.15.50_Beige
US6 -    EU37
US6.5 - EU37.5
US7 -    EU 38
US7.5 - EU39
US8 -    EU39.5
US8.5 - EU40
US9 -    EU40.5
The GEL-SONOMA™ 15-50 sneaker has its roots
in the concept of outdoor exploration.
This style is inspired by the 15-50™ terrain spike upper.
It was originally developed for competitive runners,
who run on a variety of surfaces.
Now the shoe has been modified for movement on roads
and mountain trails.
The shoe uses components from the first two GEL-SONOMA™ trail shoes.
From everyday walking to hiking on rocky slopes.
to hiking on rocky slopes, these features
provide advanced cushioning and traction
in a variety of environments.
***
Der GEL-SONOMA™ 15-50-Sneaker hat seine Wurzeln
im Konzept der Outdoor-Erkundung.
Dieser Stil ist vom Obermaterial des 15-50™ Gelände-Spikes inspiriert.
Er wurde ursprünglich für Wettkampfläufer entwickelt,
die auf verschiedenen Untergründen laufen.
Jetzt wurde der Schuh für die Fortbewegung auf Straßen
und Bergpfaden modifiziert.
Für den Schuh wurden Komponenten der ersten beiden GEL-SONOMA™-Trail-Schuhe verwendet.
Vom alltäglichen Fußmarsch bis hin zu Wanderungen
an felsigen Hängen sorgen diese Eigenschaften
für fortschrittliche Dämpfung und Traktion
in verschiedenen Umgebungen.
Brand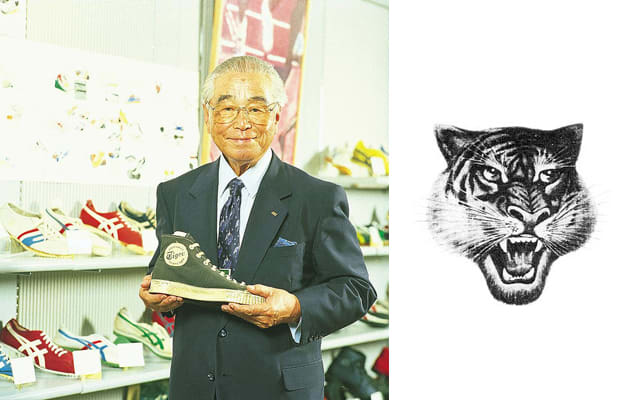 ASICS SportStyle
Der Name Asics ist eine Abkürzung und leitet sich von der lateinischen Redewendung «Anima Sana In Corpore Sano» (Ein gesunder Geist in einem gesunden Körper) ab. Getreu der Asics-Gründungsphilosophie zielt jede Innovation, jedes Konzept und jede Idee des Brands darauf ab, das beste Produkt für den Kunden zu erschaffen.
EN: In 1949, Mr. Kihachiro Onitsuka began his athletic footwear company (Onitsuka Co., Ltd.) by manufacturing basketball shoes out of his living room in Kobe, Japan. He chose the name ASICS for his company in 1977, based on a famous Latin phrase "Anima Sana In Corpore Sano", which when translated expresses the ancient ideal of "A Sound Mind in a Sound Body." Taking the acronym of this phrase, ASICS was founded on the belief that the best way to create a healthy and happy lifestyle is to promote total health and fitness.