Armed Angels Zinaa Cardigan Matcha
SKU
30002218.ZINAA.CARDI_Gruen
67% Lyocell (TENCEL™)
33% Organic Cotton
Made in Istanbul, Turkey
Cardigan ZINAA
comes with rolled edges
on neckline and sleeves
and is made of organic cotton-TENCEL™
Lyocell-mix.
Exceptionally soft on your skin.
***
Die Strickjacke ZINAA
kommt mit Rollkanten
an Ausschnitt und Ärmeln
und ist aus Bio-Baumwolle-TENCEL™
Lyocell-Mischung gefertigt.
Außergewöhnlich weich auf der Haut.
Brand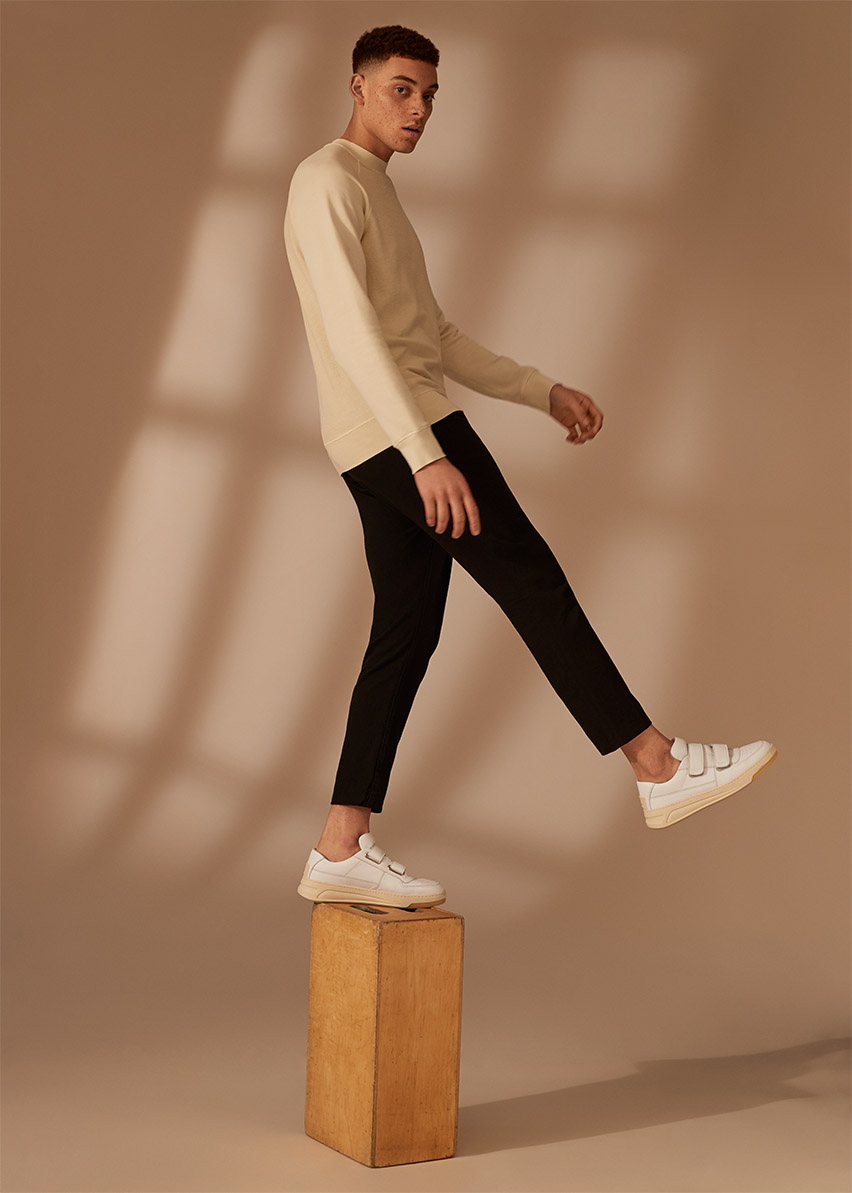 Armed Angels
Zeitloses Design statt Fast-Fashion, nachhaltige Materialien statt billiger Massenware und faire Produktion statt Lohnsklaverei sind die Eckpfeiler der Philosophie von Armed Angels, einem Label aus Köln, das zeigt, dass die Schlagworte «fair und bio» durchaus mit «schön und modern» in einem Kontext stehen können. Armed Angels setzt nicht nur auf nachhaltige Materialien, sondern auch auf faire Arbeitsbedingungen und Bezahlung seiner Mitarbeiterinnen und Mitarbeitern – egal ob Büroangestellter in Deutschland, Baumwollbauer in Indien oder Näherin in der Türkei. Hohe Qualität anstatt billiger Massenware ist die Prämisse.